Property & Development
Heather
Cropper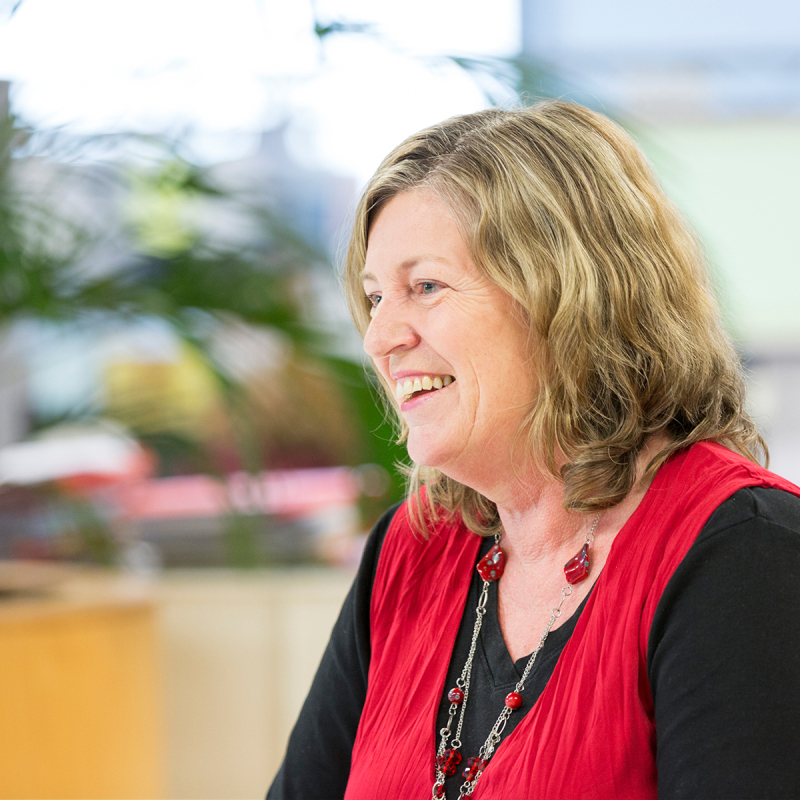 I joined Cooney Lees Morgan in June 2016 when I moved to Tauranga from Rotorua. In Rotorua I was a Legal Assistant for seven years and also ran a small accommodation business with my husband. Prior to this I lived in Auckland on a lifestyle block and worked in a variety of administrative roles, mainly in the local government sector.
My role at Cooney Lees Morgan is primarily to provide overflow support for the various teams in the firm. This means that I am working for different people on a daily basis and I enjoy the variety of work that this enables me to be involved in.
Outside of work I enjoy gardening and being in the great outdoors. I love walking on the beach at Papamoa, and I'm looking forward to having family and friends come and share our new beach lifestyle.
One of my favourite quotes is "Variety is the spice of life, that gives it all its flavour." (William Cowper)