Admin & Support
Deborah
Flowers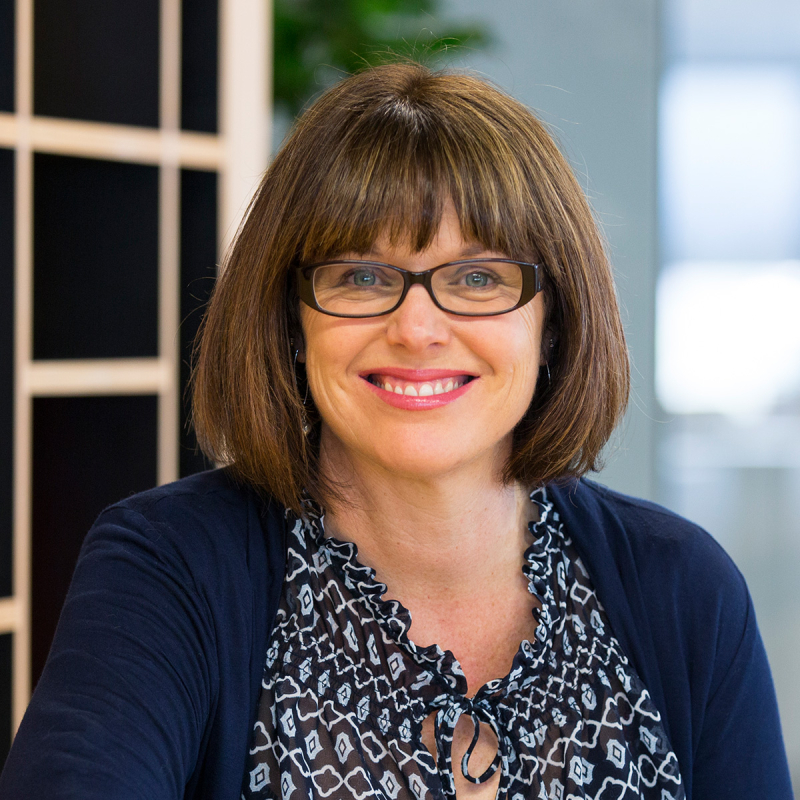 Management
HR/Administration Assistant
In 2012 I joined Cooney Lees Morgan in the role of HR/marketing administrator. Prior to this I worked in the agricultural sector doing both HR and marketing for over 10 years. I enjoy working for a progressive law firm that not only values their clients but understands the value of providing an enjoyable and rewarding work environment for their staff.
One of my most rewarding work experiences was organising a 'This is your life' farewell for a highly respected manager who had been in the industry for over 30 years. To be the organiser of something for someone so special and well respected was an honour and then to see the joy of that person and their family on the day was something I will never forget.
I value work/life balance and my dream job would be to use my experience and skills working for a not-for-profit organisation that made a long-term difference to the community.