Property & Development
Jason
Bywater-Lutman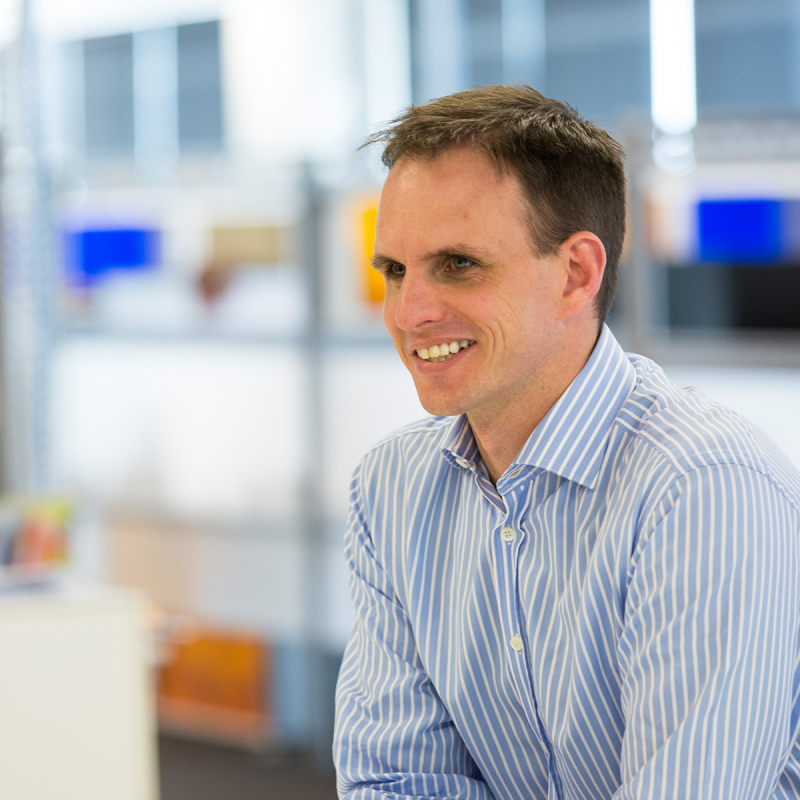 Senior Associate
Senior Associate
---
Qualifications
Bachelor of Laws, Bachelor of Commerce & Administration, Victoria University
I joined Cooney Lees Morgan in 2014 and my areas of expertise include property, commercial, trust and taxation law. My practise focuses on:
• Property development for commercial clients,
• subdivision of residential sections for land developers,
• general advice in relation to business and property acquisitions and sale,
• residential conveyancing transactions,
• the construction industry; and
• the sale of new build houses throughout New Zealand.
I have three small daughters that I love to spend time with and I am on the Board of the Tauranga Regional Kindergarten Association.
Examples of recent work:
• Providing legal advice on 150+ Lot subdivision.
• Acting on the acquisition of large commercial premises.
• Acting on the acquisition of a large industrial lot and construction of specialist factory.
• Providing legal advice in the substantial land acquisition agreements for residential land.
• Providing legal advice on leasing disputes in commercial and industrial tenancies.
• Resolving construction disputes under the Construction Contracts Act.