Latest News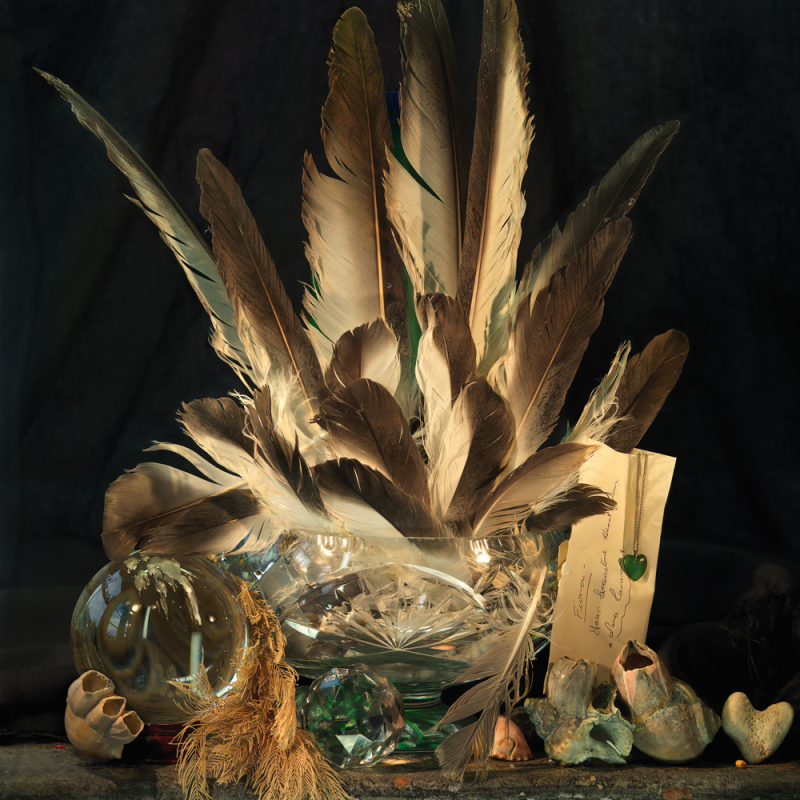 17 September 2018
Acclaimed New Zealand visual artist Dr Fiona Pardington MNZM will stage a solo photographic exhibition at Tauranga Art Gallery later this month thanks to generous support from Cooney Lees Morgan.
As one of the gallery's Annual Strategic Partners, our firm is proud to be the Principal Exhibition Partner for "Soft Paradise / Ka Rongo Te Pō, Ka Rongo Te Ao: Works by Fiona Pardington" (29 September – 2 December).
This exhibition will feature a selection of the artist's signature large format photographic works that explore themes of nature, collecting and remnants of history. The exhibition will feature over 20 of these impressive works focused predominantly on still-life arrangements al...
---
Recent News