Latest News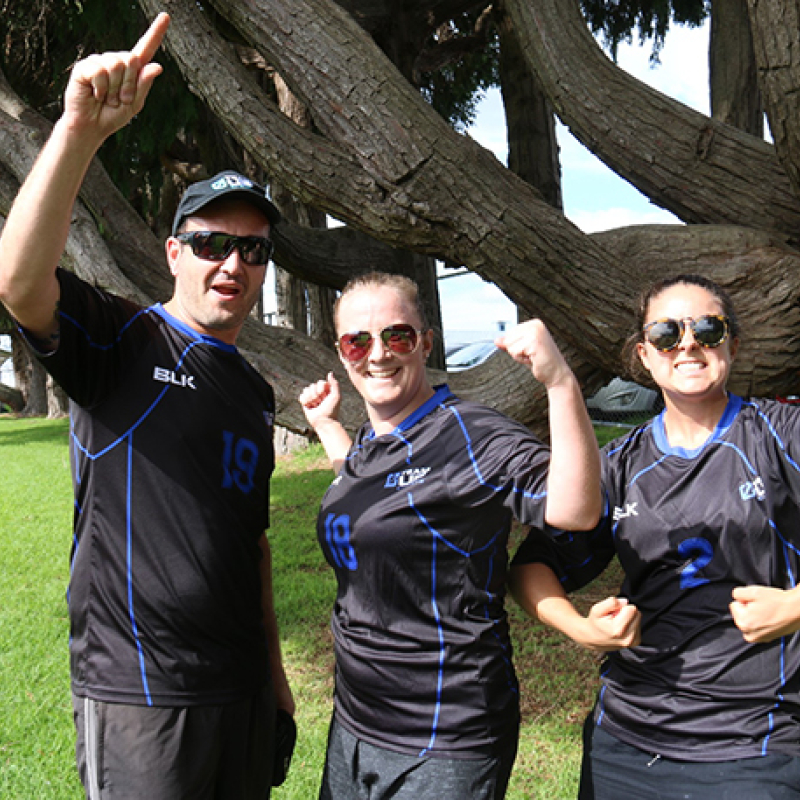 24 April 2017
There were smiles on their faces and sweat on their brows as Monique Lowry, Stu Robertson and Julia Edward completed the Cooney Lees Morgan Lunchbreak Battle this afternoon.
The trio from Team Up Events was the first team to finish The Amazing Race – one of three corporate challenges in the lunchbreak battle at Wharepai Domain.
"It was a good lunchtime energiser," says Stu. "Good to break up the monotony of the work day."
About 40 teams of three made up of the city's businessmen and women took part in the fun, free workplace challenge.
Corporates go head-to-head in a series of hands-on activities that test their mental and physical agility – all in just 45 minutes.
The first lunchbreak challenge ...
---
Recent News