Latest News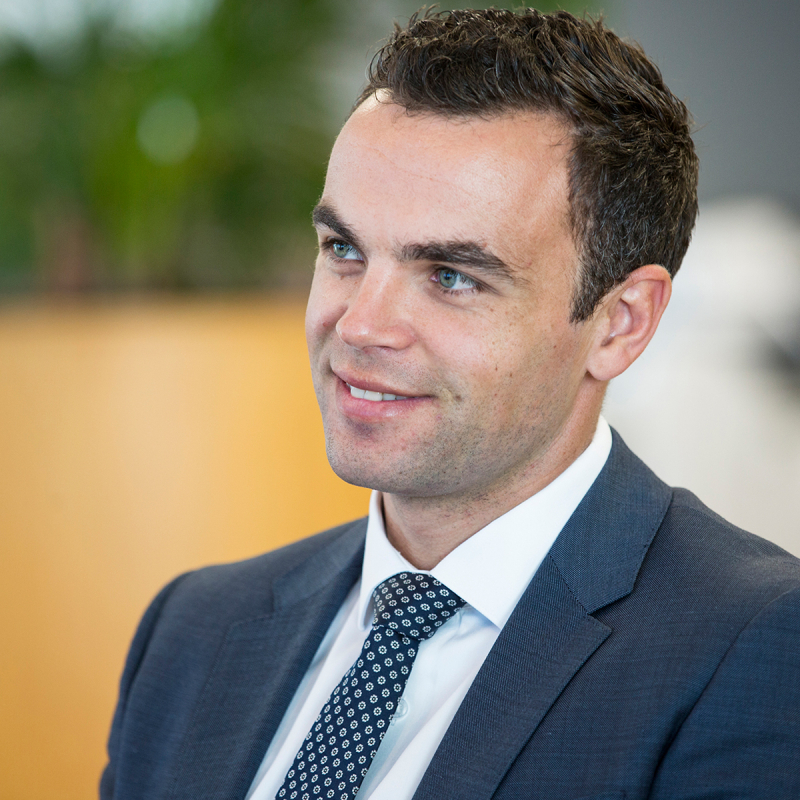 12 November 2018
Cameron Russell Scoops Tauranga's 'Young Employee Of The Year' Award
We're lucky to have some outstanding individuals working at Cooney Lees Morgan and one of our Senior Associates has certainly made his mark since returning home to the Bay over two years ago.
Cameron Russell has just won the "Young Employee of the Year" category at this year's Young Read Woudberg LinkT Awards in recognition of his exceptional leadership, negotiating skills and the extensive legal knowledge he brings to our firm.
At just 33 years of age, Cam plays a lead role among the 'next generation' of lawyers who are rising through our ranks. He works on some of the most complex property deals i...
---
Recent News