Latest News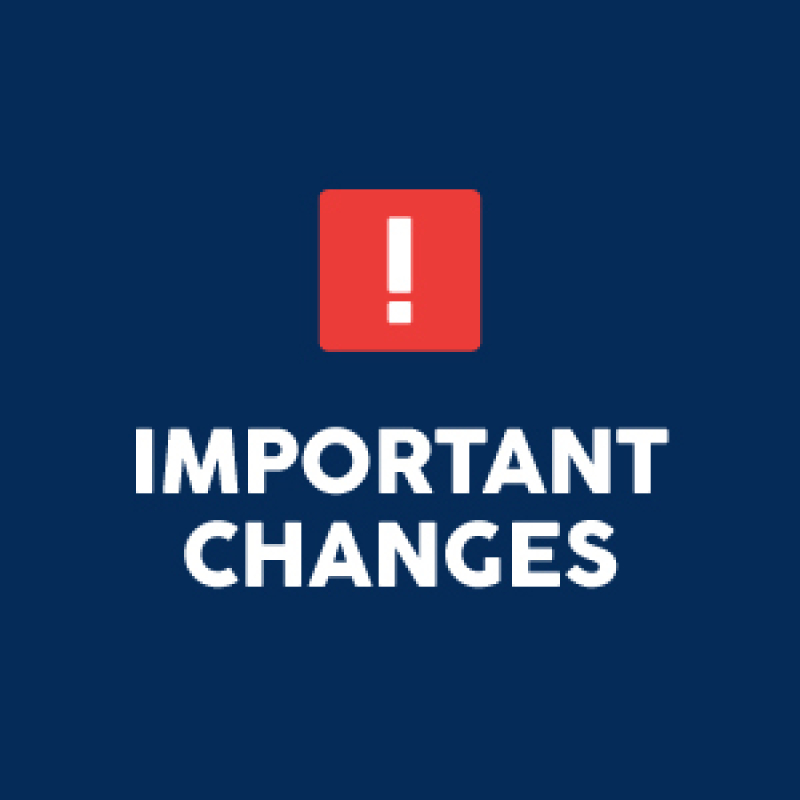 21 June 2018
IMPORTANT CHANGES FROM 1 JULY 2018
WHAT DO THEY MEAN FOR YOU AS A CLIENT?
From 1 July 2018 all lawyers will be required to comply with the Anti-Money Laundering and Countering Financing of Terrorism Act 2009 ("AML/CFT Act").
What is the purpose of the AML/CFT Act?
The purpose of the AML/CFT Act is to place obligations on certain organisations and businesses to assist with the detection of and to deter money laundering and the financing of terrorism. This law reflects New Zealand's commitment to the international initiative to counter the impact that criminal activity has on people and economies globally.
---
Recent News