Are trusts still relevant?
Topics covered in this article: Trusts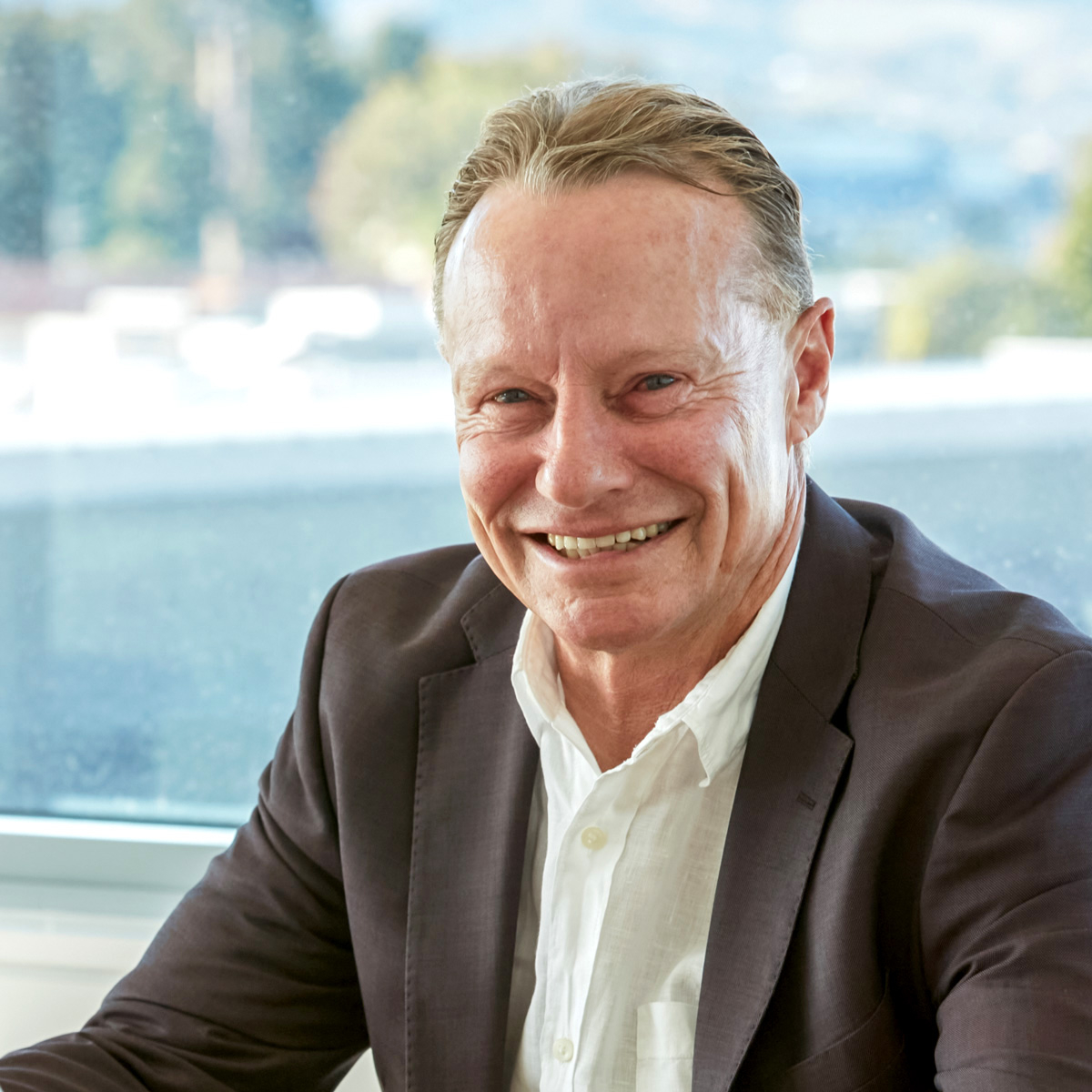 Consultants
Consultant
Bachelor of Laws, University of Otago
+
Lately it seems that trusts go in and out of fashion depending on the latest financial scandal hitting the headlines. If you look beyond the media and talk to your lawyer you'll find that trusts still have their place in the world.
At Cooney Lees Morgan it has always been our principle that clients must have a valid purpose or reason for setting up a trust. The most common examples include:
Asset protection from third party claims.
Preserving separate property from relationship property.
Succession planning.
Preserving eligibility for state assistance.
Asset protection – a trust is still useful for the purpose of protecting assets from third party claims, although be careful of the provisions of the Property Law Act whereby transfer of assets for the purposes of defeating creditors can be clawed back. Also, be aware that a closer examination of the separation of ownership and trustee management and compliance will be undertaken to determine whether trust assets fall outside a particular claim.
Preserving relationship property from separate property – the courts now clearly have a very low tolerance for trusts formed during the term of a relationship in a separate property argument. Although not impossible, extreme care is needed if formation falls into this category. A trust formed prior to entry into a relationship is more likely to be robust against relationship property claims.
Succession planning – assets owned personally by husband and wife will generally pass to the survivor in the event one spouse predeceases the other. If the surviving spouse then enters into a new relationship those assets are at risk of a relationship property claim whereas assets passing to a trust on the death of a spouse can avoid that happening. There are other benefits including a seamless transfer of assets to the next generation.
Preserving eligibility for state assistance – residential care subsidies, student allowances etc. It's clear that Government policy is that if a citizen can pay for their own care or education then they should do so. The rules around residential care subsidies and student allowances continue to be tightened at every opportunity the Government has. Although still possible, it's becoming more and more difficult to achieve a benefit where assets exceed the stipulated threshold, regardless of whether assets are held personally or by a trust.
With the abolition of gift duties, the tightening of criteria by the Ministry of Social Development, the evolution of the judicial attitudes by our courts and the prospect of new legislation imposing higher levels of compliance on trustees many are now questioning whether trusts are still worthwhile.
The answer is yes. Although there certainly have been changes that have lessened the effectiveness of trusts they still can have their place, but a careful examination of the appropriate purpose is needed more than ever.
Latest Update: 22 June 2020