New Building Act powers with damaged buildings
Topics covered in this article: Business Owners, Construction, Property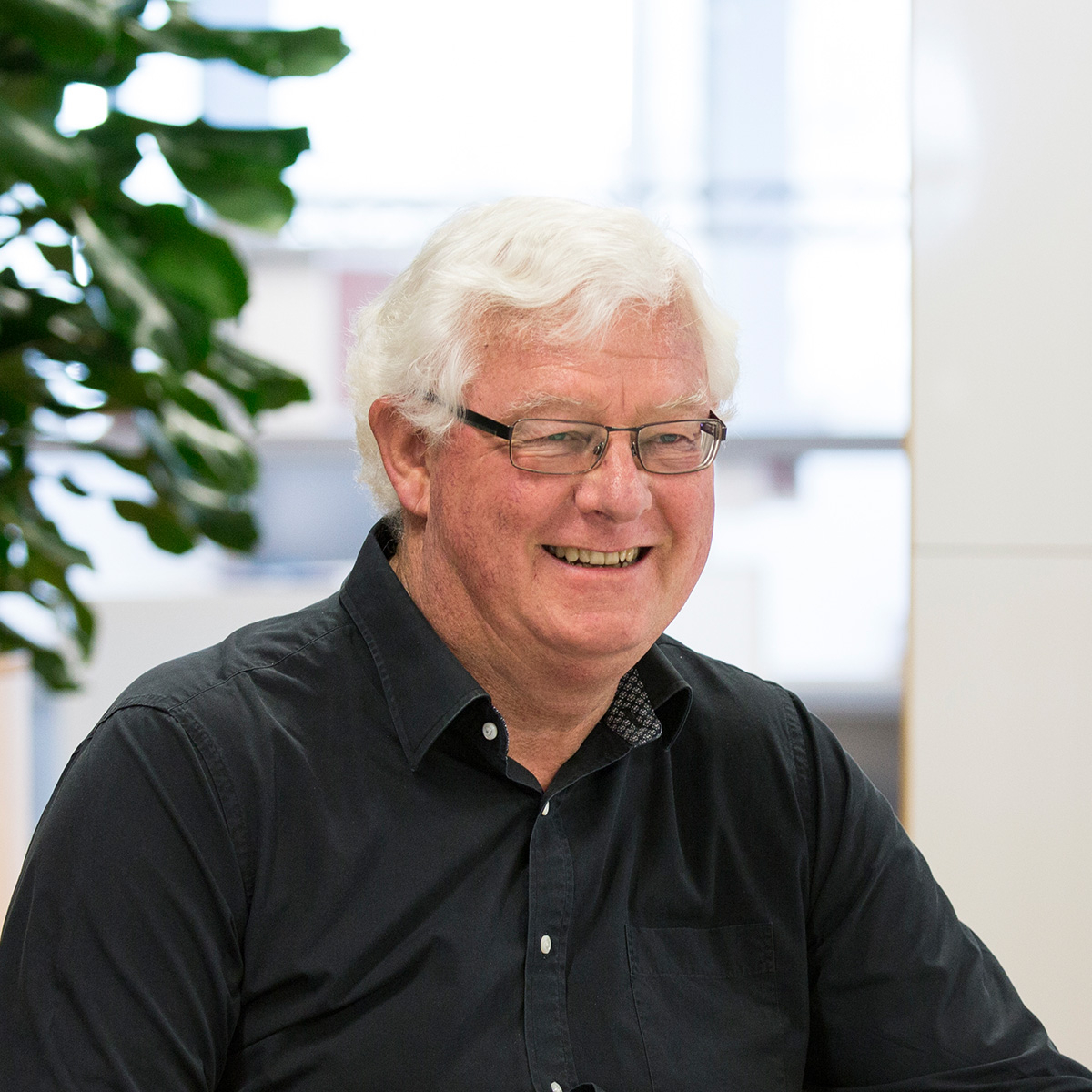 Consultants
Consultant
Master of Arts (Hons), Bachelor of Law (Hons), University of Auckland
+
As a result of the damage caused by the Kaikoura and Wellington earthquakes, new powers have been added to the Building Act in respect of damaged and dangerous buildings.

Emergency civil defence powers
When a civil defence emergency has been declared, affected areas can be "designated" by the Minister for Building and Construction allowing him/her to restrict access to buildings and fence them off.
If the risk is urgent, the person appointed by the Minister (which may be the local authority), may require or do emergency protective work to reduce or remove the danger. This may include demolition. No building consent or resource consent is required. If the affected site is a heritage building, there are consultation requirements with the Minister of Heritage and Heritage NZ. But the cost will be on the building owner. After such emergency work, the person doing the work will have to go to the District Court and get the need for it validated. (as with pre-existing emergency powers in respect of dangerous buildings).
Where the danger is not immediate, there are consultation requirements with owners, occupiers and other affected persons. Further, there is a requirement to minimise the adverse effects of those involved, either in the building, or in adjacent buildings. The powers include an ability to restrict access to adjacent streets or buildings which may be at risk, or if they might be involved with the remedial work (e.g. for props to hold up a damaged building.)

Investigation powers
The second round of new powers relates to investigations where buildings have suffered a "significant failure". This will generally be a structural failure where a building has not performed as expected, and there is a potential danger of injury or death. Some of the unexpected recent Wellington "failures" of relatively new buildings would be examples.
In this case, there need not be a civil defence emergency declared, and the Minister is not involved. It is done by MBIE. The Chief Executive is given power to enter buildings and carry out investigations, including taking samples, even if possibly damaging the building. Notice has to be given to the owners and occupiers, but this may be after the investigation has begun. There are offence provisions for obstructing or refusing to assist with investigations. The access rights do not apply to household units, unless there is consent, or a warrant to enter has been obtained.
There is a power to require anyone to provide information or documents. Presumably this would include designers and engineers, maintenance records and the like. If need be, the department can restrict access to the site during the investigation.
The purpose of these powers is to find out why the building failed, with a view to making sure it won't happen again. The Chief Executive may produce a report following the investigation, but it doesn't seem inevitable. But if there is a report, a draft has to be provided to any person referred to in it, for comment.
Latest Update: 19 February 2020