Novel Climate Change Litigation Tested in NZ Courts
Topics covered in this article: Sustainability & Climate Change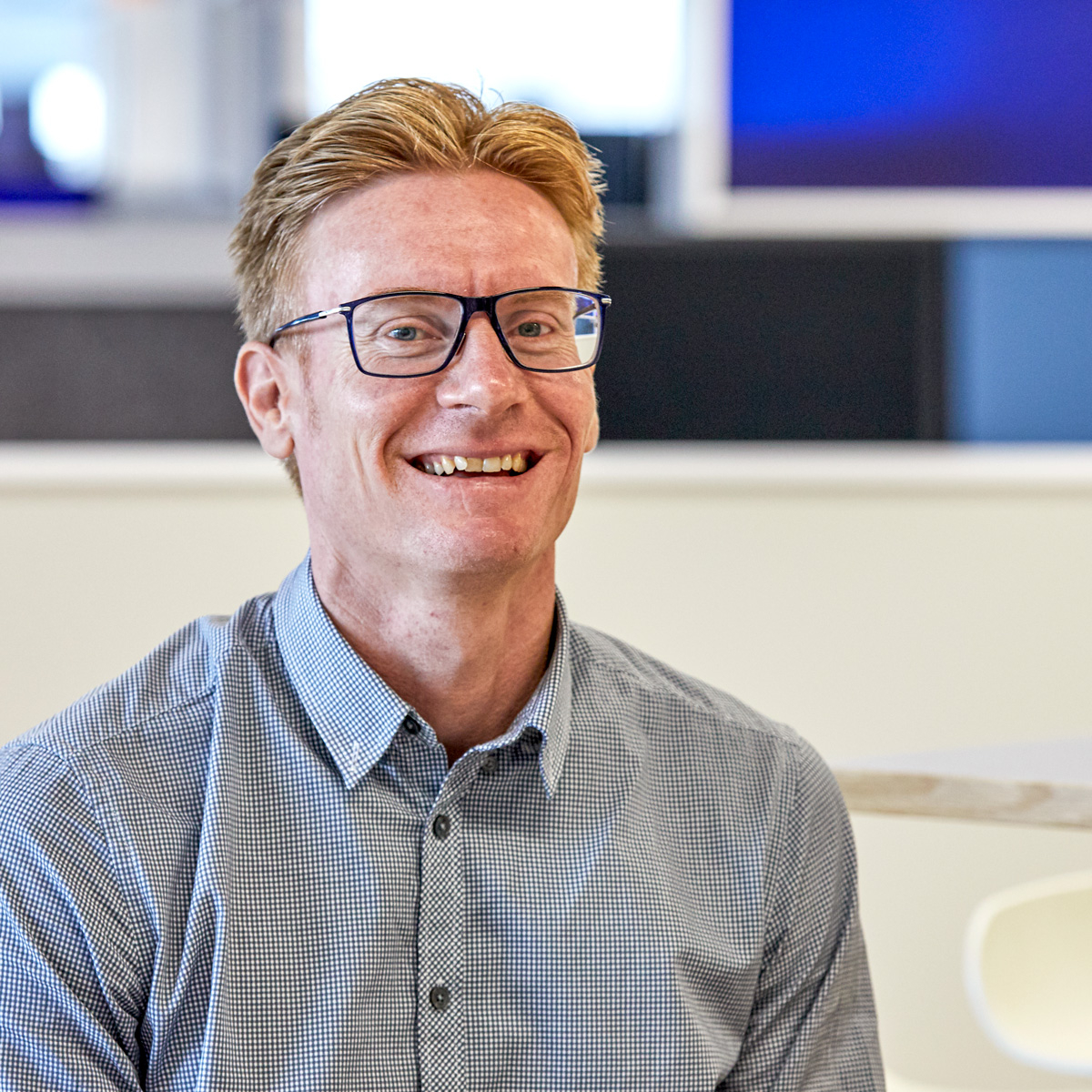 Consultants
Consultant
Bachelor of Law (Hons), Batchelor of Science
+
A recent case before the High Court Smith v Fonterra Co-Operative Group Limited and Ors ¹ is testing the boundaries of tort law, and whether large domestic emitters who are legally compliant with domestic climate change regulations can nonetheless be found liable under tort law for climate change damage associated with their activities.
Who is this for?
This case is relevant for any significant emitter of greenhouse gas (GHG) emissions, whether they emit directly, or produce (directly or indirectly) significant downstream emissions (such as fossil fuel producers). It is also relevant to the Government, given the suggestion that such claims should instead be directed against it, as well as anyone interested in understanding how traditional tort actions might apply to climate change cases, and the potential for evolution of new categories of tort.
Background
Iwi leader Mr Smith (perhaps best known for chopping down the tree on One Tree Hill) filed proceedings against a number of large domestic corporations involved in industry that either have a large direct GHG footprint, or supply products which release significant GHGs when combusted downstream².
Mr Smith asserted that he would suffer harm from the effects of dangerous man made interference with the climate system, in particular that climate change will result in rising sea levels, irrevocably damaging his whānau's land at Mahinepua in Northland, and sites of significance to him and his family.
Mr Smith raised three causes of action in tort³ – public nuisance, negligence, and breach of an inchoate (undefined) duty. He did not seek any damages. Rather, he sought a declaration that each of the defendants had unlawfully caused or contributed to the nuisance, or breached duties owed to him. Injunctions were also sought requiring each defendant to produce, or cause zero net emissions from its activities by 2030. The defendants were all fully compliant with current domestic obligations in respect of climate change and the relief sought would impose more onerous restrictions on the defendants than the new climate goals adopted by the Government under the Zero Carbon Act (which adopted a "net zero" carbon emissions target by 2050 excluding methane emissions from cows).
It was recognised that the claim raises novel issues which have never been raised before in NZ. However, such claims are part of a rising global trend as climate change litigation continues to expand as a tool to strengthen climate action, with cases brought in at least 28 countries around the world. Most defendants have been governments but lawsuits are increasingly targeting the highest greenhouse-gas-emitting companies. An example are recent public nuisance suits brought by US state governments and municipalities (State of Rhode Island, and the cities of New York, San Francisco and Oakland) against fossil fuel companies seeking damages potentially amounting to billions of dollars to cover the costs of adaptation (e.g. the cost of infrastructure to protect against sea level rise and other physical impacts of climate change). ⁴
The defendants applied to strike out the proceedings on the basis that the issues raised in the claim couldn't properly be resolved through the courts via tort law, and that the claim didn't disclose any reasonably arguable causes of action.
Result
The actions for public nuisance and negligence were found to be untenable and struck out. However, the action for breach of an inchoate duty survived strike out and will proceed to a substantive trial. Despite signalling the difficulties with succeeding at trial the Court held:
"Nevertheless, I am reluctant to conclude that the recognition of a new tortious duty which makes corporates responsible to the public for their emissions is untenable: … it may be that a novel claim such as that filed by Mr Smith could result in the further evolution of tort law".
Why the judgment is significant
Despite the significant difficulties which remain for Mr Smith to make out a successful case at trial this case is interesting because:
It highlights the difficulty of traditional torts in dealing with climate change
In striking out the public nuisance and negligence claims, the Court highlighted the deficiencies of these traditional torts as vehicles to bring successful actions in relation to climate change. This is primarily because the "damage" is a future harm to be avoided and is a result of the cumulative emissions of many. It is difficult (at least in New Zealand) to show that one individual emitter makes a material contribution, to the extent that their ceasing emitting could avoid the harm.
It demonstrates courts are prepared to entertain developments and evolution of tort law
The Court observed that private law may develop to meet some of the challenges confronting climate change litigation. This signals an openness of the courts to allowing private law to evolve to meet the challenges faced by climate change in appropriate circumstances, while acknowledging the traditional limitations. The Court noted that any evolution would need to refer to recognised legal obligations, or incrementally identify a new obligation by analogy to existing principles. Therefore we should not expect radical change, rather an incremental or principled extension of existing principles.
The Government may be the more appropriate defendant
The Court suggested that the only entity appropriately placed to take care to avoid climate damage was the Government. Therefore climate change litigation is more likely to succeed against the Government.

Conclusion
Despite the slim prospects of a successful trial outcome for Mr Smith, this case reflects a developing area of the law both here and overseas. It demonstrates the courts are taking these arguments seriously, and that future damage and risk from climate change are legitimate subjects for tortious action even if the law is still grappling with how to apportion responsibility, quantify damage, and deal with legal hurdles like foreseeability and causation. It is likely that we will see evolution of the law over time to allow private climate change actions to proceed and be successful in appropriate circumstances.

We have the tools to assist
CLM has a specialist climate change and sustainability practice as part of its Local Government and Resource Management team. If you're interested in the issues raised in this article or want help with your business contact Mark Harding or another member of our team.
[1] [2020] NZHC 419, dated 06 March 2020.
[2] Defendants included Fonterra, Genesis Energy, Dairy Holdings Limited, NZ Steel, Z Energy, NZ Refining, and BT Mining.
[3] A tort is a civil wrong, where a person causes harm to or infringes the rights of another or a section of the public.
[4] Setzer J and Byrnes R (2019) Global trends in climate change litigation: 2019 snapshot. London: Grantham Research Institute on Climate Change and the Environment and Centre for Climate Change Economics and Policy, London School of Economics and Political Science article available here http://www.lse.ac.uk/GranthamInstitute/wp-content/uploads/2019/07/GRI_Global-trends-in-climate-change-litigation-2019-snapshot-2.pdf
Updated: 08 April 2020