Mandatory Climate Disclosure Reporting for the Financial Sector
Topics covered in this article: Sustainability & Climate Change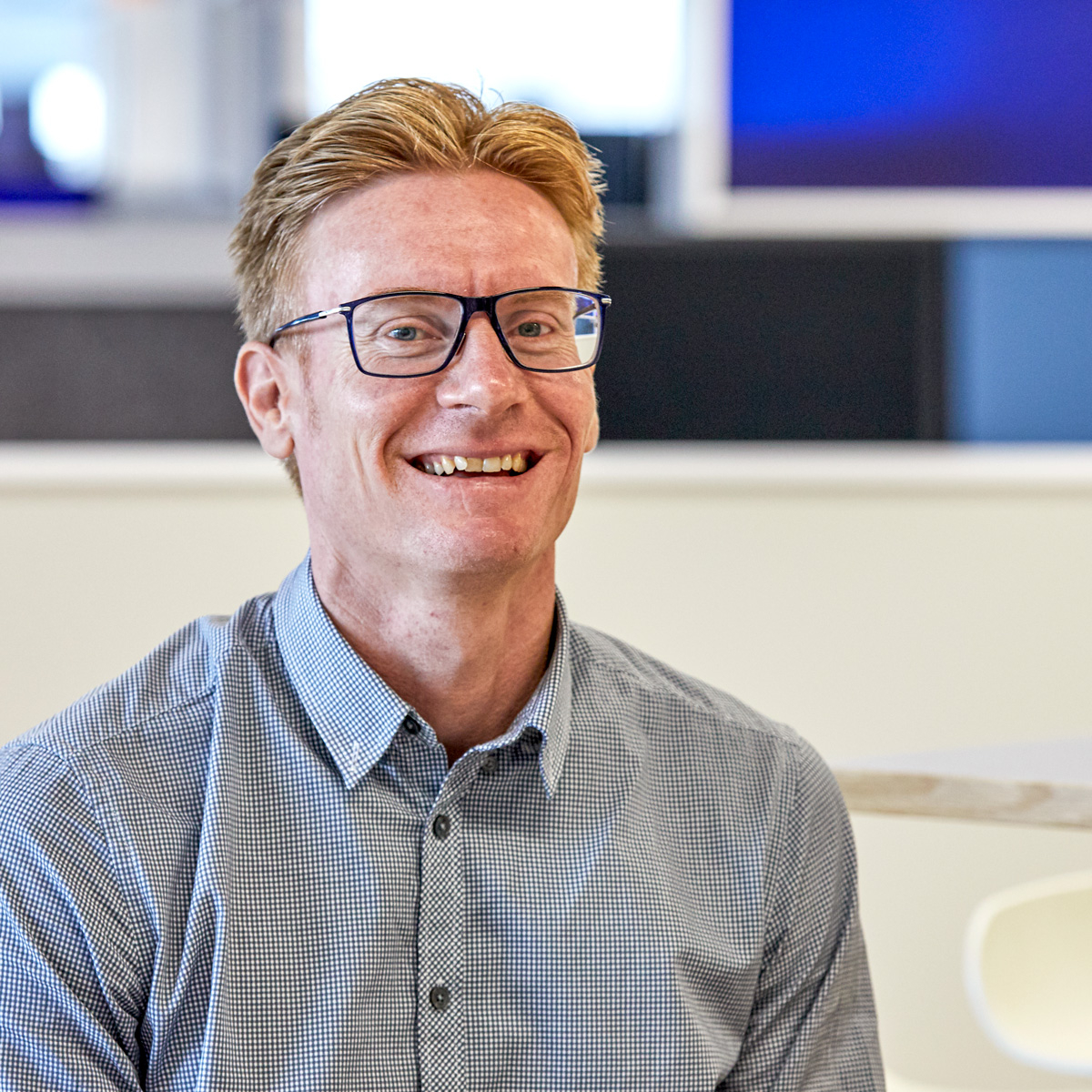 Consultants
Consultant
Bachelor of Law (Hons), Batchelor of Science
+
The Financial Sector (Climate- related Disclosures and Other Matters) Amendment Bill (FSCD Bill) which introduces mandatory climate disclosure reporting for certain large financial sector entities has passed its first reading in the house with strong cross party support and is likely to soon become law. We pop the hood and look into the key details below.
What is it?
FSCD Bill amends the Financial Markets Conduct Act 2013 (FMCA), the Financial Reporting Act 2013 (FRA), and the Public Audit Act 2001 to broaden non-financial reporting by requiring mandatory climate-related disclosures by certain FMC reporting entities in order to:
Encourage entities to routinely consider the short, medium and long term risks and opportunities that climate change presents;
Enable entities to show how they are considering climate risks and opportunities; and
Enable investors and other stakeholders to assess the merits of how entities are considering those risks and opportunities.
Who is affected? – Climate Reporting Entities
Climate reporting obligations are placed on newly defined Climate Reporting Entities (CREs). CREs are FMC reporting entities[1] considered to have a higher level of public accountability under the FMCA and include:
Listed issuers of quoted securities;
Large banks;
Large non-bank deposit takers;
Large licensed insurers;
Large managers in respect of managed investment schemes; and
Large credit union and building societies.
What is "large"?
A licensed insurer, bank, credit union or building society is "large" if, as at the balance date of each of the two preceding accounting periods, their combined assets (including subsidiaries) were more than NZD one billion. In addition, in the case of a licensed insurer, if it is not "large" on account of its assets, it will still be large if in each of its two preceding accounting periods the combined annual gross premium revenue of the insurer and its subsidiaries was more than NZD 250 million. In the case of overseas entities, the test is the same, however it only looks at the assets of its NZ business, or group's NZ business, and in the case of licensed insurers, the annual gross premium revenue of its NZ business.
"Large Managers"
For Managers of registered schemes, "large" depends on whether the assets of schemes managed by the manager and schemes managed by authorised bodies providing that service under the manager's license total more than NZD 1 billion as at the date of each of the manager's two preceding accounting periods. If a manager is a "large" manager, its authorised bodies will also be large managers.
What is required?
CREs are required under a new Part 7 of the FMCA:
To prepare climate statements in respect of themselves, their group, or (for some overseas companies) their New Zealand business or their group's New Zealand business. Large managers will be required to prepare climate statements for each separate fund of each scheme.
Where those statements are required to disclose greenhouse gas (GHG) emissions, to obtain an assurance engagement in relation to those statements from qualified individuals. These independent experts (CRD assurance practitioners who will be approved by the Financial Markets Authority (FMA)) will basically perform an independent audit and verify that part of the report relating to GHG emissions.
To keep proper records for a period of at least seven years, and maintain a satisfactory system of control of records relating to their obligations to make climate-related disclosures;
To provide information in their annual report about where climate statements etc can be accessed.
Climate statements must be signed by directors.
What is required in a climate statement?
The disclosures in a climate statement must be made in accordance with climate standards which will be issued by the External Reporting Board (XRB) established under the FRA. The FRA will also be amended to expand the functions of the XRB to include the issuing of climate standards. These climate standards have yet to be issued, therefore the detail is still to come.
Voluntary Environmental, Social and Governance guidance
In addition to the mandatory climate disclosures, the XRB may also issue guidance on a wider range of Environmental Social and Governance (ESG) and other matters that can be applied by entities on a voluntary basis.
Obligations only apply for periods which continue to qualify as a CRE
Climate statements are only required in relation to accounting periods in which the entity meets the test for a CRE. For example, if an entity met the test in respect of an accounting period, then they will be required to report and prepare climate statements in relation to that accounting period. However if their assets were reduced so they no longer met the threshold test for a CRE in respect of an accounting period, then they would not have to prepare climate statements in relation to those accounting periods.
Exceptions
In relation to an accounting period, if in accordance with applicable climate standards, a CRE is reasonably determined to not be materially affected by climate change, then it is not required to prepare a climate statement. This determination cannot be relied on unless it is independently verified. Details of what is required to be included in the assessment are still to come.
There are significant penalties for failure to comply
There are some significant penalties for CREs who fail to comply with their climate reporting obligations. These include specific offences for CREs and directors of a CRE who knowingly fail to comply with their climate reporting obligations. They include possible imprisonment and or a fine of up to NZD 500,000 for individuals, and for entities a fine up to NZD 2.5 million. In addition a CRE that fails to keep proper records, or fails to make them available for inspection, commits an offence and can be liable to a fine of up to NZD 50,000.
When will the reporting obligations come into force?
There will be a delay of up to one year from the FSCD Bill receiving Royal assent until the reporting obligations come into effect to allow the XRB time to issue its climate standards. These reporting obligations will commence by Order of Council with a mandatory commencement of 1 year after Royal assent. Duties imposed on CREs relating to assurance engagements will apply from the date set by Order in Council, or 2 years after Royal assent, whichever is earlier.
CREs are required to prepare climate statements and group climate statements and start keeping associated records from the beginning of the first accounting period after the XRB issues a climate standard that applies to the entity or scheme.
Current Progress
The FSCD Bill passed its first reading on 15th April with large bipartisan support, Labour and National both supporting the Bill (although there are some disagreements on the details). The FSCD Bill is now with the Select Committee with the Select Committee Report due on 16 August 2021. Given the broad cross party support the FSCE Bill is likely to pass through its second and third readings and become law in the near future.
Comment
These climate reporting obligations reflect a growing international norm, where most large top tier firms are already measuring, managing and reporting on their GHG emissions and disclosing these in their annual or specific sustainability reports as a standard practice. Such disclosure is expected by shareholders, investors, financers, customers and other key stakeholders therefore the climate reporting disclosures in the FSCE Bill are in line with existing international best practice.
It will be important that the details of GHG reporting contained in the to be developed standard by the XRB are aligned and adopt internationally recognised reporting frameworks like the GHG Protocol to ensure that NZ domestic reporting is aligned with these already developed and recognised reporting standards.
It will also be interesting to see how the ESG guidance aligns with existing international guidance from international sustainability standards like the Global Reporting Initiative, and the UN Sustainable Development Goal framework which currently set the international framework for voluntary reporting on sustainability matters for corporations (in addition to existing mandatory requirements for publicly listed entities under various listing rules). It is hoped that any additional domestic ESG guidance is consistent and complementary to these already well established, recognised and widely adopted international standards.
Want to know more?
If you have any questions about the FSCD Bill and how it might affect your business, please contact our Climate and Sustainability Team.
28 May 2021
---
[1] FMC reporting entities are defined in 451 of the Financial Markets Conduct Act 2013.