What is The Outlook For Commercial Property Post Covid19?
Topics covered in this article: Construction, Home Owners, Property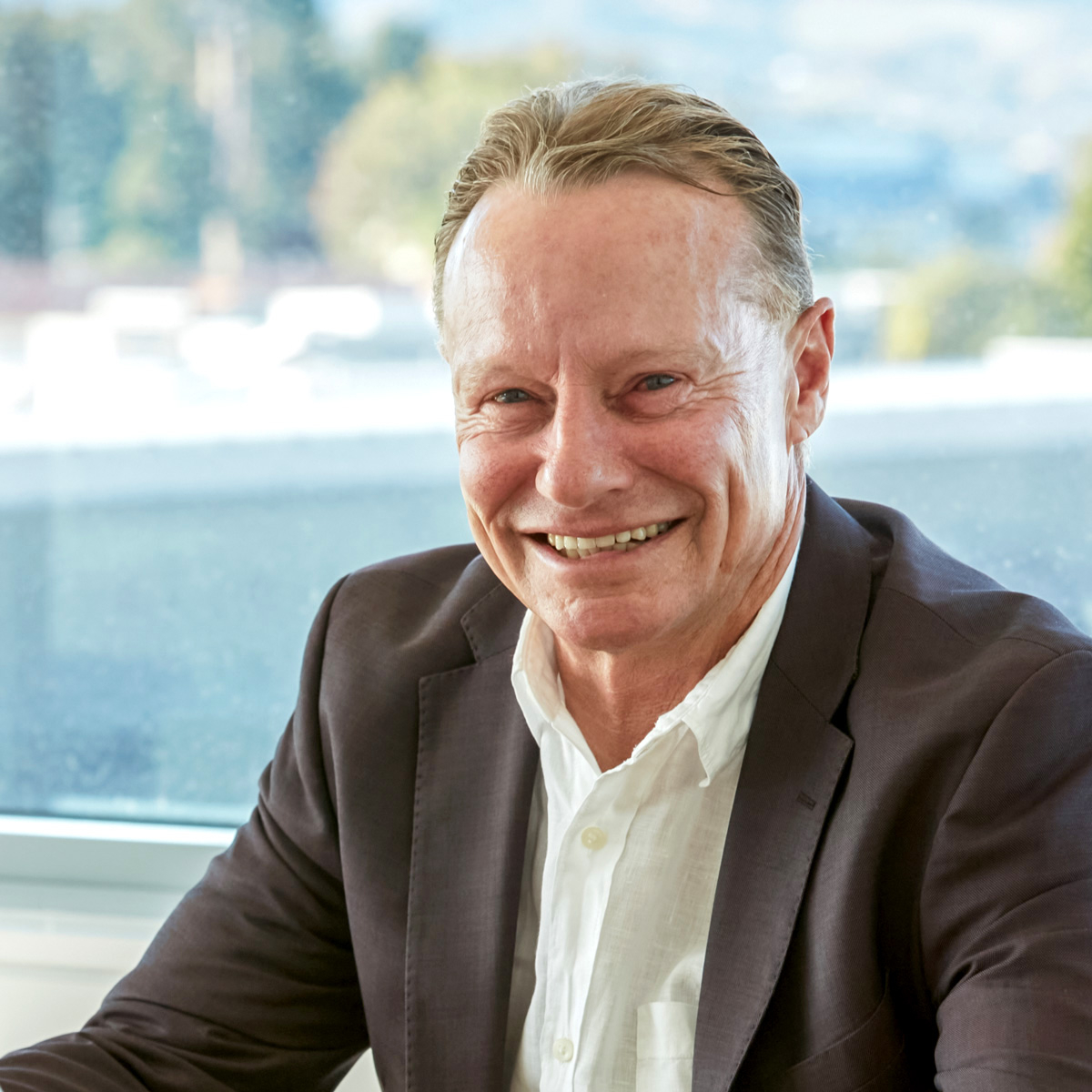 Partners
Partner
Bachelor of Laws, University of Otago
+
Mike Tyson once said, "everybody thinks they have a good plan – until they get smacked in the face!"
Well, the markets (including the property market) have definitely been smacked in the face. The current volatility in the sharemarket clearly illustrates this and property assets are being repriced as we speak.
One of the key fundamentals that will be a huge focus now, even more so than in buoyant times, will be the strength of the tenant covenant. In other words, the financial strength and stability of a tenant and how likely are they to keep paying rent.
Many landlords are currently suffering a full or substantial reduction in rental income because their tenants cannot access their properties or operate their business remotely.
Going forward, I believe we are going to see different 'classes' of property emerge which will affect the purchase price of commercial buildings. It seems clear that 'A Grade' properties that will attract top dollar will include:
Those whose tenants are essential services (e.g. supermarkets, pharmacies etc)
Properties with government or local government tenants
Those housing tech-related tenants such as data centres
Possibly small shopping centres servicing a local catchment (preferably with a superette and/or pharmacy/medical centre).
There will also be others, but those are the most obvious ones that spring to mind at present. Location and other attributes will always come into play, but the main driver will always be the strength of the tenant covenant.
With interest rates remaining low for the foreseeable future, and the drive to achieve a better yield than bank deposits, one can imagine these A Grade properties will be in high demand once some confidence comes back into the market. It remains to be seen to what extent this will affect the price of commercial property across the board.
For many private investors, accessing these A Grade properties could become difficult because of the high price they will likely command and the strong demand for them.
Two possible ways around this problem are for private investors to either:
Join an official syndication fund to access these premium assets
Join a private collective of individual investors to collaborate together
The second option is something I have helped to facilitate on a number of occasions. My involvement in commercial developments and investment property throughout my career enables me to assist groups of experienced investors from time-to-time who wish to collaborate and form a private collective to invest in property.
If you are interested in joining such an arrangement to invest in commercial property, feel free to email info@clmlaw.co.nz to request further information.
Owen Cooney is a partner at nationally recognised mid-size law firm Cooney Lees Morgan. He specialises in development and investment property, and the formation of private collectives and property acquisitions.
Latest update: 15 June 2020