CORONAVIRUS IN THE WORKPLACE. ARE YOU PREPARED?
Topics covered in this article: Employment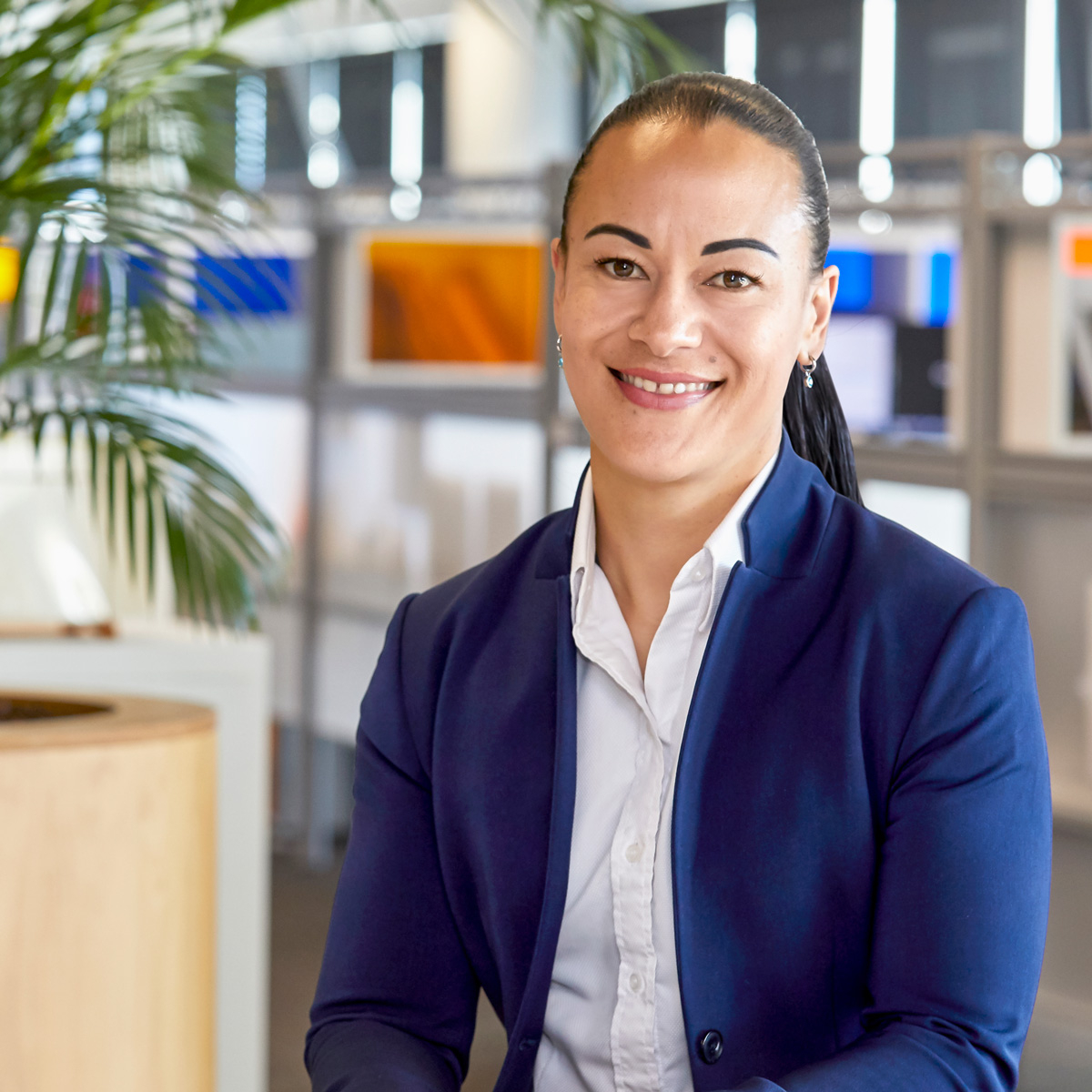 Senior Associate
Senior Associate
Bachelor of Arts, Bachelor of Laws (Hons), University of Waikato
+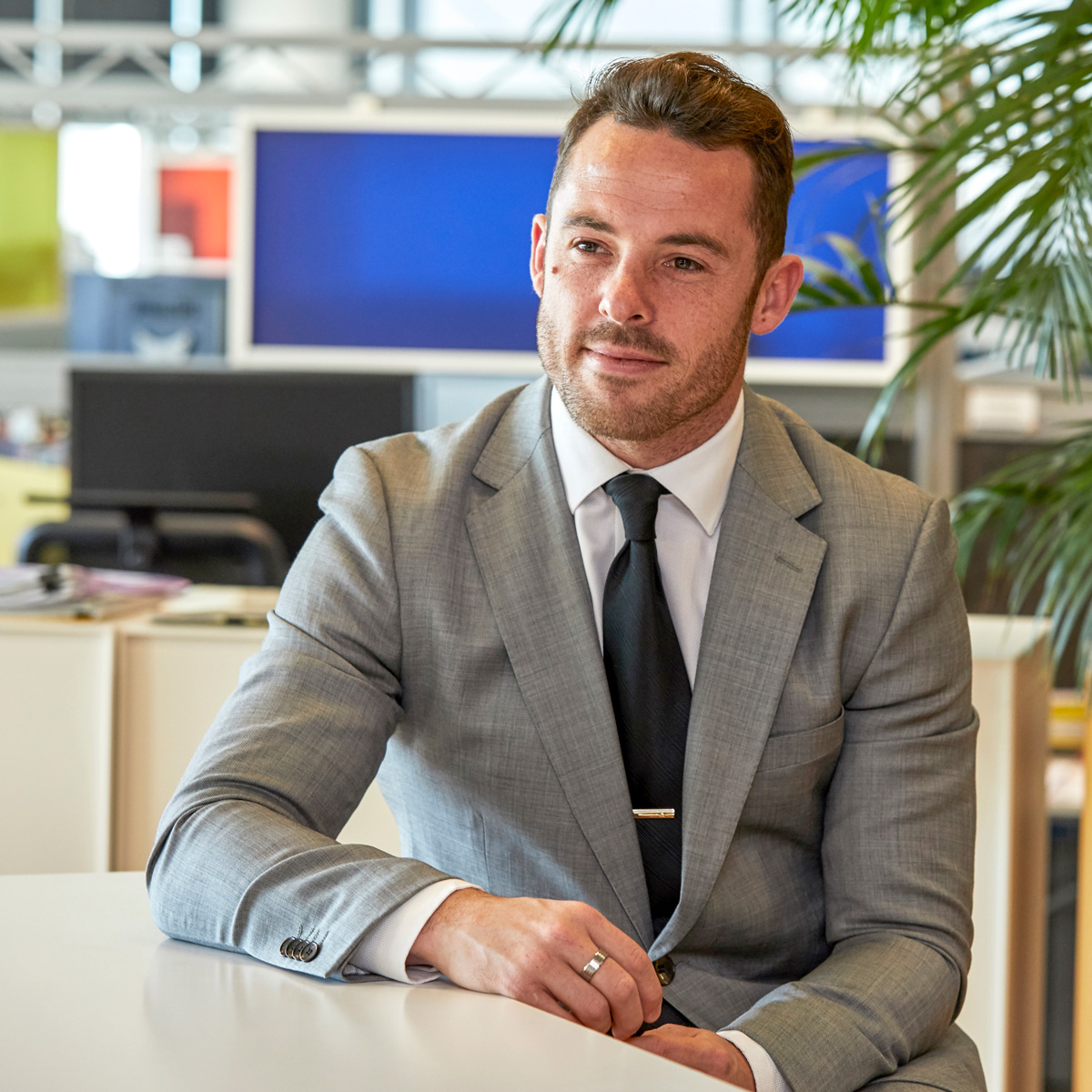 Associates
Associate
Master of Laws (Distinction), Bachelor of Laws, Bachelor of Arts, University of Auckland
+
The outbreak and spread of coronavirus (Covid-19) has largely been contained in New Zealand to date. However employers need to be prepared in the event that the situation progresses. With Italy already in lockdown and now Greece announcing it will shut schools and universities for two weeks, now is a good time to ask the question - does your business have a strategy in place to manage the impact of coronavirus?
As an employer, you have an obligation to ensure the health and safety of your employees so far as is reasonably practicable. If you manage a workplace, you also have an obligation to ensure that the workplace and anything arising from the workplace are without risks to the health and safety of any person.
A coronavirus outbreak is now a clear risk in NZ, so what are the reasonably practicable steps that an employer should be taking to protect your employees and to make your workplace safe?
Managing coronavirus at work
It is crucial that employers plan ahead and have a strategy for how possible scenarios will be dealt with. A specific workplace policy is recommended so that if events develop quickly, you are prepared before any panic starts. Questions that employers should be thinking about now are:
How are you monitoring current risk factors for a coronavirus outbreak? For example:

Asking employees to declare recent overseas travel or exposure risks (i.e. attending the recent Tool concert) and requiring self-isolation from the workplace;
Keeping a register of any planned overseas travel;
Ensuring employees know what exposes them to risk of catching the virus.
Minimising the spread of coronavirus is necessary to also keep your employees safe at work.

Providing information about symptoms and required protocols for dealing with any suspected cases;
Providing access to preventative tools – hand sanitizers, hand-washing reminders,
Have you thought about how your business will operate if there is a more widespread outbreak? For example:

What steps do you need / want to take to facilitate employees working from home (if possible);
What security issues are there for employees working from home and can you accommodate these.
If an employee is infected with coronavirus or has been advised to self-isolate, employers should not require, or knowingly allow their employee to come to the workplace. Doing so may mean that you are breaching your obligations under the Health and Safety at Work Act 2015. A good employer would encourage any infected employee to remain at home until they no longer exhibit any further symptoms.
If an employee is working from home, they should be paid normally. If an employee is in self-isolation and is unable to work from home, sick leave, anticipated sick leave or special leave should be considered. An employee may also request to take paid annual holidays or holidays in advance so that some form of income can be maintained if they do not have sick leave entitlements.
Each situation should be considered on its own merits, with the particular circumstances of each employee being taken into account where this is possible.
The CLM Employment law team is happy to assist you with any employment related inquiries.
Latest Update: 12 March 2020