Commercial leases during the Covid-19 lockdown
Topics covered in this article: Business Owners, Property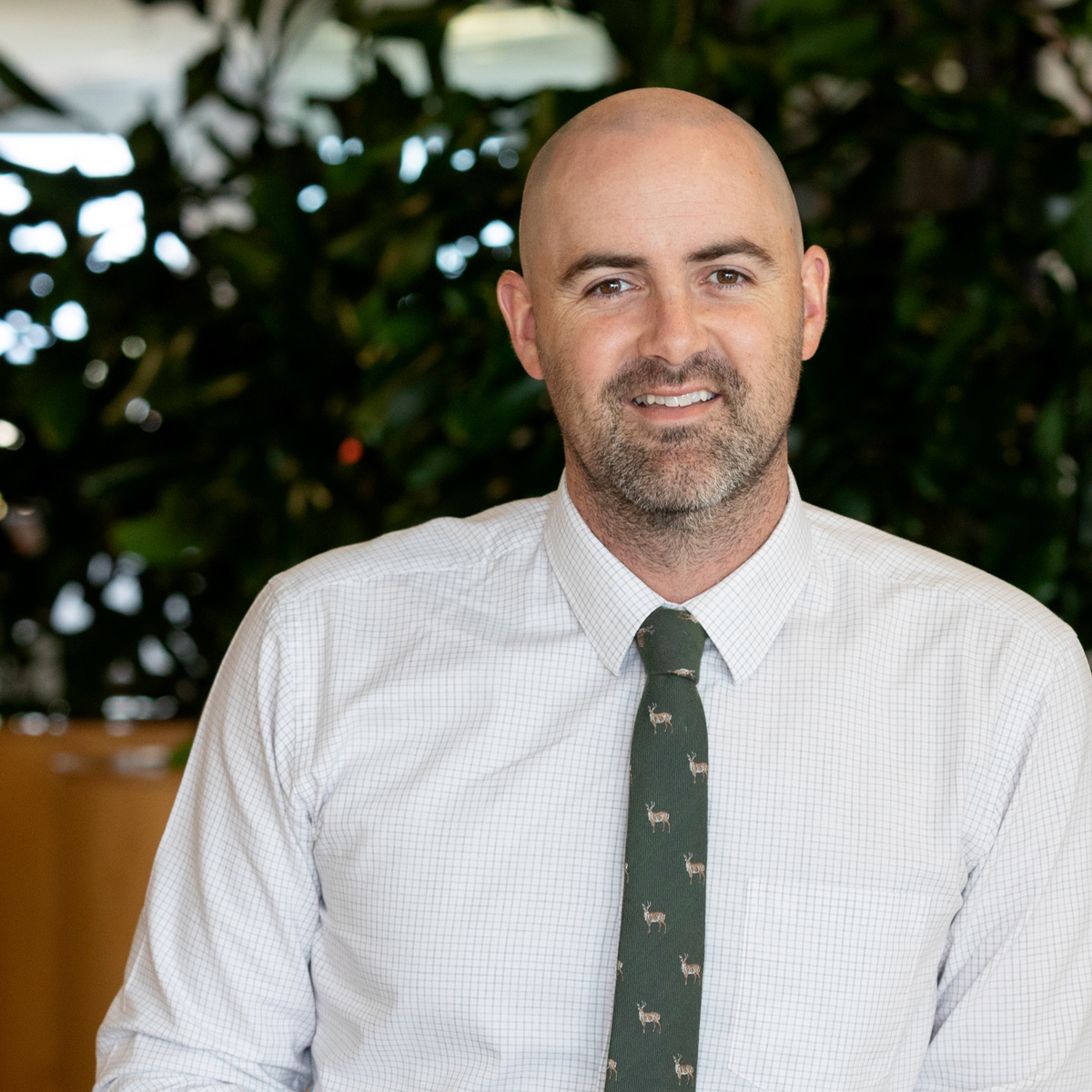 Associates
Associate
Master of Laws (Hons) University of Auckland
Bachelor of Laws (Hons), University of Waikato/University of Copenhagen
Bachelor of Social Sciences (Economics), University of Waikato
+
Commercial landlords and tenants nationwide are considering the issue of rental payments during the Covid-19 lockdown measures. It is important for parties to understand the legal position within their lease agreement, but also to take a pragmatic approach during these unique circumstances.

ADLS 6th Edition Deed of Lease
The most prevalent form of lease across the country is the Auckland District Law Society Deed of Lease ("ADLS Lease"). In response to the Canterbury earthquakes, the 2012 6th edition of the ADLS Lease introduced a no access in emergency clause ("No Access Clause"). ADLS has released this statement explaining the background and context of the No Access Clause.
The No Access Clause provides that if the tenant is unable to gain access to the premises to fully conduct their business due to an emergency, then a "fair proportion" of the rent and outgoings will cease to be payable from when the tenant is unable to gain access to when that inability ceases.
It is widely agreed that the level 4 lockdown measures introduced in response to the Covid-19 pandemic comprise an emergency (the definition of emergency in the ADLS Lease includes an "epidemic"). Similarly, it is widely agreed that the No Access Clause has been triggered where the tenant is unable to gain access to the premises. However, there is no formula in the ADLS Lease to determine a "fair" deduction of rent and outgoings. Landlords and tenants are left to agree on a fair deduction, or revert to dispute resolution if agreement cannot be reached.
The decision of what is a fair deduction should not be made unilaterally by either a landlord or a tenant. Instead, both parties should engage in good faith discussions. These points may be relevant when determining a fair deduction:
Whether the tenant will be providing or is entitled to provide any "essential services" that could justify any continued use of the premises during lockdown, even in a limited capacity. Parties should anticipate that the categories of essential services may continue to evolve throughout the lockdown period.
Whether the tenant will continue to use any part of the premises for purposes that do not require human access during the lockdown. This may include storage spaces for computer servers, as an example.
Whether, and to what extent, the tenant may be able to conduct their business away from the premises, such as working from home.
Looking further ahead in time, the ADLS Lease also provides that if the tenant cannot access the premises for certain period (the default being 9 months, although this is often amended to a shorter or longer period) then the lease can be terminated by either party giving 10 working days' notice.
Other forms of lease
Editions of the ADLS Lease that pre-date 2012 (many of these leases will still be in force) along with most bespoke forms of lease, will not provide any form of No Access Clause. The technical legal position under these leases may be that the tenant is obliged to continue paying rent in full during the lockdown measures (depending on the duration of those measures). We recommend that the parties take legal advice in this situation, but also bear in mind the following:
Other legal mechanisms such as force majeure clauses or the legal principle of frustration may come into play (particularly if the lockdown period is extended).
It will be important for the parties to approach this unfamiliar situation with pragmatism and with a long term view in mind. Reduced rental or even a rental holiday may be preferable to a tenant that is forced to default on its obligations.
Final considerations
Landlords and tenants should bear in mind that this is a dynamic situation. There may be further changes to the categories of "essential services", just as there may be changes to timeframes. This should be borne in mind when parties agree to specific lease variations.
On 15 April 2020 the Government announced some guidance and temporary law changes to support commercial tenants and landlords. Legal changes give commercial tenants more time (30 working days rather than 10 working days) to catch up on overdue rent before a landlord can take steps to evict them. Landlords with a mortgage will also have more time (40 working days rather than 20 working days) to catch up on overdue mortgage payments before a lender can take steps to enforce the mortgage. It will be worth keeping a close eye on this space to see whether the Government will provide additional relief for commercial landlords and tenants in the future.
Finally, it is trite that the nationwide Covid-19 lockdown measures are unprecedented. It is therefore imperative that the parties to commercial leases not only take advice to understand the legal position under their lease agreement, but also that they act pragmatically and in good faith.
Updated 15th April 2020