Fixing Forestry Offset Projects: A Summary of Proposed Improvements to the NZ ETS relating to Forestry.
Topics covered in this article: Business Owners, Farming & Horticulture, Sustainability & Climate Change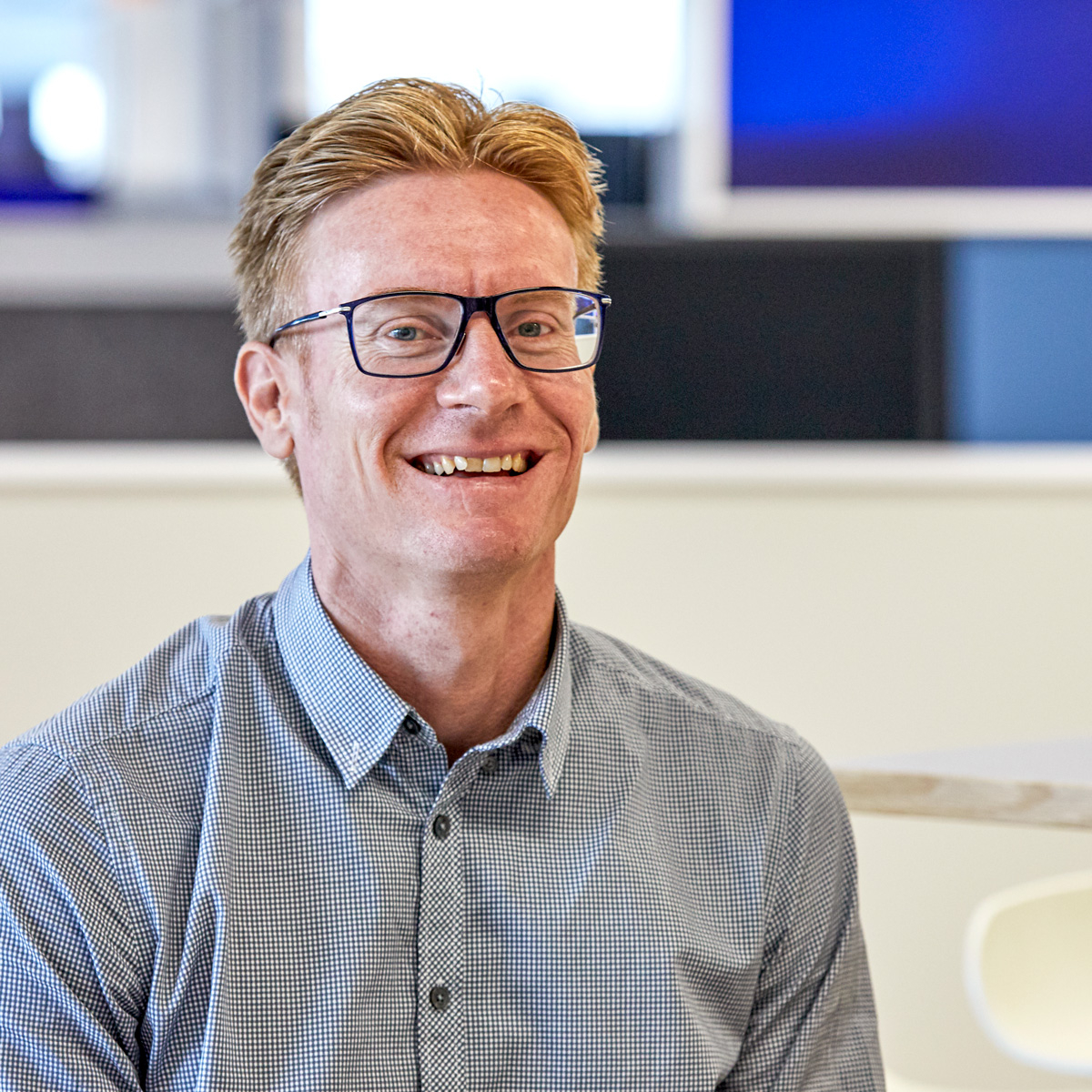 Consultants
Consultant
Bachelor of Law (Hons), Batchelor of Science
+
In late August, the Government as part of its ongoing NZ Emissions Trading Scheme (ETS) review released on its website a suite of proposed changes and improvements to the ETS including a specific focus on improving the ETS for forestry offset projects. A summary of these changes and how they will effect forestry offset projects is set out below.
Who is this for?
These changes are particularly relevant for:
Commercial forestry.
Farmers and landowners looking for options to generate revenue from marginal land.
Industries like honey and agro forestry whose planting may be able to qualify and earn an additional revenue scheme.
Maori land owners.
Reforestation and restoration projects looking for a source of revenue to pay ongoing project expenses.
Despite its underwhelming start, emissions trading to play a central role in NZ meeting its future international climate obligations
Whilst the ETS has largely remained frozen in carbonite since its launch in 2008, the Government is expressly picking the ETS as its "key tool" for supporting New Zealand to meet its emission reduction targets into the future. From this it's clear that the Government foresees large scale carbon offset trading and by necessity offset projects which either reduce emissions or provide a sink for carbon playing a key role in the future. Given New Zealand's emissions profile with its relatively small industrial base, the vast majority of future offset projects are likely to involve agriculture / landuse change and in particular forest projects.
The current scheme for forestry offset projects is broken
Despite the rosy future for forestry offset projects, it's no secret that the current scheme, the Permanent Forest Sink Initiative (PFSI) is broken. It is restrictive, inflexible, expensive, administratively burdensome with the costs of the project often exceeding the amount earnt in credits, therefore there has been little surprise at its low uptake with only 15,500ha of permanent forest registered under it.
Macro changes
Key macro changes proposed include:
Creating a new project activity for forestry projects under the ETS to replace the PFSI
The PFSI will be officially buried and in its place, a new permanent post 1989 forest activity under the ETS will be created to support the "establishment of new permanent forests". Projects currently under the PFSI will be transitioned across to the new ETS permanent post 1989 forest activity.
Switch to "average carbon stock approach"
The carbon accounting methodology for calculating carbon stocks for new forestry ETS projects will be changed to the "average carbon stock approach" in line with New Zealand's carbon accounting methodology for its international emission reporting obligations. This should simplify ongoing carbon accounting reporting obligations for new registered projects.
Improving how forestry offset projects work:
Improvements include:
Permanent covenants no longer required: Participants will no longer be required to enter into a covenant with the Crown in perpetuity (which only had a right to be terminated after 50 years). This was one of the more restrictive aspects of the PFSI which took away future flexibility for a land owner and the cost and administrative burden of the requirement to register the covenant was significant.
50 year clear felling restriction: Projects will be subject to a restriction that precludes clear felling within 50 years from the date the project is first registered under the ETS. It is noted the definition of clear felling currently involves felling / removal of trees in a contiguous area greater than 1 hectare. After 50 years, there are options for projects to either opt out or continue under the scheme.
Both permanent and commercial plantations are both potentially eligible: However it will place significant restrictions for plantation forest on how harvesting is undertaken. Reading between the lines, it looks like at least 30% of each hectare block under the scheme would need to remain intact in order to be able to qualify for the minimum 30% canopy cover to avoid falling within "clear felling" with NZUs being earned for the net average amount of carbon stored. "Forest offsetting" (which would allow an area of exotic forest to be deforested if an alternative area of the same size is planted and reaches equivalent carbon stock within a set time period) is not allowed. Sustainable selective harvesting is permitted as long as the minimum level of canopy per hectare (30%) is maintained.
Exotic trees are allowed… for now: At the moment permanent forests can be indigenous, exotic or both. However it will be interesting to see if there will be further restrictions imposed on species (such as pinus radiata), as despite currently allowing exotic trees under the scheme, the Government has stated it "expects forest land registered in the ETS to be "primarily native forest". In addition post 1989 land which predominantly contain tree weed species are excluded from being eligible projects.
Facilitating forestry offset projects on Maori Land: Changes are proposed to improve access to exemptions for land in multiple ownership for example land administered under the Te Ture Whenua Maori Act 1993.
Operational changes: Important operational changes have also been introduced to make forestry offset projects under the ETS easier to implement by:
Allowing exits:
There is an allowance for participants to exit the scheme within the 50 year "no clear fell period" without penalties should there be a "significant reason" for them wishing to exit. However the participant would be required to surrender all the NZUs they had earnt under the scheme since original registration.
Natural disaster exceptions
Providing an exception on participants from having to pay back NZUs due to temporary carbon loss following an adverse event provided the land is either replanted or left regenerating and no new NZUs can be earned until the carbon stock recovers. This was one of the big issues with the PFSI which required participants to repay all NZUs in the event of a natural disaster which led to participants having to take out insurance for this event, often at a greater cost than the income earned from the scheme.
Allowing boundary adjustment and withdraw of part of a forested area
An exemption has been provided to allow a one off boundary adjustment for a reduction in project area. A procedure will also be introduced to allow an applicant to apply to withdraw part of its forested area from their project and thus allow the project to continue to earn credits for the portion that remains. Under the PFSI, even if a tiny portion of a large application failed (say 1ha out of 100), the applicant would have to repay all the NZUs from their entire project area, despite the fact that 99% of the trees remained intact. In addition penalties will now only apply to the deforested area, not the entire project.
Exemptions to allow removal of tree weeds
There will be exemptions to allow projects to remove tree weeds (for example wilding pines).
Expect more changes
The Government has expressly indicated that it still has more changes to the forestry offset scheme up its sleeve, so we can expect more changes to come.
How does this fit in with the Billion Trees Programme?
At this stage all we know is the new ETS permanent post 1989 forest activity is seen as supporting the government's Billion Trees Programme as the trees planted under the ETS count towards the Billion Trees target. What is not clear is whether a project could obtain a grant separately under the Billion Trees Programme and still qualify to earn NZUs under the ETS, or whether they are mutually exclusive programmes.
Next steps – watch this space
The next step is for the Government to draft these proposals into a Bill which would amend the existing Climate Change Response Act 2002 and Forests Act 1949. The Government has signalled that it would finalise a bill by the end of 2019. In addition the Government has proposed that regulations be developed to support the implementation of the operational improvements and that these would also be ready by end of 2019.
Will all these changes bring back forestry offset projects?
While it remains to be seen if these changes will be enough to create viable forestry offset projects, they certainly are a significant step in the right direction and a big improvement on the PFSI. Along with a demand for offsets and a stable carbon price which makes projects economically viable, these changes may resurrect forest carbon projects from the grave.
Want to find out more
If you're interested in finding out more about forestry offsets projects or changes under the NZ ETS and how they may affect you please contact Mark Harding or another member of the Sustainability and Climate Change Practice team.
Latest Update: 9 October 2019