Introduction of the Farm Debt Mediation Bill (No 2)
Topics covered in this article: Business Owners, Farming & Horticulture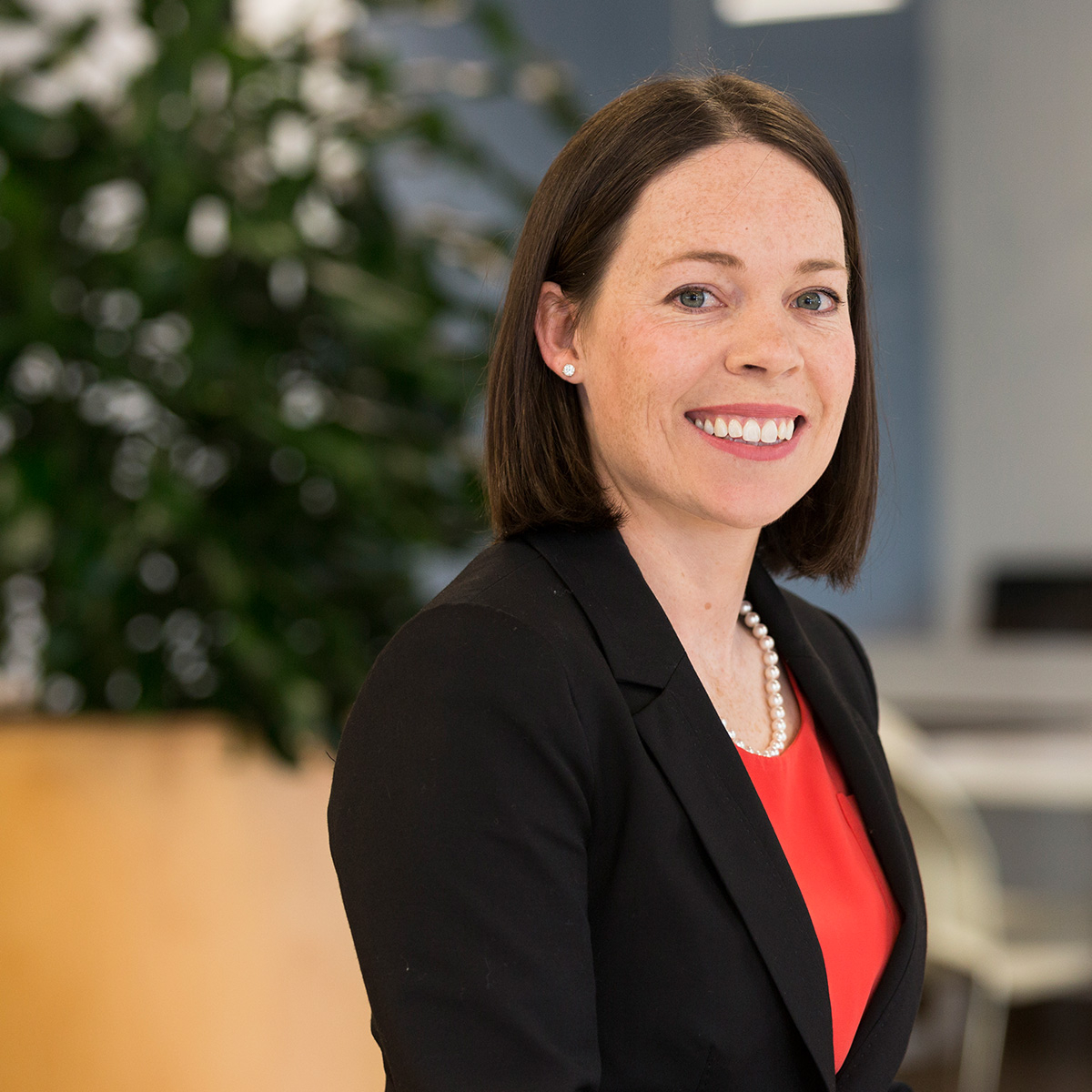 Senior Associate
Senior Associate
Bachelor of Laws, Bachelor of Arts, University of Otago (admitted to practise in New Zealand (2004) and England and Wales (2009))
+
The Farm Debt Mediation Bill (No 2) had its first reading on 27 June 2019.
The purpose of the bill is to establish a farm debt mediation scheme that will make it compulsory for lenders with security over farm property (including land, chattels and licences) to offer mediation to farmers before taking enforcement action over debt. In addition, it will provide a mechanism for farmers to initiate a statutory mediation process with a secured creditor with the only requirement that the applicant has a debt secured over an eligible farm business.
The bill applies to all farmers and their secured creditors and is said to have two key objectives:
To allow farmers and secured creditors to meet in an equitable manner to constructively and objectively explore options for business turnaround; and
To provide for a timely and dignified exit for those where few other options exist.
The bill applies to all "secured creditors", so both the mainstream banks and other secured lenders. On commencement of the act it is intended to apply to all farm debt existing, with the only exception being where enforcement action has started before the commencement of the act. The Ministry for Primary Industries (MPI) will administer the scheme.
The scheme is intended to work such that once a request to mediate is accepted by the other party the farmer must nominate three authorised mediators and the creditor must agree to one these nominations. Mediation costs will be shared equally unless other arrangements are agreed at the start of the process. Farmers and creditors have up to 60 working days (approx. 3 months) from the date of the mediation request to complete the process, unless the parties agree to an extension. During this time no enforcement action may take place.
There is no obligation on either party to participate in mediation. However, if a farmer declines to mediate, the creditor can apply for an enforcement certificate which will allow it to take enforcement action to proceed in line with the terms and conditions of the loan agreement. If the creditor declines to mediate, the farmer can apply for a prohibition certificate which will stop the creditor from taking any enforcement action related to that debt for 6 months.
The bill is currently in Select Committee stage with submissions due by 7 August 2019. It is due to be reported back to the house by 4 November 2019. If the bill is passed it is intended that the first parts will come into force on 1 February 2020, with the remainder coming into force on 1 October 2020.
Latest Update: 8 July 2019