Admin & Support
Lindsay
Masterton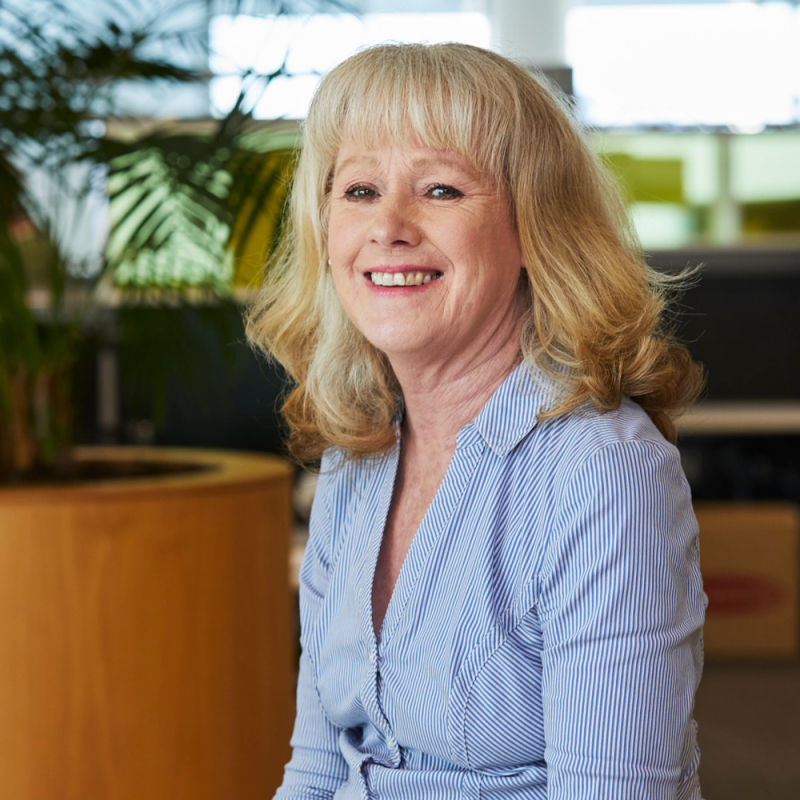 Support Staff
Trust Account Administrator
I joined Cooney Lees Morgan as at 20th June 2018 to work with the Trust Account Administration team.
I have previously worked in three other Law firms in the accounts departments in Auckland. I worked for the last Practise for ten years, before moving to Tauranga. I had been temping for two years, for various accounts roles in Tauranga before joining CLM.
I am originally from Zimbabwe, having immigrated to New Zealand with my family in 2001.
I have worked in an assortment of companies doing accounts the last two organizations I was employed was as an Accounts and Investment Administrator for an international mining organisation, and my last couple of years in Zimbabwe I ran the accounts for a hybrid agricultural seed Company.
I left Auckland and moved to Tauranga for the usual obvious reasons of lifestyle and proximity to the beaches. I am privileged to have our daughter and grandchildren nearby so we spend a lavish amount of time on the beach which is a five minute walk from our home.
I love travelling and discovering different foods and cultures. When time permits I love reading.