Phase One RMA reforms.
Topics covered in this article: RMA & Local Government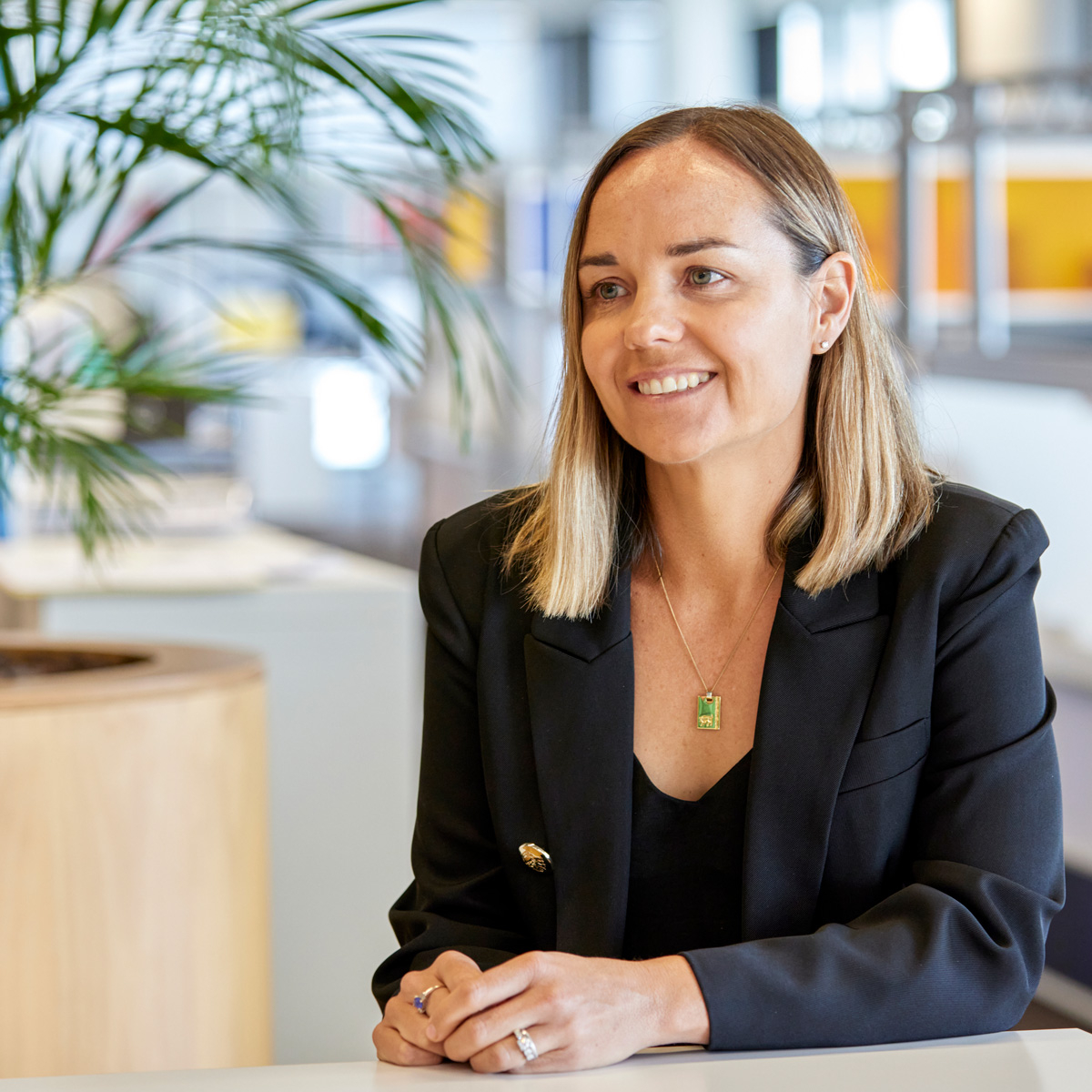 Senior Associate
Senior Associate
Bachelor of Laws, Bachelor of Science, University of Otago
+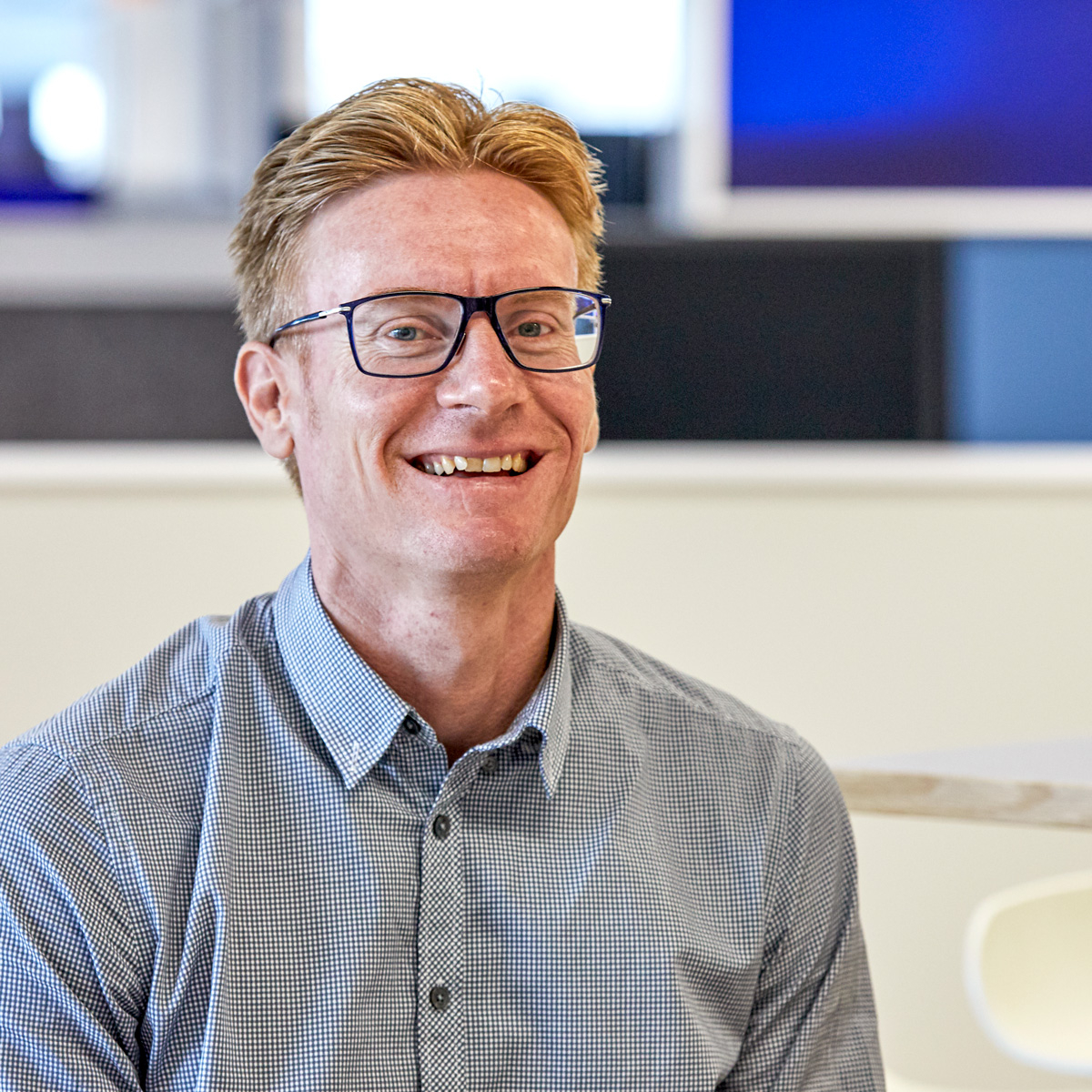 Consultants
Consultant
Bachelor of Law (Hons), Batchelor of Science
+
Phase One RMA reforms – some progressive changes relating to climate change and some further tweaks for the freshwater process.
On 30 March 2020 the Environment Select Committee released its report on Phase One of the Resource Management Act Amendment Bill (RMA Bill). Detail on the original bill is covered in our summary here[1]. The Phase One reforms are intended to roll back some of the 2017 amendments, improve RMA enforcement and provide a new freshwater planning process to enable regional councils to develop their freshwater plans by 2025. Phase Two reforms, which is a comprehensive review of the RMA and associated legislation, is currently before a Review Panel, with their final paper to be delivered to the Government by 31 May 2020.
The Select Committee Report on Phase One has recommended a number of changes, including some significant new amendments in respect of climate change.
Who is this for?
These new changes are particularly significant for local authorities, for any organization which has or wishes to undertake a future activity with a significant direct or indirect greenhouse gas (GHG) footprint, as well as for any developers who may wish to undertake future development in areas at risk from the physical effects of climate change.
New changes will allow local authorities to consider effects on climate change
The Select Committee has recommended removing the express statutory barriers to consideration of climate change on decision-makers currently under the RMA. Currently under the RMA, whilst local authorities are able to consider the effect of climate change on an activity (for example the effects of future sea level rise on coastal development), they have been specifically prohibited from considering the effects of an activity on climate change (for example the GHG emissions of an activity and its potential contribution to climate change).
The proposed new amendments are to bring the RMA in line with the new requirements under the new Zero Carbon Act (ZCA)[2]. The ZCA commits NZ to reducing GHGs to net zero by 2050, and also specifically empowers decision-makers acting under other legislation to take into account statutory emissions targets, emissions budgets, and emissions reduction plans made pursuant to the ZCA.
These provisions in the ZCA conflict with the current express provisions in the RMA which prevent regional councils from considering the effects on climate change when making rules or assessing applications relating to discharges of greenhouse gases (ss 70A and 104E). The Select Committee recommends repealing these sections of the RMA. There are also currently some narrow exemptions to these restrictions in the RMA, and the recommendation is also to remove these in order to allow local authorities to take into account the effects on climate change (ss 104F and 70B).
The Select Committee also recommends that local authorities must "have regard to" emissions reductions plans and national adaptation plans when making and amending regional policy statements, regional plans, and district plans (ss 61, 66, and 74).
These amendments relating to climate change (if the Bill is passed) would not come into force until 31 December 2021. This is to allow time for the first emission reduction plans to come into force under the ZCA; and for national direction to be provided about how councils should make decisions about climate change mitigation under the RMA to prevent inconsistencies across local authorities. If these amendments pass, we expect more national policy direction guiding local authorities in their considerations of climate change effects.
Why are these changes notable?
These changes will enable local authorities assessing resource consent applications to consider the impacts an activity will have on climate change providing them more scope to examine and potentially decline activities with large direct and potentially even indirect GHG footprints (for example coal mining). It will also strengthen the ability of local authorities (both through formulation of their plans and through resource consent applications) to proactively prevent inappropriate development occurring which may ultimately contribute to the impact of climate change both locally and nationally, and enable New Zealand to more readily comply with its international obligations.
Some other tweaks and changes to the new Freshwater planning process
Enforcement
The Select Committee recommends some clarification around enforcement process, including clarification that councils can resume enforcement action if the Environmental Protection Agency (EPA) ceases its intervention in enforcement matters.
Freshwater Planning
There are a number of changes to the freshwater planning process including:
Where planning documents contain a mixture of freshwater planning provisions and other provisions, councils (on notification) are to state which parts will follow the freshwater planning process and which parts will be subject to the normal Schedule 1 process;
Restrictions on cross-examination at freshwater hearings – it will only be at the request of a party (not available by default), and only if the Panel is satisfied it is necessary in the "interests of justice";
Panels can appoint a "friend of a submitter" to provide support for a submitter at the hearing, but must consult with the regional council and submitter first. The regional council must pay for the friend;
Clarification around expert conferencing, including that the Panel can authorise an expert from the regional council to attend; and a report on the outcomes of conferencing is to be provided to the Panel;
Panels can now commission reports before (as well as during) freshwater hearings;
Regional councils are now given 40 working days (rather than 20) to make decisions on recommendations from the Panel. Where a Panel's recommendations are outside the scope of submissions received, regional councils now have the ability to reject the recommendation and develop an alternative that is also outside the scope of submissions (rather than only an alternative 'within' scope);
Regional councils are given wider powers to initiate variations to freshwater documents;
Some amendments are proposed to the composition of hearing panels, including consideration of the need for particular stated expertise on the panel (judicial processes/cross-examination, freshwater quality, quantity and ecology, tikanga Māori, Te Mana o Te Wai, local water use), and for more than 5 panel members in special circumstances; and
Appeal rights have been clarified further, including that submitters have a right of appeal where the regional council does not accept a panel's recommendation which is outside the scope of submissions received.
Why have these late amendments been made given the comprehensive Stage Two reforms are underway?
As noted above, a comprehensive RMA review is underway, with the Stage 2 report due at the end of May. For more details on the resource management system reform - see here.[3]
Given this, it is interesting that these new climate change amendments have been pushed through into the Stage One Bill, which has been in the pipeline for some time and so far contained no real surprises. The Select Committee does acknowledge that the RMA's wider role as part of climate change policy is being considered as part of the wider RM system review. However their concern is that this wider review will unlikely be completed before the first emission reduction plans are created under the ZCA at the end of 2021. This suggests that the more extensive system reform is unlikely to be implemented rapidly, and the Select Committee has considered it prudent to insert these amendments into the RMA Bill to ensure that whatever the outcome of the substantive review process, the RMA will be brought into alignment with the new ZCA.
What is the process from here?
The RMA Bill will now go through to its second reading. No dates have been set for the second and third hearings. As the new changes do not have bipartisan support we would normally expect the RMA Bill to be pushed through prior to the next election. However, as with most matters, much will depend on the outcome of the current Covid-19 restrictions.
Want to know more?
If you have any questions about the RMA Bill, the resource management system review or specific questions in relation to climate change or water, please contact our Resource Management Team.
6 April 2020