Property syndication attracts savvy investors
Topics covered in this article: Business Owners, Farming & Horticulture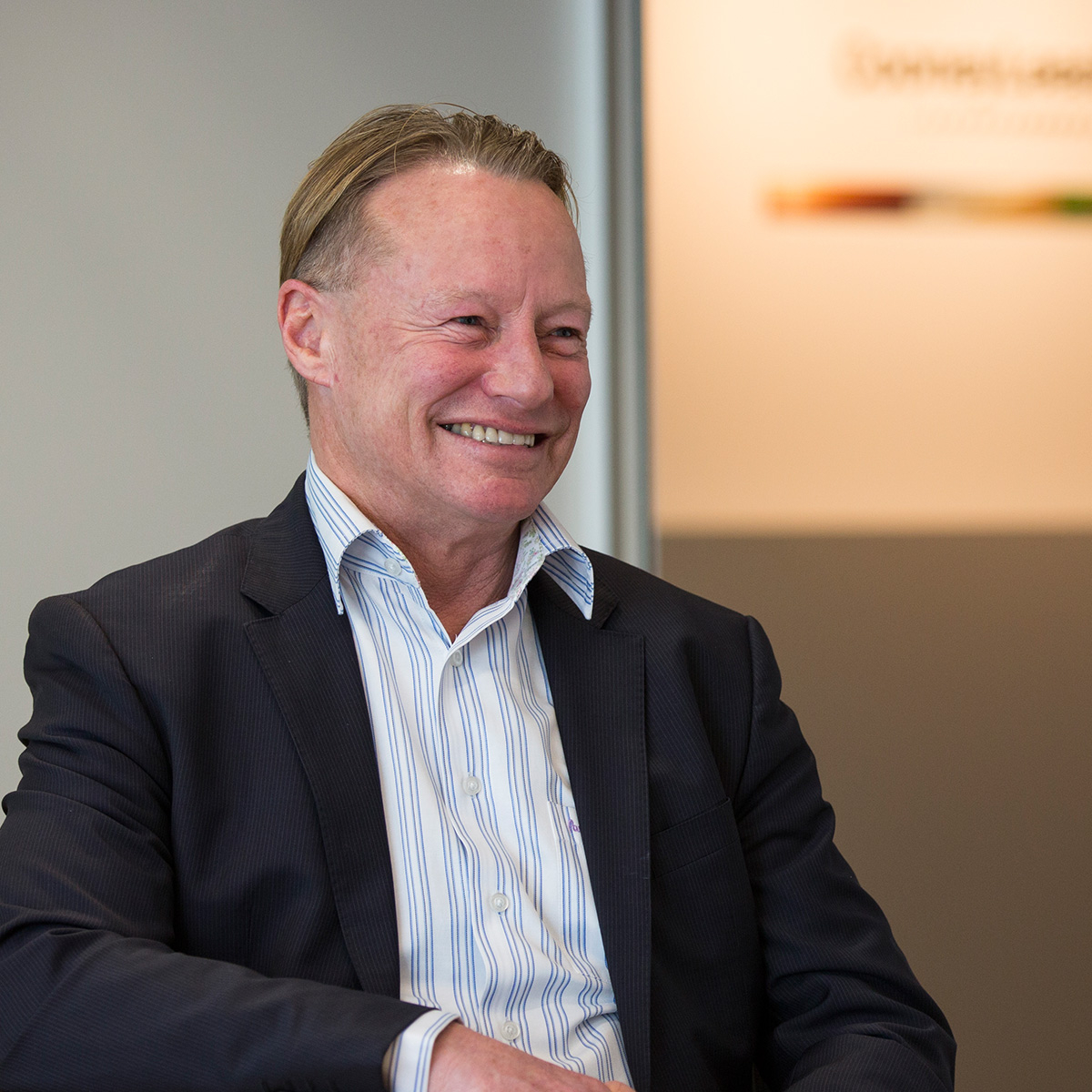 Partners
Partner
Bachelor of Laws, University of Otago
+
Investing with other savvy people within independent professional management can be a rewarding activity, not only from a financial point of view. A good example of this is private property syndication. This is where a select group of individuals pool their capital enabling these investors to access better quality assets. The concept of safety in numbers certainly resonates with many making this a popular business model.
Another benefit that such a business model brings is that it usually means that conservative debt levels only are used. This usually means that non-recourse finance (i.e. no personal guarantees) is available. Other key ingredients are a strong tenant covenant, with a reasonably long term under the lease, with rental growth built in by way of rent reviews.
Public syndications are also extremely popular at the moment, which are simply a variation on private property syndications, however the dynamics of private property syndication will more suit people, who wish to participate more proactively than in a public syndication.
To give you an example of how property syndication works we've outlined the details of a recent transaction:
A $30million plus property in Hamilton with national and international tenants as anchor tenancies;
The opportunity arose as an earlier syndicate CLM Partner; Owen Cooney had acted for were looking to exit their existing investment;
After targeted enquiries with specific contacts, the opportunity was presented to us via Colliers International;
The ownership structure is a Limited Liability Partnership, involving the prior syndicate owning 50% of the partnership shares, with six new investors making up the balance of the 50% shares;
A new building with 15 and 12 year leases as the anchor;
$18million of equity raised with 45% of property value mortgage debt;
Debt on a fixed interest arrangement for 5 years;
Initial return to investors exceeds 8% per annum with potential for growth in the future.
This project took 12 months from concept to reality. It is a good example of property syndication where like-minded people pool their resources to purchase a high quality asset that should deliver consistently, above-average income streams and perform as a hedge against inflation. It also links a group of people together with a common business interest, the dynamics of which is likely to lead to other opportunities in the future.
Talk to us if you're interested to find out more.