The Ombudsman's prison dilemma
Topics covered in this article: RMA, RMA & Local Government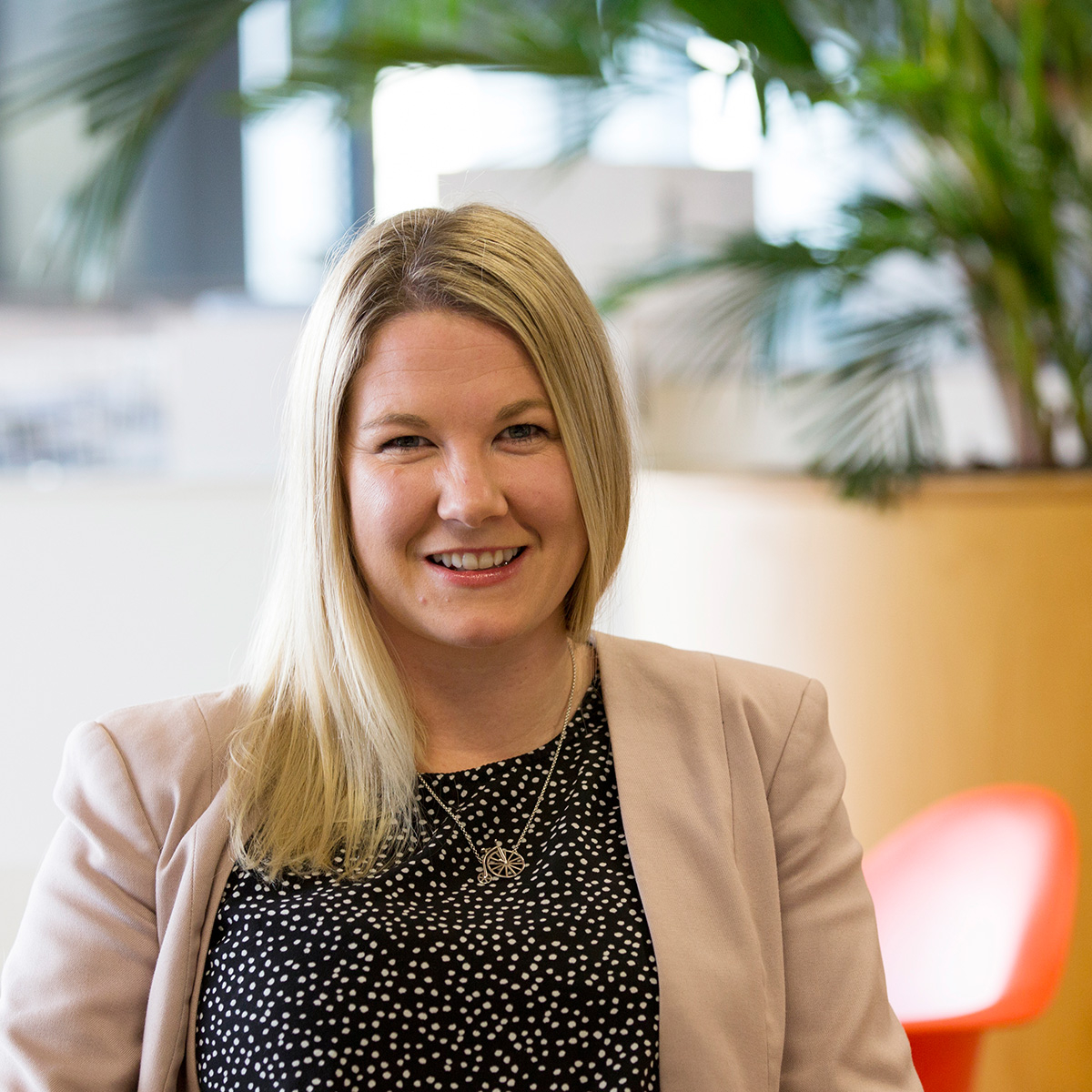 Associates
Associate
Bachelor of Laws, Bachelor of Arts (Public Policy), Victoria University
+
The Ombudsman (Judge Boshier) has upheld the Department of Corrections' refusal to release information relating to the business case for the prison at Wiri (Auckland South Corrections Facility). The Ombudsman agreed with the Department that to release the information would prejudice or disadvantage the Department in future negotiations, and that the public interest did not outweigh that. The decision can be accessed here: http://www.ombudsman.parliament.nz/system/paperclip/document_files/document_files/1709/original/317251_-_request_for_info_relating_to_wiri_prison_business_case.pdf?1473727517
The information related to procurement models and their costs, with a comparison between conventional design and build and the PPP (public private partnership) model, including what the commercial principles underpinning a PPP for custodial services were and the procurement process that the Department would follow. The request sought information about how the PPP methodology works compared to other procurement options, and quite particular information like particulars of estimates.
The question for the Ombudsman to address was whether, in terms of section 9(2)(j), the withholding of the information is 'necessary' to enable the Department 'to carry on, without prejudice or disadvantage, [future] negotiations'.
Judge Boshier noted that 'negotiations' in section 9(2)(j) includes future negotiations. He pointed out conflicting High Court interpretations on what 'necessary' meant (whether it was essential or reasonably rather than strictly necessary) and preferred 'reasonably necessary' to withhold. There was also consideration of 'prejudice' – to impair – and 'disadvantage' as used in s9(2)(j) suggesting an outcome that is potentially less adverse than one that is prejudicial. He accepted that releasing the information would prejudice and disadvantage the Department in future negotiations, and that the public interest didn't outweigh that.
He concluded that releasing the information would impair ('prejudice') the Department's ability to negotiate a favourable outcome for its future prison projects. The release of that information would also 'disadvantage' the Department in such future negotiations—an undermining of the Department's negotiating ability in those circumstances would be an unfavourable outcome and thus 'disadvantage' it. He was not persuaded that the public interest outweighed the Departments protected interest – rather he said that it is in the public interest that the Department's negotiating ability in regard to future prison projects is not undermined.
These are issues that are increasingly facing local government too in its procurement decisions, and we expect that there will be interest in some of these decisions from commercial competitors, and others, especially for major infrastructure assets.