Private Client & Trust
Alesha
Evetts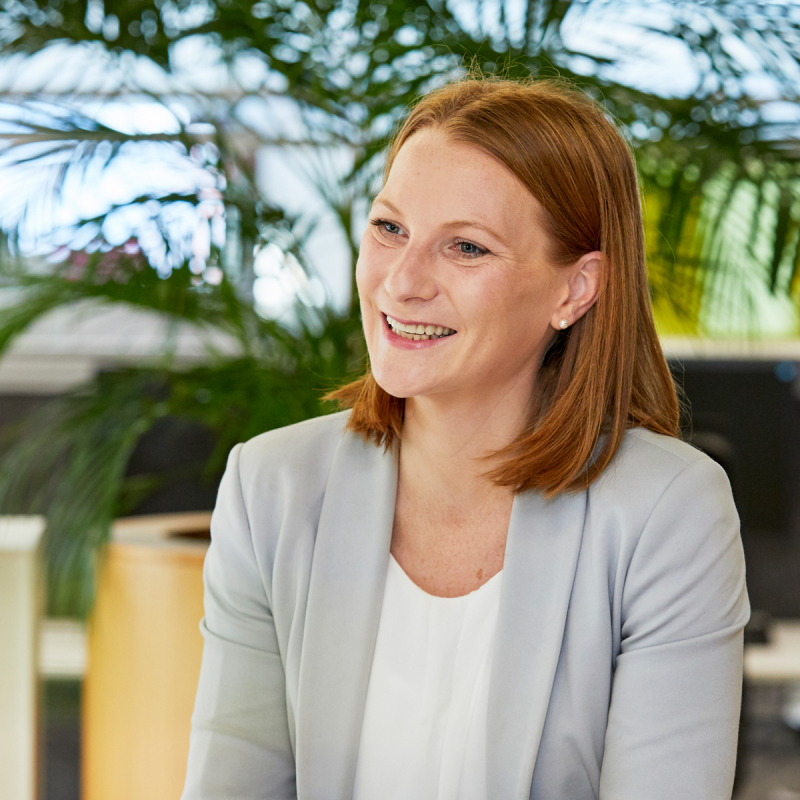 Senior Associate
Senior Associate
---
Qualifications
Bachelor of Laws, Bachelor of Arts, Victoria University
I joined Cooney Lees Morgan as a secretary when I was 18 and straight out of school. I was lucky enough to work for Kevin Casey who has been a great mentor to me over the years.
After working as Kevin's secretary for 18 months, I moved to Wellington where I started my law degree at Victoria University. I returned to Tauranga for University holidays, at which time I worked at Cooney Lees Morgan as a law clerk. I joined the firm fulltime as a solicitor after I was admitted to the bar in 2009. These days I enjoy discussing my work with Kevin and challenging him when we disagree!
I specialise in all aspects of family law. A lot of my work involves complex property divisions involving trusts, partnerships and companies. Similarly I work with clients who want to protect their personal assets when entering a relationship, including ensuring personal assets are protected for their children from prior relationships when couples enter second relationships.
I undertake a lot of PPPR work – obtaining Property Manager and Welfare Guardian Orders for people who have lost capacity – as well as adoption work which I particularly enjoy (a case I'm especially proud of was obtaining an adoption order for a couple who adopted their teenage niece from overseas).
More often than not I am able to find a practical solution that meets the client's needs without them having to endure lengthy litigation. That said, I am very comfortable in a court environment and although my work is mostly in the Family Court, I have been involved in cases that have gone to the High Court.
My motto at work is 'Do it once and do it right' and I'm proud of my ability to manage a busy workload by tackling one thing at a time.
---
Endorsement:
"Alesha has been fantastic to work with. She has a superb professional approach, matched with a very personable and humanitarian instinct. When you need a lawyer, it is sometimes a stressful time. You need someone that you can depend on to sort through the situation and also someone you can trust. Alesha is your person." Ian Shanks, Claymark
"I have been dealing with Cooney Lees Morgan over the past few years, in particular Alesha Evett. My experiences with her have been of a great benefit for me as I feel that the advice I get and the peace of mind is helping me to come to the end of a very difficult time I am facing. Each time I have contact I feel re-assured that everything she is doing is in my best interests and in accordance with my instructions. I feel Alesha works very hard and has a great knowledge in her field. I am very happy to be represented by her and recommend her very highly." John McLaughlin
Areas of expertise
EXPERTISE & EXPERIENCE: Our specialist relationship and family law team...