Family Law
Alesha
Evetts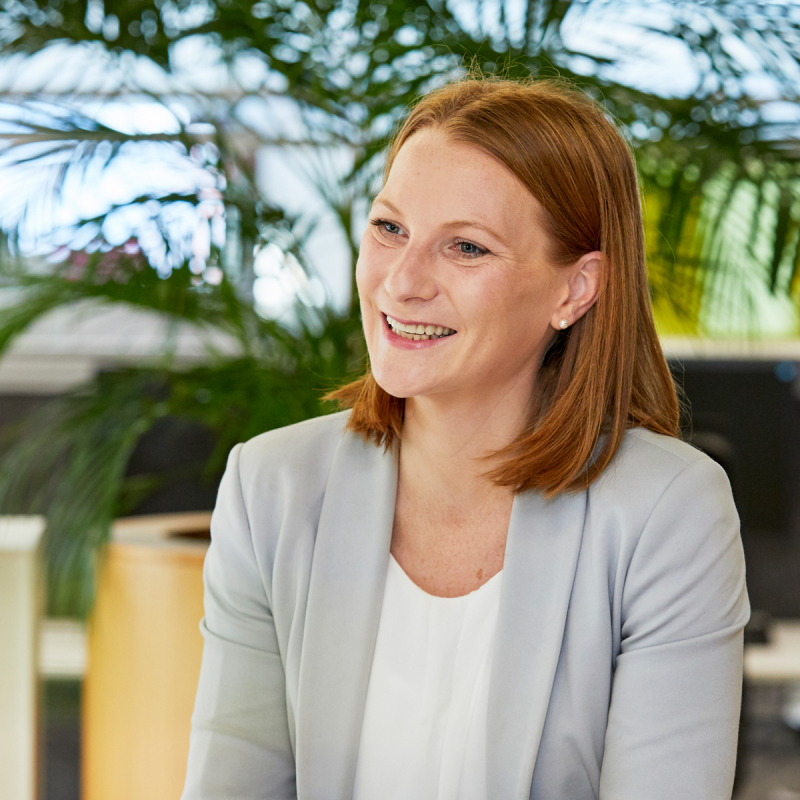 Senior Associate
Enrolled Barrister and Solicitor of the High Court
---
Qualifications
Bachelor of Laws, Bachelor of Arts, Victoria University
I have a long association with Cooney Lees Morgan, having originally worked in administrative roles after finishing college. Eighteen months later I moved to Wellington where I completed my Law and Bachelor of Arts degrees at Victoria University. After spending the summer holidays clerking at CLM, I re-joined the firm as a solicitor in 2009 when I was admitted to the bar.
I now head the family law team at CLM and specialise in all areas of family law, with a particular focus on the interface between relationship property and trust law – both at the start of a relationship and at the end.
As social norms change so too does the practice of family law. I see it as particularly important that pragmatic and innovative solutions are found for each client that meets their particular needs and which balances moral and legal obligations in a context where the definition of "family " is constantly evolving.
Achieving a structure that ensures both children from prior relationships are provided for, as well as current spouses or partners, will ensure that expensive and costly claims that can arise when one party to a relationship dies, are avoided. I can assist you in achieving that outcome. Equally, where such protections are not put in place, I can assist. I am experienced in advising and acting on not only relationship property claims that arise on death but also Family Protection Act and Testamentary Promises Act claims.
The legal issues that can arise following the breakdown of a relationship can be difficult and emotionally fraught. I am well-experienced in helping clients navigate their way through these difficult times whilst ensuring they receive good advice that will ultimately help them to move forward with their lives.
While it is always the preferred outcome that an agreed resolution is reached following a relationship breakdown, that is not always achievable. I am experienced and comfortable in appearing in court where that is necessary. Acting in proceedings under the Protection of Personal and Property Rights Act is also an important part of my role at CLM, and I regularly receive instructions to apply to the Family Court for Orders where a person has lost capacity, has not completed Enduring Powers of Attorney, and their interests need to be protected and promoted. I am also experienced in advising on childcare matters and family violence matters, and have appeared a number of times in the Family Court to obtain Adoption Orders.
Many years of experience and an empathetic approach allows me to guide clients through these legal processes while remaining sensitive to the situation they are dealing with.
My husband and I have three young children who keep us busy and on our toes. I was born and raised in the Bay, and I love spending my free time with my family soaking up the sun at the beach or reaching the top of Mauao and taking in the views; views that never cease to take my breath away, no matter how many times I hit the summit. Being in, or on, the water is good for the soul and summer is by far my favourite time of year.
Alesha is currently on Maternity Leave
---
Endorsement:
"Alesha has been fantastic to work with. She has a superb professional approach, matched with a very personable and humanitarian instinct. When you need a lawyer, it is sometimes a stressful time. You need someone that you can depend on to sort through the situation and also someone you can trust. Alesha is your person." Ian Shanks, Claymark
"I have been dealing with Cooney Lees Morgan over the past few years, in particular Alesha Evett. My experiences with her have been of a great benefit for me as I feel that the advice I get and the peace of mind is helping me to come to the end of a very difficult time I am facing. Each time I have contact I feel re-assured that everything she is doing is in my best interests and in accordance with my instructions. I feel Alesha works very hard and has a great knowledge in her field. I am very happy to be represented by her and recommend her very highly." John McLaughlin
Expertise
EXPERTISE & EXPERIENCE: Our specialist relationship and family law team...