Alesha Evetts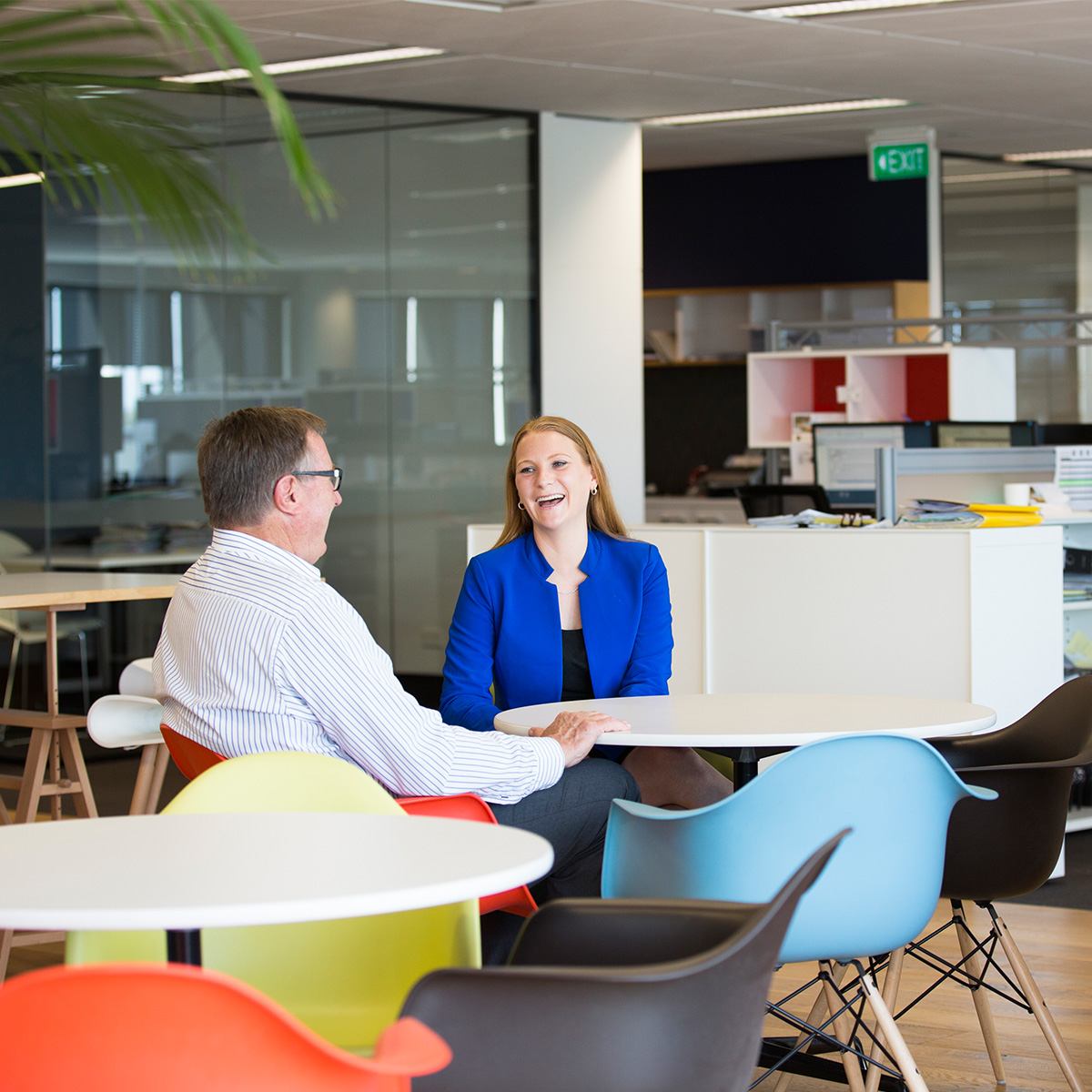 I always used to say that when I grew up, I was going to be a doctor or a lawyer. As I finished secondary school, I was no closer to figuring out if it was going to be medicine or the law. I decided to find a job in a law firm, get some hands-on experience and see if the law was for me.
I started off as the office junior at Cooney Lees Morgan in 2002, before taking on the job as the secretary for (then) partner Kevin Casey. I developed a great relationship with Kevin (one that has endured some 14 years) and because he knew I was interested in becoming a lawyer, he exposed me to all areas of family law, including court work.
Over 18 enjoyable months of working at the firm, I developed a keen interest in the law, particularly family law. I headed to Victoria University law school, where I spent the next five years. In my uni holidays, I returned to Tauranga and worked at Cooney Lees Morgan. By the time I sat my Professionals I had had so much hands-on experience that I breezed through. A job offer ensued, and in 2009 I started at Cooney Lees Morgan in a new role – as a qualified lawyer.
Kevin definitely influenced my decision to become a lawyer and to return to work fulltime at Cooney Lees Morgan. We butt heads constantly and our debates are very lively, but he's fun to work with and a great mentor.
From Kevin "To be a good lawyer you've got to have spark and it was definitely there with Alesha. Of course her hair colour gives you a key insight to her personality!"
Position Senior Associate