Property & Development
Alexis
McStay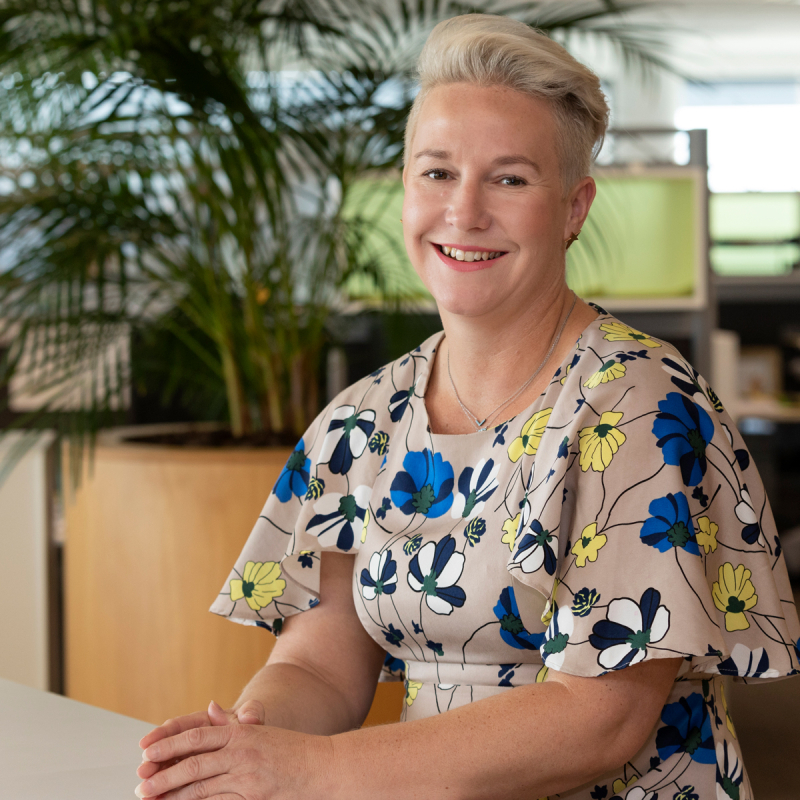 Registered Legal Executive
Registered Legal Executive
---
Qualifications
Bachelor of Commerce, a member of the New Zealand Institute of Legal Executives
Born and raised in the deep south I was lured to the sunny North Island to join Cooney Lees Morgan as part of their property team in 2013. I have 13 years experience working in law firms and have been a Registered Legal Executive since 2009.
My background is predominantly in residential conveyancing, and in my role at Cooney Lees Morgan I specialise in land and house packages for building companies.
A perfect day for me would be being whisked away by helicopter to Waiheke Island for lunch/drinks at a winery, a walk and swim at the beach, and then off for a spot of shoe-shopping. I'd then move on to cocktails before being whisked home in the helicopter (via the pie shop!).
Expertise
EXPERTISE & EXPERIENCE: Over the years we've completed thousands...