Property & Development
Car
San Diego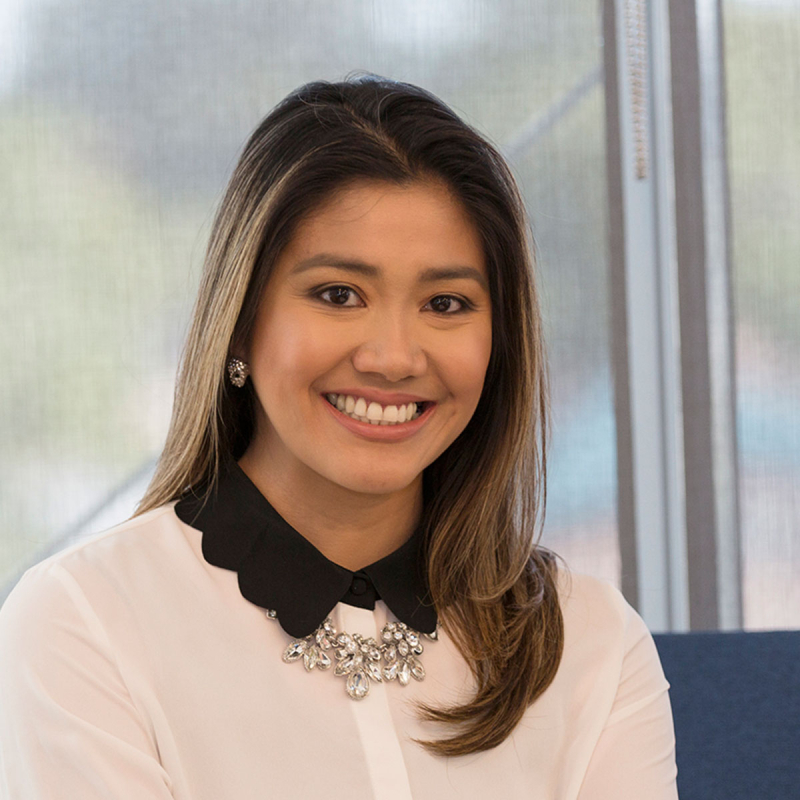 Solicitor
Solicitor
---
Qualifications
Bachelor of Laws with a second major (Accounting), Waikato University
Bachelor of Science (Commerce), Philippines
I joined the Property & Development team at Cooney Lees Morgan in 2015 after completing a Bachelor of Laws with second major at Waikato University.
I was raised in the Philippines and have lived in Tauranga for over 10 years. Prior to moving to New Zealand in 2005, I graduated at the Assumption College, Makati with a Bachelor of Science in Commerce and majored in Management Information Systems.
When I have spare time I ensure I spend as much of it as I can with my family. Cooking is a passion as much as my love for food.
The best advice I was ever given was to understand what the question really is before answering. Life is a play on words, they can be deceptive.