Corporate & Commercial
Carolyn
Culliney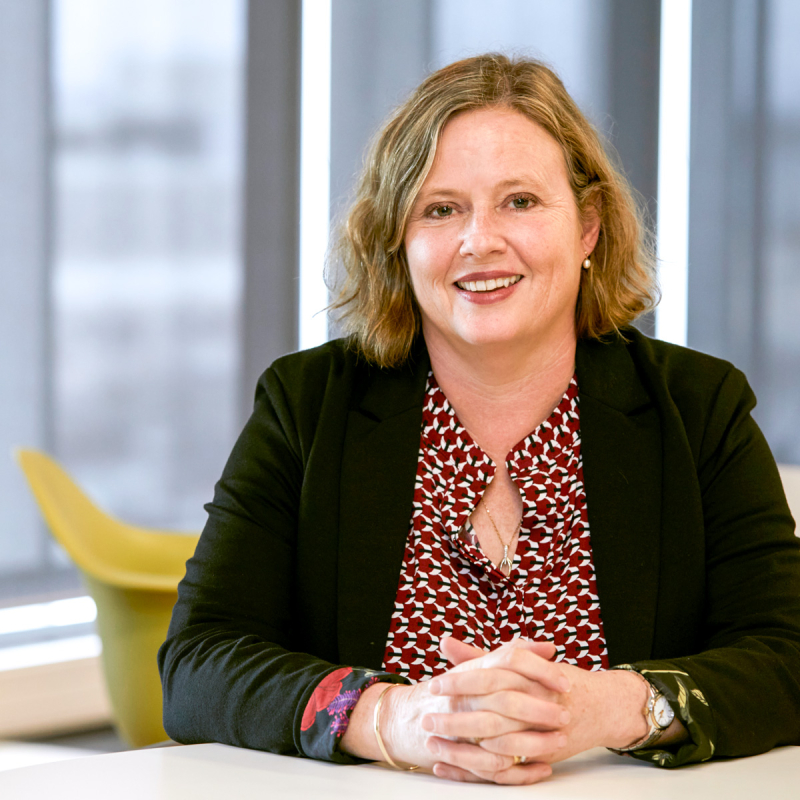 Consultant
Consultant
---
Qualifications
Bachelor of Laws (First Class Honours), Bachelor of Arts, University of Waikato
I joined the Corporate & Commercial team at Cooney Lees Morgan in November 2014, after spending eight years with a top-tier legal firm, Meredith Connell, in Auckland where I was a Principal. Prior to that I worked for Norris Ward McKinnon in Hamilton for eight years.
Law is a second career for me – prior to studying law I worked for six years in resort development and then financial futures and options in Tokyo and London. With my business background, corporate and commercial law was a natural fit for me, and I enjoy working with clients to develop their business.

I have worked on a broad range of corporate and commercial matters including negotiating and drafting tailored domestic and international commercial contracts, structuring and restructuring businesses, working with liquidators and receivers on insolvency related legal matters, advising on company law and the Personal Property Securities Act, preparing shareholders agreements and joint venture agreements, drafting construction contracts, and I have a particular interest in intellectual property protection and commercialisation.

Shortly after joining Cooney Lees Morgan I spent five months on secondment as Acting General Counsel at Zespri International Limited, which enabled me to work with the business and help them achieve their goals as a highly successful international business. I enjoy living in the Bay, and coming from a Waikato farming background it has always been a place my family enjoyed coming to spend time.