Change for Trusts on the Horizon
Topics covered in this article: Business Owners, Succession Planning, Trusts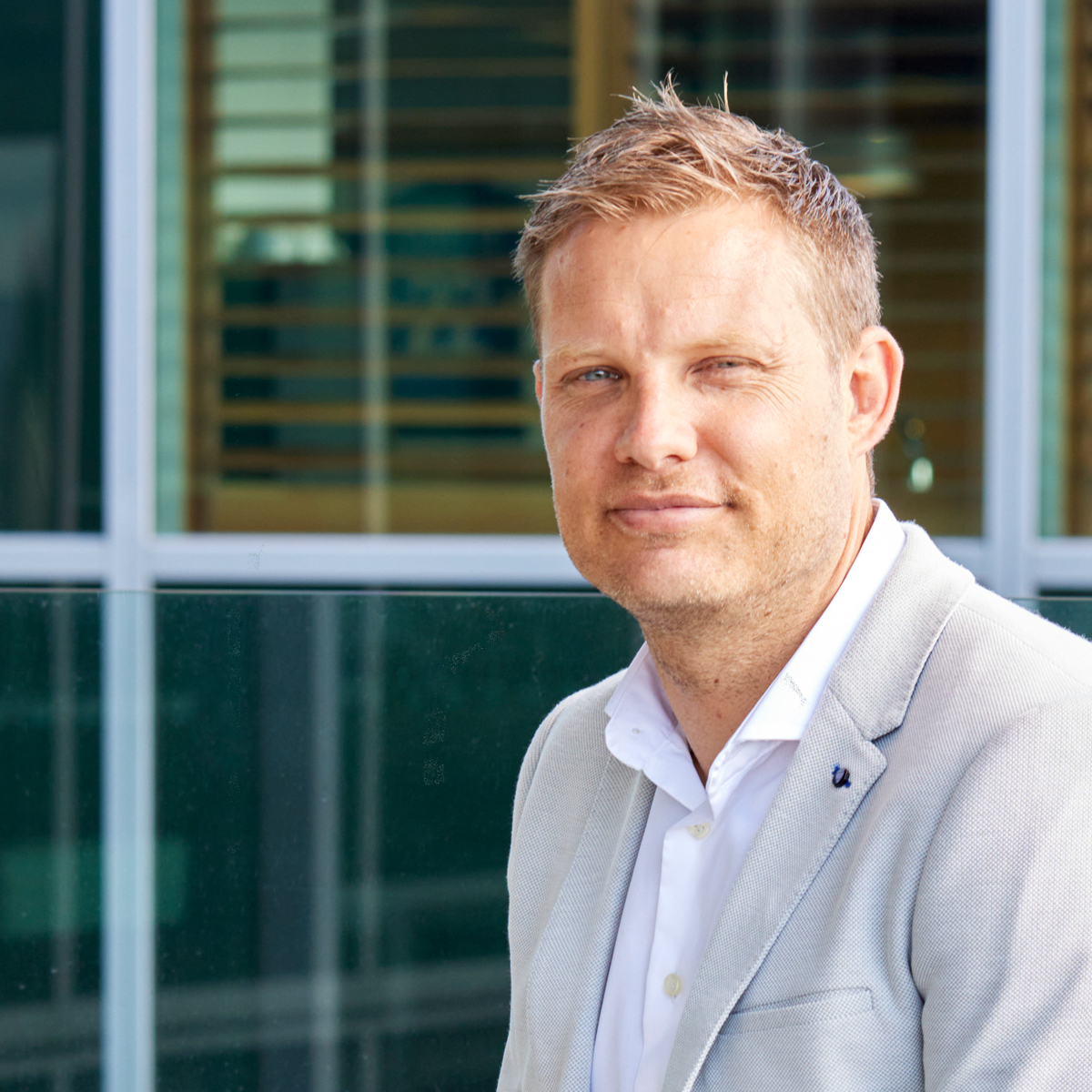 Partners
Partner
Bachelor of Commerce, Bachelor of Laws, University of Otago
+
The Trusts Bill has now received Royal Assent. The Act will come into effect on 30 January 2021. Once it comes into effect, the Act will apply to all existing Trusts subject to some exceptions.
The Trustee Act 1956 was long overdue an overhaul. We welcome the new legislation.
Below are some of the key changes:
The Act will abolish the common law rule known as the rule against perpetuities and it will specify a maximum duration of 125 years for Trusts (currently 80 years).
The Act will only apply to express Trusts which are governed by New Zealand law.
The Act is not an exhaustive code but is intended to be complimented by the rules of common law and equity relating to Trusts.
A number of mandatory trustee duties, which cannot be modified or excluded by the terms of the Trust, are specified. There are also default duties which will apply unless the terms of the Trust expressly exclude them.
There is an obligation for trustees to keep for the life of the Trust (and pass on to future trustees) certain core documents.
There is a presumption that a trustee will advise all beneficiaries of basic Trust information, namely the fact the person is a beneficiary, who the trustee is and the trustee's contact details, advice of each appointment, removal and retirement of a trustee and the right to receive a copy of the terms of the Trust and Trust information. Trust information is defined under the new Act. The rules relating to the appointment, retirement and removal of trustees are set out in detail.
There is a new procedure whereby a beneficiary may ask the Court to review any act, omission or decision of a trustee.
The process for dealing with trustees who have lost capacity and simplifying the process for vesting assets in new and continuing trustees is a vast improvement.
We look forward to working with our clients who have Trusts to ensure their Trusts remain fit for purpose under the new legislation.
If you would like to discuss the implications of the new Act on your Trust, then get in touch with us.

Latest Update: 8 August 2019