Dispute Resolution & Local Government
Charlotta
Harpur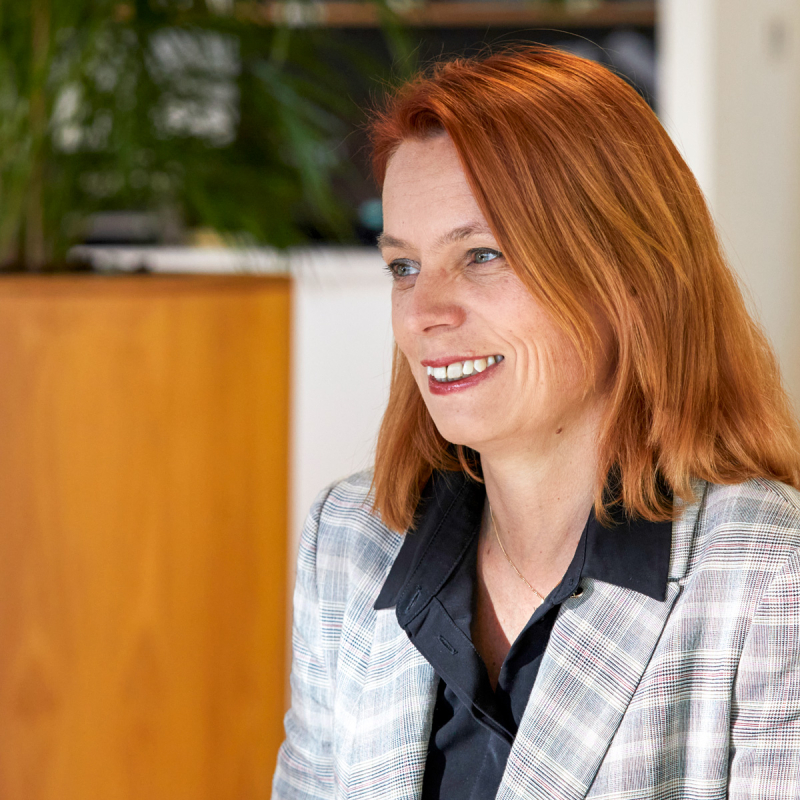 Associate
Associate
---
Qualifications
Batchelor of Social Science (Hons), Germany
Post Graduate Diploma in Law, Birmingham
Master of Legal Studies (Hons), Auckland
I have been working with local authorities since I moved to New Zealand in 2009. First with Heaney & Co (later Heaney & Partners), and from May 2020 as part of the team at Cooney Lees Morgan.
I grew up in Sweden, then started my legal career after studying in the UK. There I worked for large trade-union firm Thompsons Solicitors for 8 years, practising in the areas of personal injury and medical negligence.
After the move to New Zealand I completed a Masters of Legal Studies degree at Auckland University, specialising in public law and issues arising from the leaky building crisis. I was admitted to the bar in New Zealand in 2011.
I have appeared regularly in the Weathertight Homes Tribunal, District Court and High Court. I am an experienced civil litigator with a strong focus on achieving the best outcome for clients through mediation, or advocating in court when that is the appropriate step to take.
My practice includes building defect claims, in particular leaky building litigation, actions in nuisance (arising from events such as erosion, landslips and spread of fire). Also defending claims based on alleged breach of statutory duty, misfeasance in public office and LGOIMA. I have regularly acted for insurers defending claims against the insureds, both of local authorities and insured professionals such as financial advisors and insurance brokers.
Recently I have been involved in defending local authorities in class-actions relating to allegedly defective building products.
I regularly provide advice and do presentation and and workshops with local authorities on a wide range of topics covering the Building Act, the resource Management Act and LGOIMA, including tiny homes, building consent processes, LIM notifications and much more.
Since joining Cooney Lees Morgan I have expanded my practice into the area of Resource Management Act prosecutions. Environmental issues are ever more pressing and I am excited to be part of the team offering a broad range of services to local authorities in this evolving area of law.
Outside of work I enjoy travelling around New Zealand with my family. I am a keen amateur photographer and my boys love outdoor activities. On a sunny day I can also be found behind the wheel of my 1957 Chevy Bel Air going for a cruise.