Cheese and Succession
Topics covered in this article: Business Owners, Farming & Horticulture, Succession Planning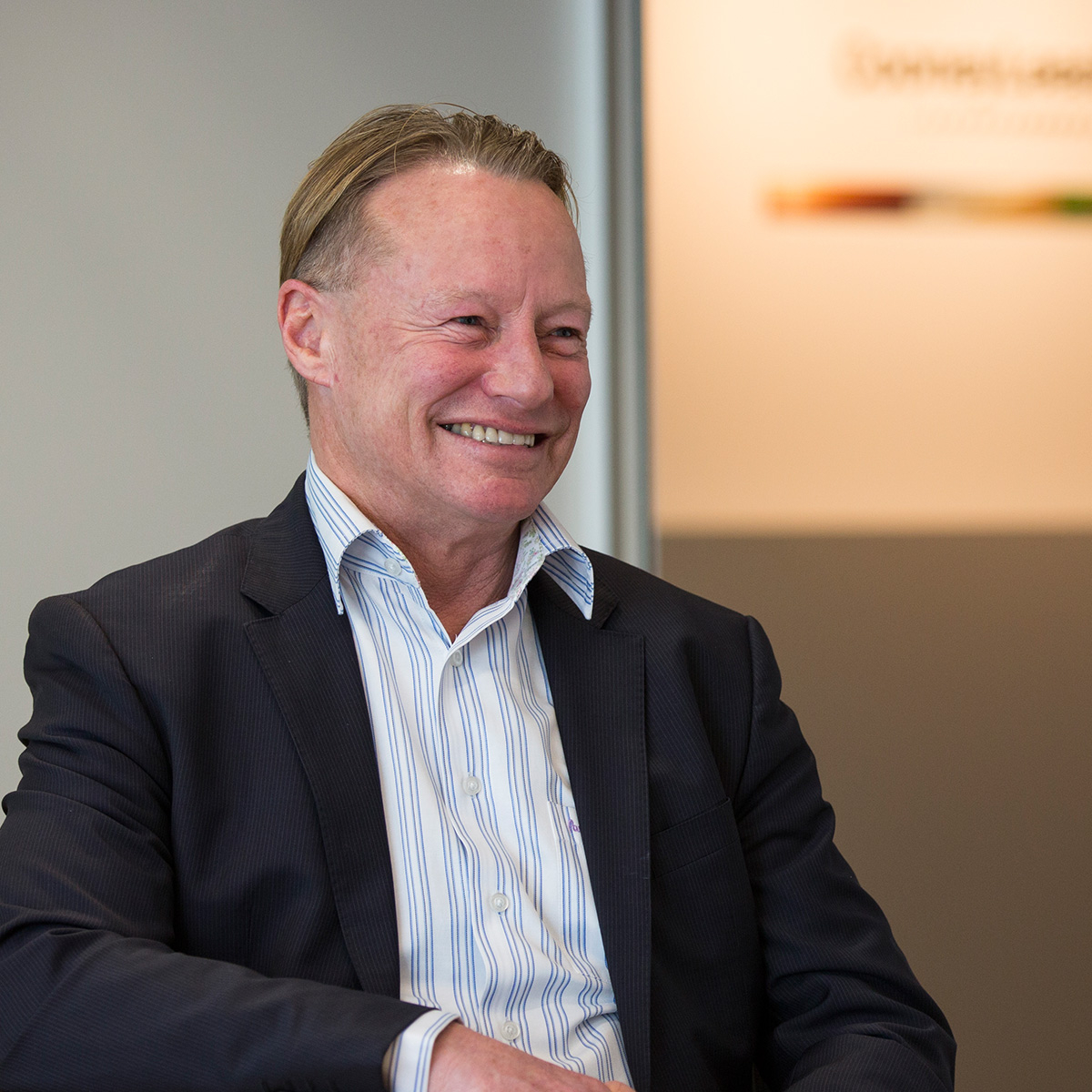 Partners
Partner
Bachelor of Laws, University of Otago
+
Like good cheese a good succession plan takes time!
The iconic television ads for Mainland Cheese convey a message that is perhaps contrary to the rapidly changing times we live in and the fast paced environment that many businesses and business owners need to confront every day. The idea that moving quickly and finding solutions without delay is perhaps becoming the presumed criteria for success in the modern environment. However, the message that succession is a process (sometimes the longer the better), not an event has been reiterated in a number of examples that I have been involved with in recent times:
Example 1:
Two siblings – one on farm and one working off farm until two years ago. Now both siblings on farm, one with partner on home farm in contract milking role, one sibling and partner with minority equity stake in a new family farming company. The parents still retain owners of both enterprises, but day to day operations are now led by siblings and/or partners of siblings with minority ownership being transferred, but final ownership and control some way off.
Example 2:
Three siblings – one on farm with partner and two previously off farm. Now the on farm sibling is in a 50/50 ownership of a new family farming enterprise, one sibling with partner now in co-ownership of a separate farming business and the third sibling now on home farm working to get experience. The parents retain ownership and control of three separate yet associated farming units. Time being the key factor to allow off farm siblings to experience other options, before returning and committing to farming business.
Example 3:
Two siblings – none on farm, but until recently both indicating they wished to join Mum and Dad's farming operation. Due to dialogue over a lengthy period, it has now been identified that one is now not interested in joining the farm business and one says maybe, but only after building my own business! Mum and Dad now need to make decisions as to how to achieve their goal of more time away from the business (considering an equity manager arrangement). If the needs of Mum andDad are better served by a sale of the farm, then this decision will be easier to make following the opportunity that both siblings have had to participate in ownership.
In all of the above the keys have been:
The parents willingness to have dialogue with family members;
The importance to have continuing dialogue even ifa plan is not yet clear;
Dialogue with peers and advisors helps to give confidence and provide ideas;
The process needs to start early, because the solution may be years in the making.
Perhaps the words of Kerry Ryan from the Ryan Report published in Dairy News on 28 August 2012 best puts it when he says in the report "Succession should be integrated into the overall strategy of any business so that it can be groomed along with the people affected to achieve positive ownership transition outcomes."
---
Owen Cooney is a partner in Tauranga law firm, Cooney Lees Morgan (ocooney@clmlaw.co.nz) and specialises in succession strategies for both rural and non-rural businesses.