Admin & Support
Christopher
Mayes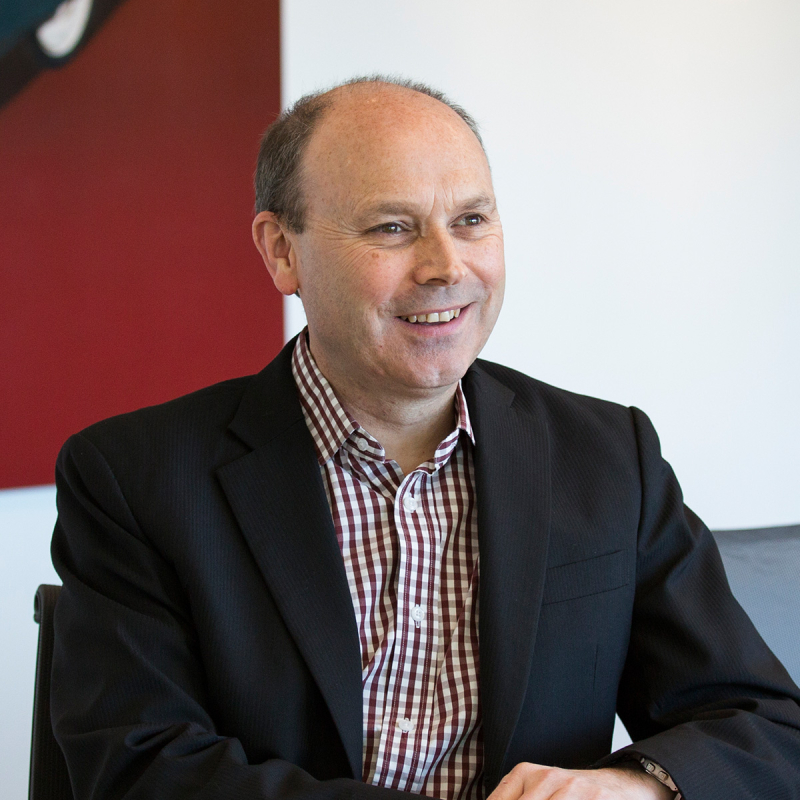 Management / Administration
I'm responsible for the overall management of Cooney Lees Morgan which includes leading the administration team. I work extensively with the partners and enjoy being involved in the growth and development of the firm.
Originally from Christchurch, I'm an avid Canterbury and Crusaders fan. I also support Manchester United and enjoy playing social football for the Tauranga City United 'Relics.'
My professional background includes experience in IT, finance, business development and HR. I'm a member of the Australasian Legal Practice Managers Association (ALPMA) and an Associate of the Institute of Management New Zealand (IMNZ).