Private Client & Trust
Clare
Murphy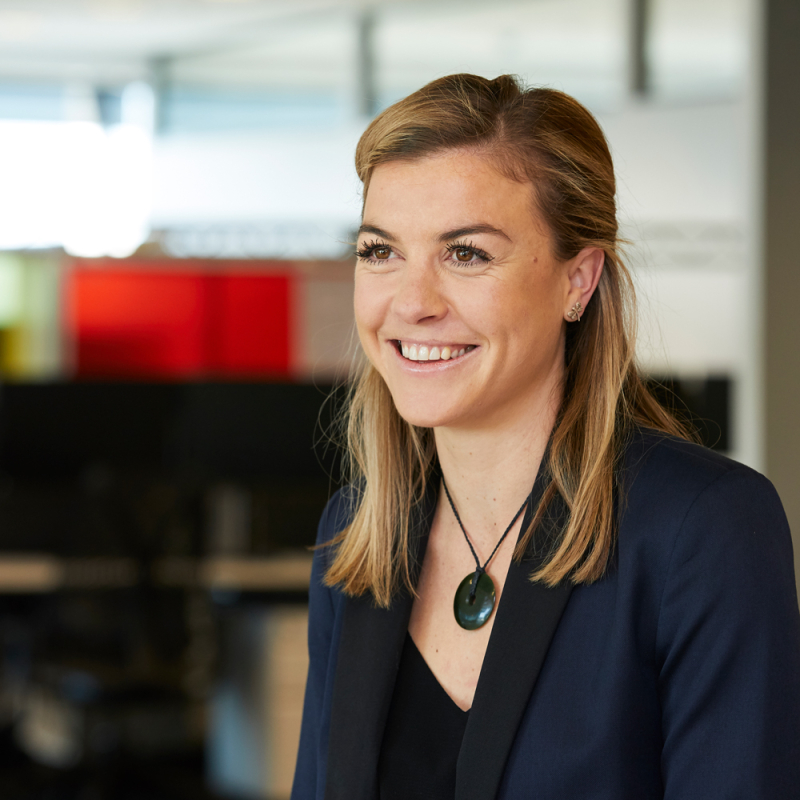 Associate
Associate
---
Qualifications
Bachelor of Laws, Bachelor of Arts, University of Otago
Since commencing my legal career in 2010, I have specialised in relationship property and family law. I joined Cooney Lees Morgan in 2018 having gained hands-on experience in earlier roles within a specialist family law firm and a smaller general firm.
I assist clients with legal issues in and around family relationships, including property and trusts, estates, incapacity and care of children matters. I give advice to people wishing to protect their assets or achieve certainty about property in their relationships ('pre-nups'). I also assist with legal division of property and revision of trusts at the end of a relationship.
I act as a lawyer for children in the Family Court and you'll find me in Court on a regular basis. However I work hard to achieve an outcome for clients outside of this process. I recognise that the cost and stress involved can take its toll, particularly when people are experiencing grief or turmoil in their lives.
I have received the benefit of strong mentoring during the course of my career. I take care with the detail required but I like to apply a common-sense approach.
I enjoy my role within local committees and am currently the Tauranga representative for the national organisation for family lawyers (the Law Society's Family Law Section).
Tauranga has been home since 2014 and I love it here. When I am not at work you will most likely find me with family and friends up and around Mauao, or at the beach with music in my ears.
Areas of expertise
EXPERTISE & EXPERIENCE: Over the years we've had the...
EXPERTISE & EXPERIENCE: Our specialist relationship and family law team...