Private Client & Trust
Deeanah
Winders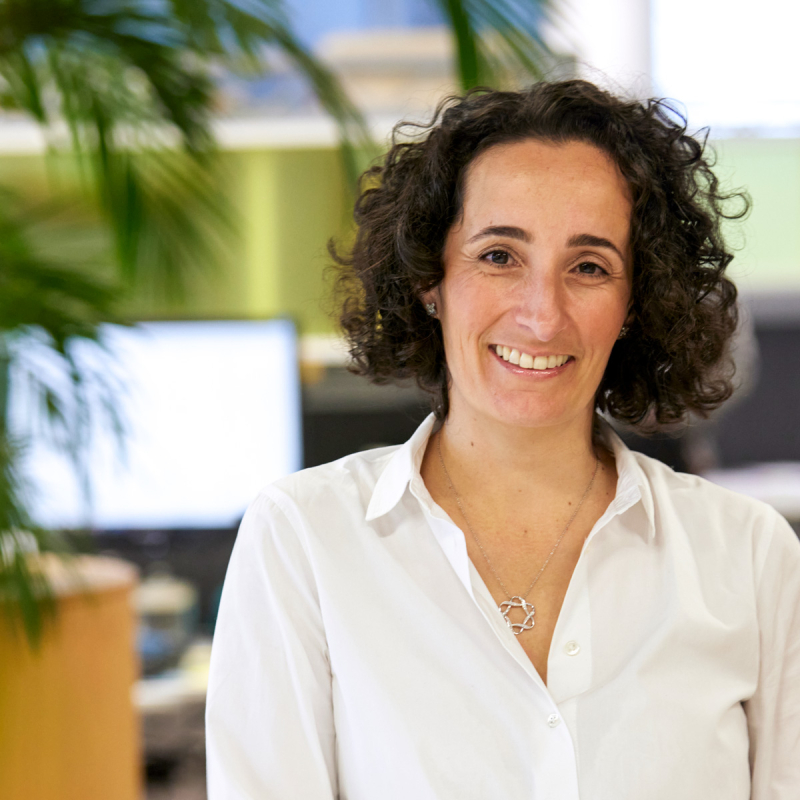 Associate
Associate
---
Qualifications
Bachelor of Laws and Bachelor of Asian Studies, Australian National University (Canberra) Trust and Estate Practitioner (TEP)
As a full member of STEP (Society of Trust and Estate Practitioners), coupled with almost 15 years' experience dealing with all aspects of succession planning, I have internationally recognised skills to advise families across generations.
I have an empathetic approach and ability to relate well to people of all walks of life which means that my clients and (when and where required by circumstances), their families and friends enjoy dealing with me.
Now that the Trusts Act 2019 is here, I am looking forward to working with trustees and beneficiaries of trusts to help them better understand their obligations and rights under the new laws. I believe this legislation will bring about significant change to the way people see and use trusts in New Zealand.
My advice to everyone is to regularly review your current succession plan to make sure it remains relevant and meets your, and your loved ones', needs. My ability to advise on, implement and administer all aspects of trusts and estates means I can help put in place an amended, updated or entirely new and robust succession plan.
Outside of work I love to spend time with my Kiwi husband and two children travelling in and around the Bay of Plenty and wider New Zealand. I enjoy yoga and am an avid foodie.
Prior to being admitted to the High Court in New Zealand, I was admitted to the Supreme Court of the Australian Capital Territory and the High Court of Australia. Having lived in New Zealand now for close to 20 years, I think I'm practically a Kiwi.