Employment law changes - Act now or pay later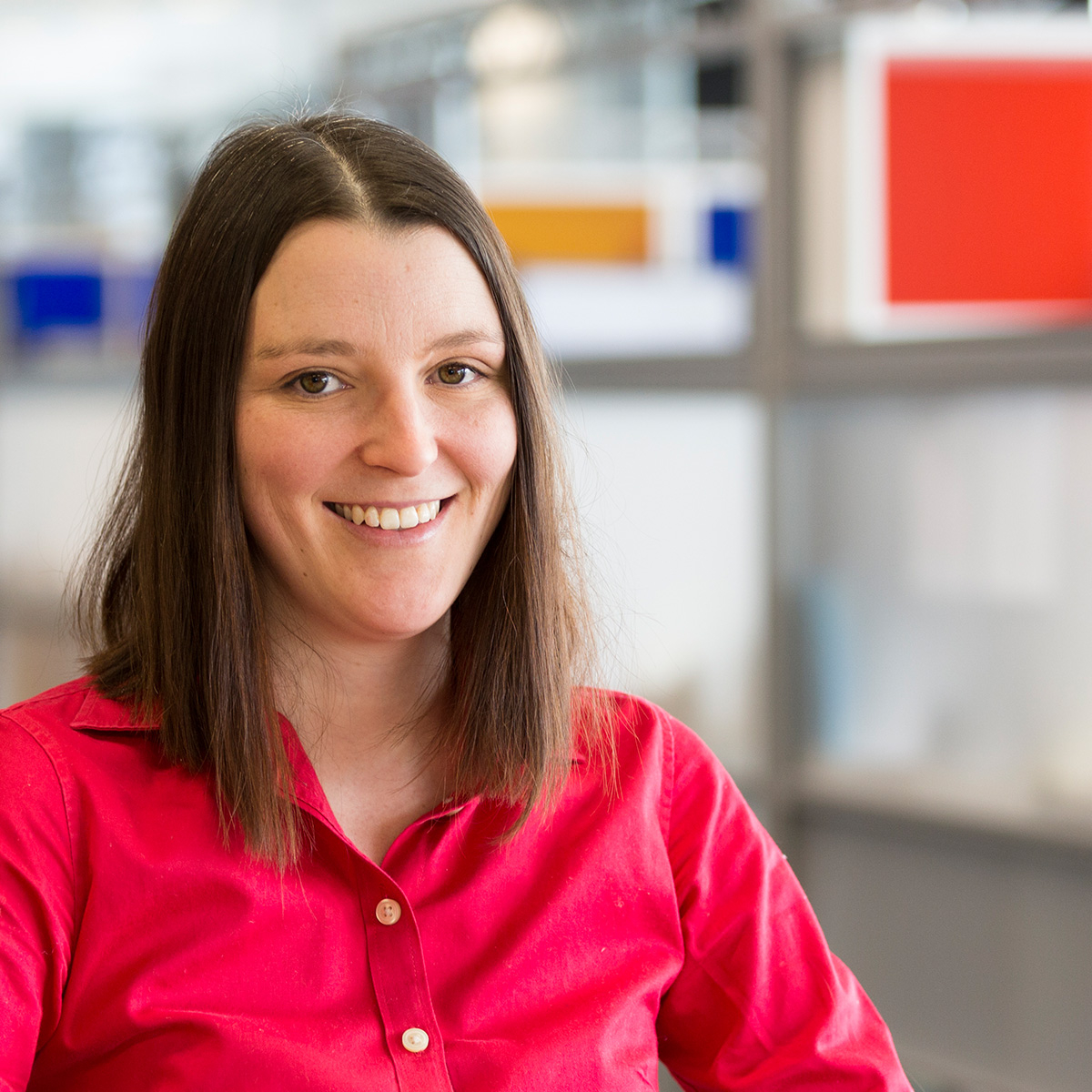 Associates
Associate
Bachelor of Laws (Hons), Bachelor of Arts, University of Waikato
+
Are you compliant with changes to employment law?
You may be aware that from 1 April 2016 important changes are being made to extend paid parental leave, strengthen enforcement of minimum employment standards and address issues such as 'zero-hour' contracts. The focus of this article will be on changes to paid parental leave and the enforcement of minimum employment standards, as 'zero hour' contracts is a topic worthy of its own article.
Paid parental leave
From 1 April 2016 the duration of paid parental leave will be extended from 16 to 18 weeks.
Currently, an employee's access to paid parental leave is largely limited to permanent female employees who have worked for the same employer for a specified period and number of hours. From 1 April 2016, paid parental leave payments will be extended to:
casual, seasonal, temporary and fixed term employees;
employees who may have more than one employer, who will be able to combine their hours and income from each job to maximise their parental leave payments (up to a maximum cap/level);
employees who have been with their employer for more than six months, but less than 12 months, who will be able to take unpaid leave in addition to their paid leave;
employees who have recently changed jobs (provided they meet other work-related criteria); and
a wider group of primary carers such as grandparents or Whāngai, provided the primary carer has permanent primary responsibility, which does not include part-time or temporary responsibility, and provided they meet the same-work related criteria as a birth mother or adoptive parents.
Other changes to the Parental Leave and Employment Protection Act 1987 are:
Enabling workers to take unpaid parental leave flexibly, which means an employee can take leave, return to work and take the remainder of their unpaid leave later in the year (provided there is agreement with the employer);
Introducing "Keeping in Touch" hours in the paid leave period, meaning employees can return to work during the 18 weeks of paid leave;
Allowing employees to resign during the paid parental leave period and still receive payments, providing greater certainty to employers regarding an employee's intention to return to work or not;
Increasing the penalty for people who make a false statement or intentionally mislead the relevant agencies from $5,000 to $15,000; and
Providing additional parental leave payments for parents of preterm babies, meaning they will receive an additional weekly payment up to a maximum of 13 weeks for each week the baby was born prior to 37 weeks.
What this means for an employer is that a wider group of employees may now be entitled to paid parental leave and it may function differently with employees being able to return to work for periods of time.
Strengthening enforcement of minimum employment standards
For the majority of employers, complying with their minimum obligations to employees such as paying them a minimum wage, providing the required amount of annual holidays and ensuring they have written employment agreements, goes without saying. However, some employers continue to "drop the ball" in relation to their legal obligations.
Changes to the Employment Standards Legislation aim to target those employers who blatantly and consistently disregard minimum entitlements; and will significantly increase the penalties for such non-compliance.
In assessing if a breach of minimum employment standards is serious, the Employment Court will consider a range of factors, such as the amount of money involved, how long the breach occurred for and if it was intentional or reckless. The penalties for serious breaches will increase for an individual employer from $10,000 to $50,000 and for a company from $20,000 to $100,000. There are also non-monetary consequences as Employers will be able to be publically named by the Employment Relations Authority or Employment Court and individuals face the possibility of being banned as a manager.
The changes also extend those who may be accountable for the breaches of minimum standards. 'Officers' of the company such as directors and those who occupy positions where they exercise 'significant control over the management or administration of the business', may now be found liable if they were knowingly and intentionally involved when an employer failed to comply with minimum obligations to employees. Even if the employer ceases to exist following liquidation, these individuals may still be found liable.
There are also changes to record keeping requirements. Currently, there are different requirements under different Acts for recording time worked. The changes will require all employers to have a record of the hours their employees worked each day and the pay they received for those hours. If an employee is on a salary, additional hours worked generally will not need to be recorded; unless a record is required to show minimum entitlements are being met. Labour Inspectors will be able to issue infringement notices to employers for a failure to keep records and will use infringement fees for clear-cut breaches of the employer's obligation to have the required records and written employment agreements.
Labour inspectors will also have increased powers to gain access to information held by other agencies such as Immigration New Zealand, but the protections under the Privacy Act will continue to apply.
Another important change is that in cases of breaches of minimum standards, rather than the parties being required to attend mediation in the first instance, the case can now be dealt with directly by the Employment Relations Authority or the Employment Court; with the discretion to refer the case back to mediation if other employment relationship problems exist. Employees will also be able to seek penalties from the Employment Relations Authority for minimum standards breaches, not just penalties under the Wages Protection Act, which is currently the case.
For most employers this is simply a good reminder to ensure your employment practises and record keeping are up to date and accurate and that you hold signed written employment agreements for all employees. The minimum standards are not in themselves new and there should be no increased compliance costs, as most employers and payroll systems should already be compliant.
We suggest that employers review their compliance with minimum legal obligations to ensure they will not be caught out by the extended enforcement regime from 1 April 2016.
If you are already complying with minimum standards, then there is no cause for concern, but if not, then now is the time to act.
Remember, also that the minimum wage increases from $14.75 to $15.25 from 1 April 2016.
If you wish to discuss any aspect of this article or have any employment queries, please do not hesitate to contact the employment law team at Cooney Lees Morgan.
---
Authored by Kelly Hymers, Solicitor at Cooney Lees Morgan
Disclaimer: You should seek advice if you are in doubt about any issues arising out of this article. This article is not a substitute for professional legal advice and should not be relied upon as a source of or alternative to professional legal advice.