Enterprise Angels - Looking for Angel Investment Opportunities
Topics covered in this article: Business Owners, Succession Planning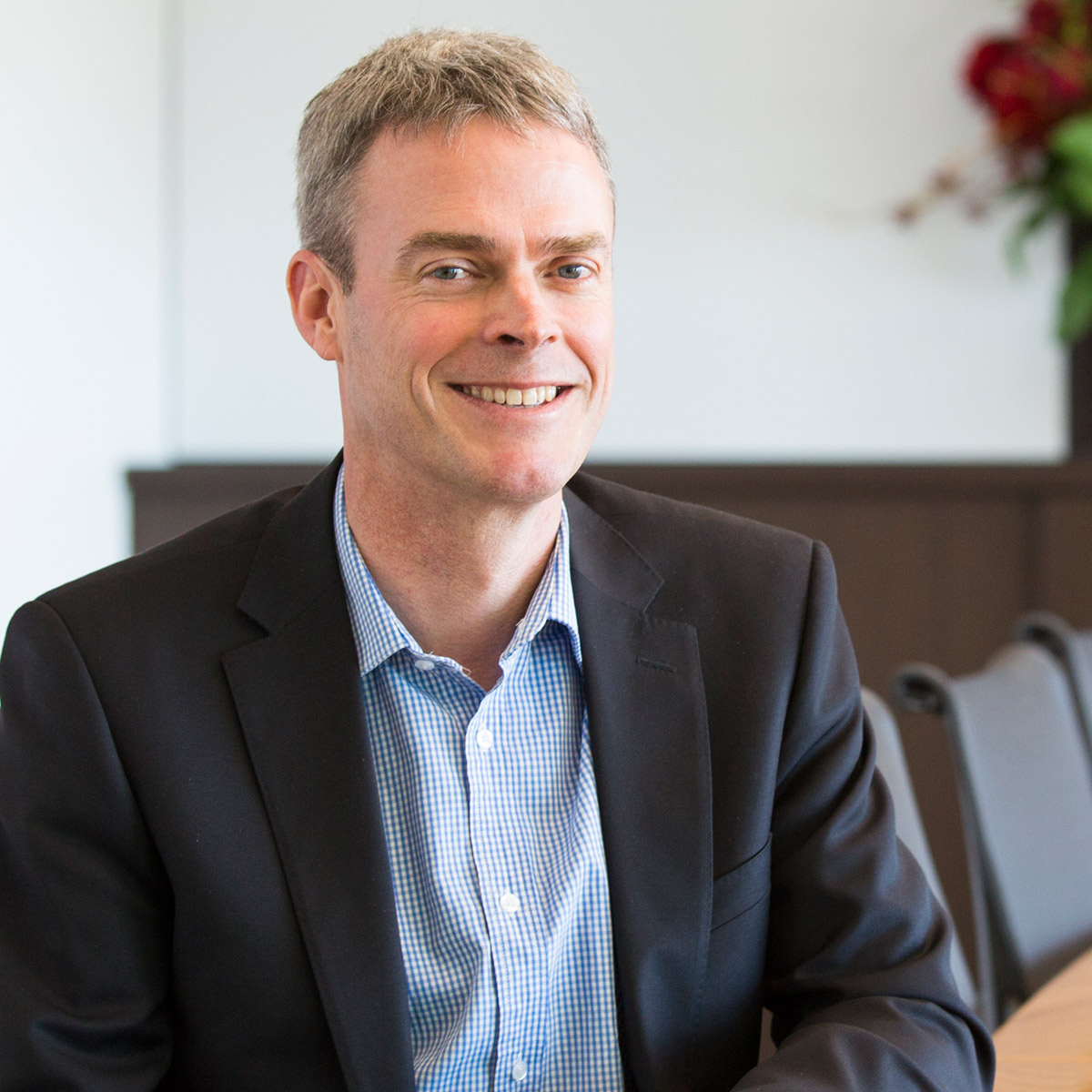 Partners
Partner
Bachelor of Laws, Bachelor of Commerce & Administration, Victoria University
+
For the past 12 months or so, Cooney Lees Morgan has been one of the corporate sponsors of Enterprise Angels, a Tauranga-based angel investment organisation.
What is angel investment? In essence, angel investment involves the investment by wealthy or experienced investors into businesses. These are principally businesses at an early stage of their life.
However, angel investment is not confined to "start ups". Angel investment may also be used to fund a new stage of a business or an offshoot of a business that is to be separately developed. Or it may simply involve investment in an existing business.
Enterprise Angels is an organisation with a current membership of approximately 70, comprising individual and corporate members. The organisation meets every second month to consider pitches from target companies.
A company seeking investment will provide summary information for review by Enterprise Angel members and will then present on their proposal. They will then face some questioning – not unlike a "dragon's den" scenario.
If members of the group are interested in investing, a lead investor will be appointed to negotiate arrangements with the target company on behalf of the interested investors. A term sheet will be agreed setting out the details of the deal. This will be followed up with a shareholder agreement and other subsidiary documentation. The investors contribute their money once the documentation is signed. Generally, investment is by way of share capital (equity).
The investment process yields many more benefits for target companies than the mere investment of funds. A common by-product of the investment process is there constitution of the target company's board. Often highly skilled "angels" with exceptional business experience are co-opted onto the board of the target company. This enables the investors to have some comfort that their investment funds are being used appropriately. It also provides an extremely valuable injection of talent and board discipline into the target company.
Enterprise Angels is also a "Seed Co-Investment Partner" with the Seed Co-investment Fund, a fund administered by New Zealand Venture Investment Fund Limited. This partnership gives Enterprise Angels access to matched investment capital on a 1:1 basis into seed or high growth New Zealand businesses (ie if Enterprise Angels can find $250,000 of investors for a company and it meets SCIF's broad criteria then SCIF will match the $250,000 and invest as an equity partner alongside the investors).
Since January 2012, Enterprise Angels has raised approximately $4,000,000 in investment funds. This has been spread among a variety of different opportunities. What percentage of these were local companies? Unfortunately, not many! One of the biggest constraints facing Enterprise Angels is the dearth of suitable opportunities being presented by local companies. Enterprise Angels would welcome enquiry from suitable early stage businesses looking for capital. Further information can be found at www.enterpriseangels.co.nz.
---
Paul Tustin is a partner at Cooney Lees Morgan.
This article first appeared in the Tauranga Chamber of Commerce Enterprise Magazine.