A First-Home Buyers' Market?
Topics covered in this article: Home Owners, Property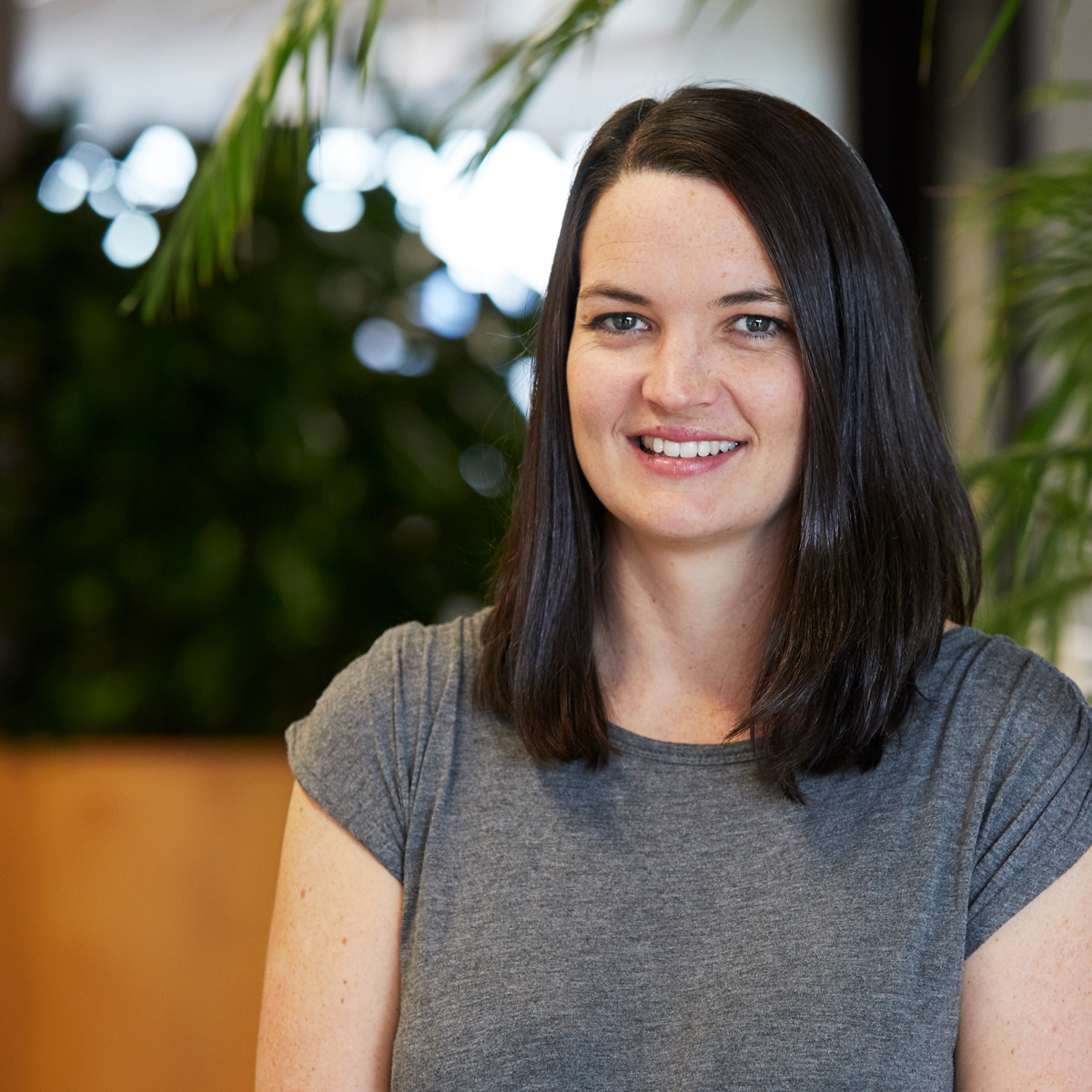 Senior Associate
Senior Associate
Bachelor of Laws, Bachelor of Arts (major in Media & Communications, minor in Political Science), University of Canterbury
+
Predictions are rolling in that a suite of affordable homes are likely to hit the market post-lockdown as investors look to free up cash and rid themselves of residential property assets that aren't likely to produce returns in the short to medium term.

Given the cheapness of bank lending at present and the removal of the loan-to-value restrictions by the Reserve Bank, first home buyers could be well-placed to finally snap up a piece of paradise for themselves. While Kiwisaver balances might have taken a bit of a hit initially it is looking like they have started to bounce back.

If you are a first home buyer considering entering the market when lockdown ends, we've got you covered – our team knows the ins and outs of using your Kiwisaver as part of your deposit and getting first home government grants and can help you get yourself contract-ready to hit that market head on!