Governance: A Model for Dairy Farming
Topics covered in this article: Farming & Horticulture, Succession Planning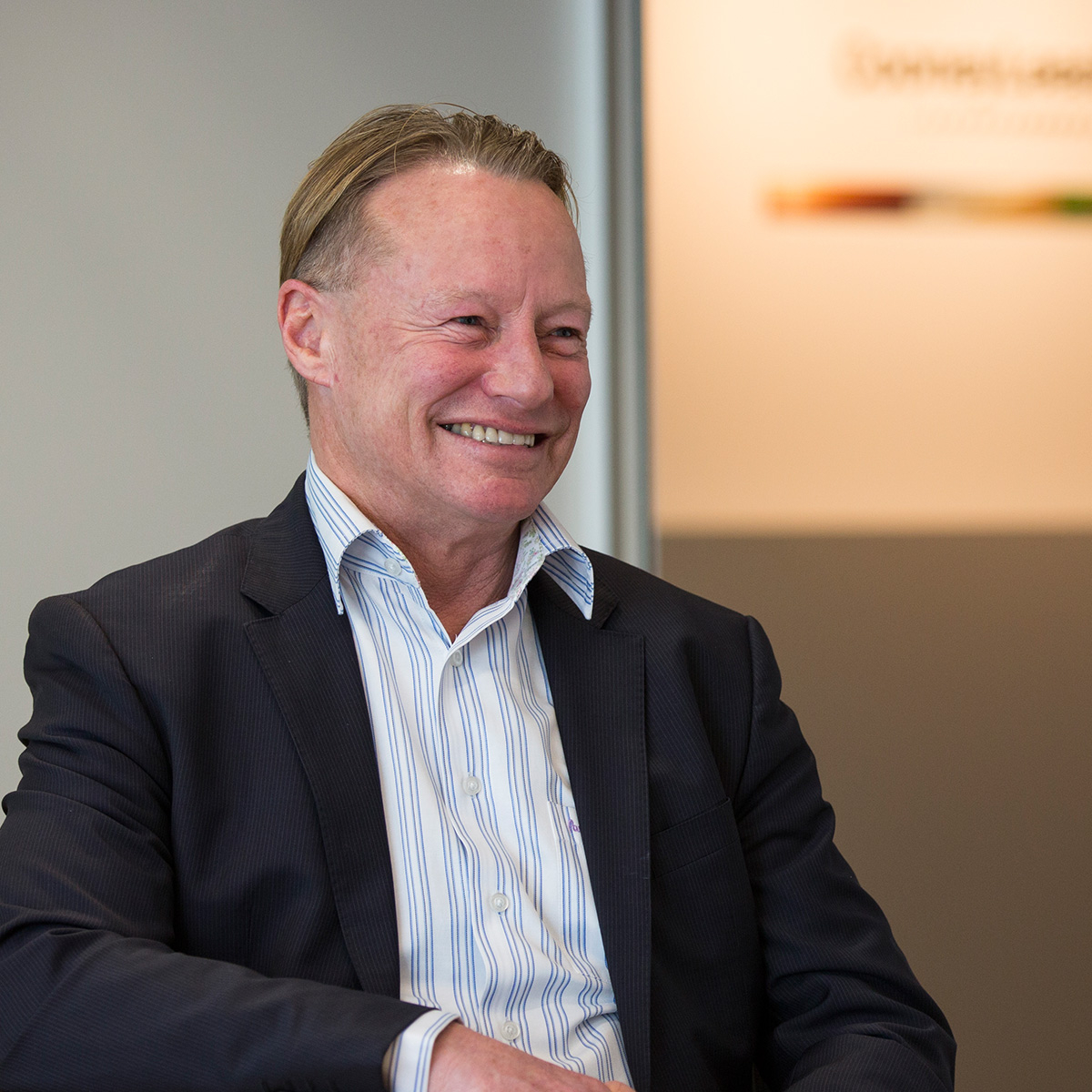 Partners
Partner
Bachelor of Laws, University of Otago
+
Change is an integral part of doing business anywhere in the world today. Few sectors in New Zealand have embraced change in such a relatively short period of time as the New Zealand dairy industry. Twenty years ago the stereotypical dairy farmer was, one family, one farm, one son, one herd etc. However the dairying landscape has now undergone considerable change. The key to this massive change has been the willingness of farmers to adopt a more sophisticated approach to running their businesses and the adoption of the corporate business model.
Because many dairy farms have become such large enterprises, farm owners have had to delegate more of the day to day operations on the farm to management teams and focus on more key strategic matters required to run large businesses. Thus the corporate model has been adopted widely and is being utilised with various levels of sophistication.
Over the last 10 years the industry has rewarded risk takers. Now, however, we are seeing unprecedented amounts of volatility in the industry as it deals with such things as high debt to equity ratios, interest rate management, resource consents, an exchange rate that can change dramatically overnight and an uncertain global economy. In addition to these external pressures the pressure for generational change is becoming more significant as the age profile of farmers increases.
What is governance?
In the future success for dairy businesses will depend on good management and good governance.
The low hanging fruit has been picked. So what exactly is governance? Governance is a term so frequently bandied around these days that the eyes ofmany farmers glaze over at the mention of it. A popular definition is:
" … the means in which the leading authority (often a Board of Directors) guides and monitors the values and goals of its organisation through policy and procedures."
But governance is more than that. Leaders cannot guide and monitor a successful business without a thorough knowledge of the whole range of disciplines and a clear understanding of the aspirations and values of the owners.
Good governance is an area where farm businesses have the potential to unlock real value if owners are prepared to take a hard look at the way they operate. It is a rare individual who will have accumulated all the skills, experience and knowledge necessary to run a successful modern dairy business.
However, by formalising regular reviews in association with persons who are skilled in particular segments of the business, owners can lift the performance of business to new levels. Good governance will also provide a means by which generational and succession issues can be addressed.
Farm owners should not feel threatened by the introduction of good governance structures. After all, in almost all other sectors of economic activity businesses of the size of a modern dairy operation have such structures. These are seen to provide significant value to business owners by making available to them easy access to additional expertise and the benefit of independent thought and analysis. No business these days can afford to be an island.
A modern business moves at such a pace and is so interactive with such a wide range of disciplines that failure to engage across a wide range of activities increases risk and is likely to place the business it on a path of decline and failure.
Elements of a good governance regime
What are the critical elements of a good governance regime? In some instances where the business is of sufficient size this may be achieved by the appointment of a corporate style board of directors, but that is not going to suit many farm businesses. The use of the word "board" does import a formality which may sound excessive for most dairy owners, but it is hard to find another word which encapsulates the conscious deferment by business owners of their decision-making process to an independent entity which will enable the benefits ofsuch processes to be achieved.
So for the want of a better word I will use the word"board" to include a governance structure which may be far less imposing than that of a corporate boardof directors. The appointment of a board is but one element only of a good governance regime. The appointment of a board will not of itself lift business performance. After all, Enron had a board of directors and look at the mess it got itself into.
Three other elements are fundamental to the establishment of a good governance regime. First there must be a commitment by owners to accept the disciplines of seeking decisions relating to the business through a collaborative process. This process will typically involve regular and formal meetings with agendas dealing with decisions critical to the business. This does not mean that the owner must cede control, but unless an owner is prepared to listen and evaluate the advice of others no amount of restructuring will unlock the benefits available from a good governance regime.
A second element is the careful appointment of persons with requisite skills to add value to the business. Such persons must have empathy with the ideals and values of the owners so their selection must be careful and considered. Appointees must bring an independence of thought but they must also be able to work as a team. As we know, a champion team will lead a team of champions.
The third critical element is the establishment of a well-drawn up governance charter which clearly sets out the roles and processes of the governance board. This charter will be akin to a job description for the board, and will cover the relationships between the board and management and the board and the owner. Dairy owners should not be frightened by terminology. Experienced advisors will guide you to an appropriate governance structure. The benefits are real for those who are prepared to take the steps.
Advisory Boards
It is probably fair to say that there is still some skepticism by many farm owners as to the merits of a board structure. However, we are finding that the use of an advisory group does find favour with existing farm owners. Being less formal and not havingdecision making capacity, also assists with acceptance from some.
What is an advisory board? It is an advisory team consisting of usually two or more parties who have appropriate skills. This team is formed with the objectives of assisting the business to achieve growth and strategic goals, helping the business to form a strong management team, identifying and managing risk, and maintaining alignment with the business plan. It is not a Board of Directors and does not seek to play any role in management. The advisory board members are not expected to act as having governance responsibility (so do not have the same risk or liability as Directors), or to have technical expertise in the on farm operations.
People are the key to most businesses. The more livestock involved, the more the focus of the owner needs to be on the people involved in the business. Inparticular, the performance of the people, their skills, core competencies, training etc. This is where good governance is invaluable because great businesses generally have good governance questioning andreviewing good management.
The attraction of an advisory board is that there are no real set of rules in establishing one. It is really up to the farm owners and any advisors they wish to involve to determine the shape and look of the board ie you can make your own rules. Having said this however, it will be important to agree and document the procedures that the board will adopt. Our experience is that an advisory group that can convenes quarterly, six monthly, or even annually are the norm. It is important that an agenda be developed and agreed to so that the group meetings are not simply an "talk fest" with no sense of direction. Whilst you can make your own rules, it is important nevertheless to have rules and then to abide by them.
Conclusion
Whether a formal governance structure is implemented oran informal one, it is clear that the bigger and more complicated the enterprise, there is benefit in separating either wholly or partly, the roles of leader and manager.
Experience, from North America and Australia shows that family businesses that take the time to develop a family business charter (family business rules) enjoy the greater success in achieving the objectives of the business plan and also the succession plan. Because they have an agreed set of rules and protocols, the inter-relationship between thebusiness and the family promotes an efficient, effective and successful enterprise.
---
A version of this article was first published in the Rural News.