Dispute Resolution & Local Government
Hannah
Speight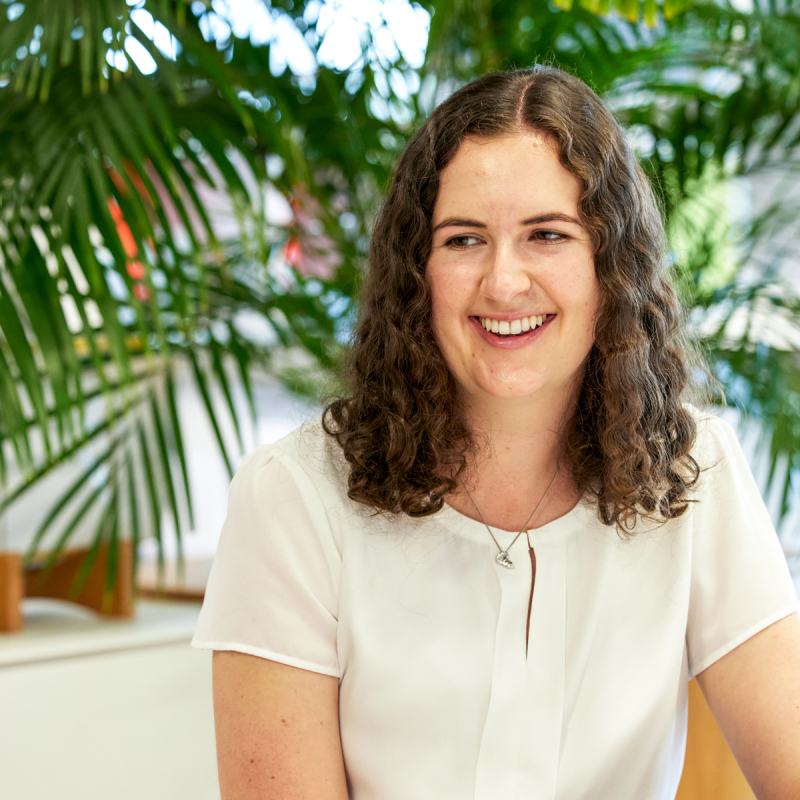 Law Clerk
Law Clerk
---
Qualifications
Bachelor of Laws, Bachelor of Science, University of Victoria
After two years summer clerking at Cooney Lees Morgan during my studies at Victoria University, I returned to the firm fulltime in 2022. I now work in the Dispute Resolution and Local Government team.
My law degree started as something to do on the side while I studied science. But within a few months of starting university, I realised law had become my main focus. I switched my biomedical science degree to biology so I could better focus on law, and I'm so glad I did! If I wasn't doing law I imagine I would probably be a GP or something similar, and I like to think I would have ended up in Tauranga either way. After five years in Wellington, I'm happy to now be living in the Bay of Plenty and embarking on my legal career.
I speak three languages and am currently learning a fourth. I've been lucky to do a lot of travel in my life, including living overseas, and have kept up my language skills back home in New Zealand.
Outside of the office I enjoy spending time with friends and family, especially when it involves exercise and getting outdoors. I love the good weather and relaxed lifestyle in the Bay of Plenty.