Impact of tougher health and safety laws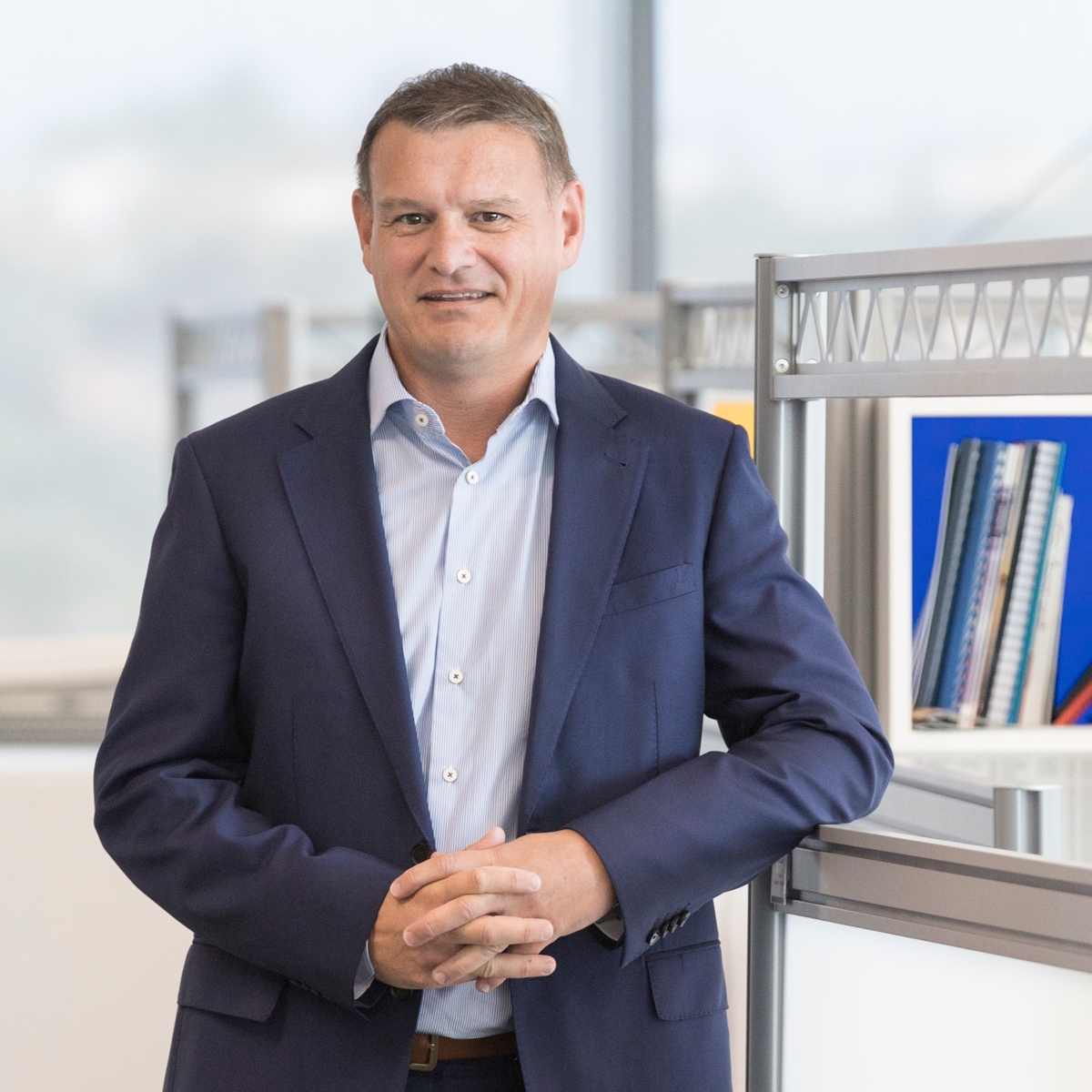 Partners
Partner
Bachelor of Laws, Bachelor of Commerce, University of Auckland
+
New health and safety regulations look set to have a reasonably major impact on kiwifruit growers and postharvest operators. And everyone from workers to managers to company directors needs to know what's up ahead.
In August this year, Parliament passed the Health and Safety at Work Bill into legislation. It comes into effect in April 2016 as the Health and Safety at Work Act 2015.
The new Act is part of the Government's health and safety reform package, designed to achieve a significant reduction in serious injuries and deaths in the workplace. To achieve this, the Act widens the scope of who is legally responsible for health and safety at work.
Cooney Lees Morgan's resident health and safety law expert John Wayne Howell has explained what this means in practice.
"On the orchard, growers are not only responsible for the health and safety of anyone they employ directly but also for others working on the orchard that they may direct or influence," John Wayne says. "This includes contractors and their employees and the same would apply in a packhouse situation.
"Obviously, this creates overlapping health and safety responsibilities where a contractor company is also liable for contract workers on the orchard or in a postharvest company's packhouse.
"And engaging dodgy contractors with poor health and safety policies could get a grower or packhouse owner in trouble under the new Act. Before engaging a contractor, you will need to review their health and safety policies and safety record, to assess whether or not they could be a risk to themselves or others in your workplace."
The person primarily responsible for health and safety receives the ungaingly title of PCBU – the "person conducting a business or undertaking". The PCBU is legally obliged to ensure the health and safety of its own employees as well as any other workers that it influences or directs.
John Wayne warns that, under the new Act, the law looks behind the corporate veil. "Officers" of the PCBU (such as directors of a company, partners of a partnership and anyone else who has "significant influence" over management of the PCBU) also has legal responsibility. Even a senior manager of a company may be criminally liable for a health and safety failure at the company's workplace, as they are legally required to ensure the PCBU is complying with its obligations under the Act.
What this means for "officers" is that they must have a comprehensive understanding of the organisation and its day-to-day functions, its health and safety risks and hazards, and health and safety policies. In the event of a serious accident, company directors, partnership partners and senior managers may face penalties if they are unable to show that they have complied with their health and safety obligations.
Workers don't get a free ride either. John Wayne notes that workers themselves have enhanced responsibility under the new Act, to ensure their work does not endanger their own or others' health and safety.
It is worth noting that, where an organisation has 20 or more workers, a worker can request the organisation elect a health and safety representative and establish a health and safety committee. This also applies to smaller organisations in a "high-risk sector or industry".
We don't yet know whether orchards and packhouses will be included in the high-risk category. A draft list, published in August, excluded kiwifruit orcharding but included fruit cool storage operations. We await the final version.
Regardless of classification, organisations should be aware that if they have 19 employees and then engage a contractor, the "workers" for whom the PCBU is responsible jumps to 20 and their compliance demands potentially increase.
With the bill now passed and the clock counting down to April next year, John Wayne advises kiwifruit industry business to review health and safety policies and procedures now. It would be smart to implement any necessary changes ahead of the new regime in 2016.
I couldn't agree more.
---
Published in the Kiwifruit Journal, November 2015