Property & Development
Jason
Bywater-Lutman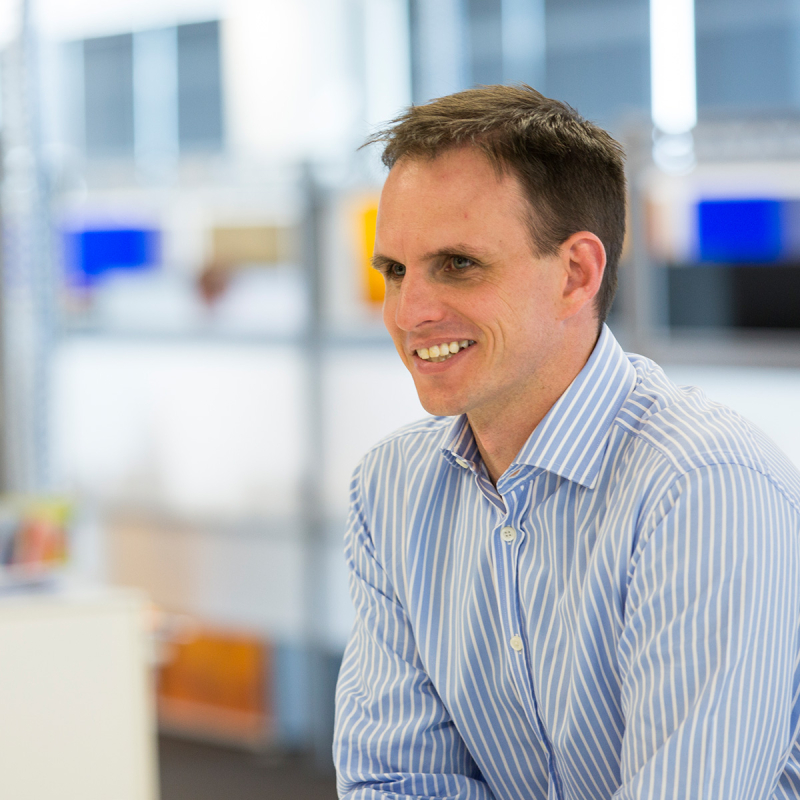 Special Counsel
Special Counsel
---
Qualifications
Bachelor of Laws, Bachelor of Commerce & Administration, Victoria University
I am a property, construction and development law expert. With a strong tax background and prior involvement in projects ranging from greenfield developments to major European construction projects. I bring a unique bundle of skills and knowledge to the table. Obtaining excellent outcomes for clients is what drives me.
From Wellington originally, I spent two years of my childhood in Singapore and completed the last two years of my schooling in the Philippines before returning to study at Victoria University. I have been fortunate enough to have travelled extensively and spent 2½ years working in the UK as the lead advisor on a multi-billion pound EU procurement programme.
In 2014, a role opened up on the Property and Development team at Cooney Lees Morgan and I jumped at the chance to settle in the Bay of Plenty with my young family having had long-standing family ties to the area. I am strongly invested in my local community and have been on the Board of the Tauranga Regional Free Kindergarten Association (Inspired Kindergartens) since 2015 and the Chair since 2017. After seeing much of the world, I can honestly say there is nowhere else I would rather live. The lifestyle and quality of work here is unbeatable.
I am known for creating solutions to the trickiest legal issues that crop up in property, development, and construction. As the Bay's property industry continues to flourish, I am excited to be part of the team shaping our region and beyond.

PROFESSIONAL MEMBERSHIPS
Member of the Property Law Section of the New Zealand Law Society.
Member of the New Zealand Society of Construction Law.
Member of the Auckland District Law Society.