Corporate & Commercial
Jennifer
Ross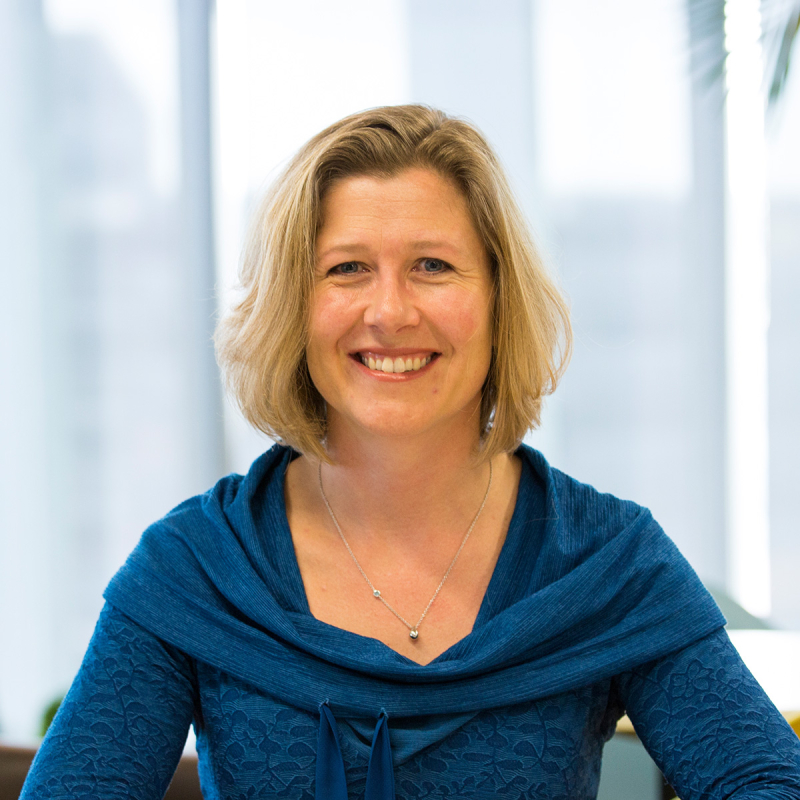 Senior Solicitor
Senior Solicitor
---
Qualifications
Bachelor of Laws, Bachelor of Commerce (Economics and International Business), University of Auckland
I'm a senior solicitor in the Corporate & Commercial team with over 10 years' experience in acting on a wide range of commercial legal matters. As a 'people-person' I feel a great sense of satisfaction every time I exceed a client's expectations.
I advise clients in respect of commercial contracts, corporate finance, commercial leases, asset finance and leasing, company and limited partnership structures, shareholder matters, PPSR and securities law, consumer finance law, sale and purchase of businesses and protection of intellectual property.
My experience has been accumulated through working with top professionals and clients in Auckland at Russell McVeagh and then ASB Bank, in Hamilton at Norris Ward McKinnon and now in Tauranga with Cooney Lees Morgan.
Outside of work I share my passion for whitewater kayaking and mountain biking with my family. My sense of adventure is reflected in my favourite quote, "It's better to regret something you have done than something you haven't."