Corporate & Commercial
Jennifer
Ross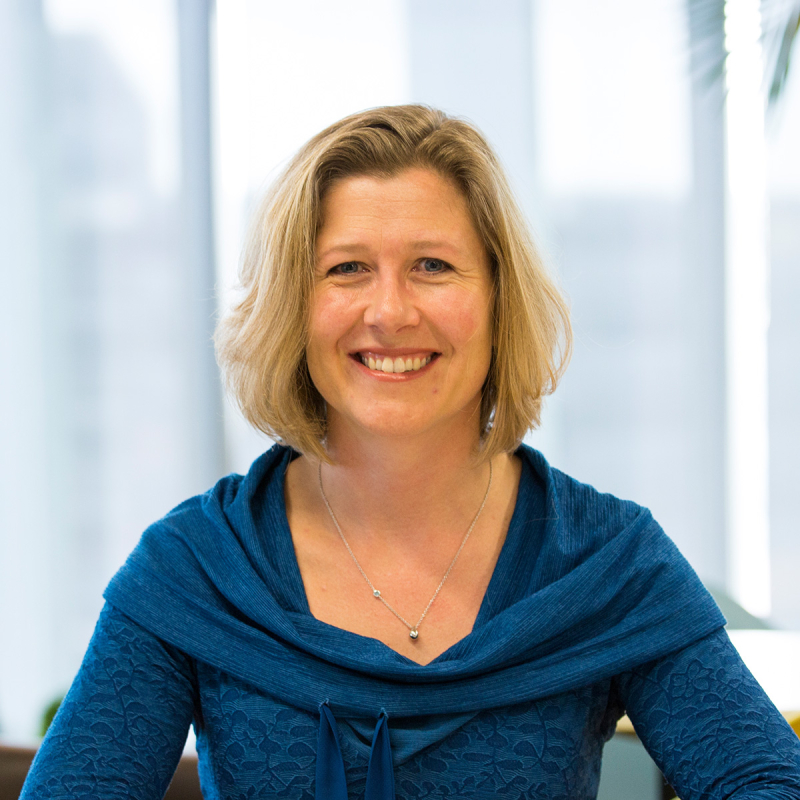 Senior Solicitor
Senior Solicitor
---
Qualifications
Bachelor of Laws, Bachelor of Commerce (Economics and International Business), University of Auckland
I'm a lawyer in the Corporate & Commercial team and have worked at Cooney Lees Morgan since relocating from Hamilton in 2013.
I studied at the University of Auckland and then worked for Russell McVeagh and ASB in Auckland and Norris Ward McKinnon in Hamilton.
In my role at Cooney Lees Morgan I work on a wide range of commercial matters, including commercial contracts, corporate finance, commercial leases, asset finance and leasing, company and limited partnership structures, shareholder matters, PPSR and securities law, consumer finance law, sale and purchase of businesses and social enterprise.
My family and I love living here in Tauranga and the ease with which we can get out into the great outdoors to surf, kayak and mountain bike.