Admin & Support
Jenny
Meehan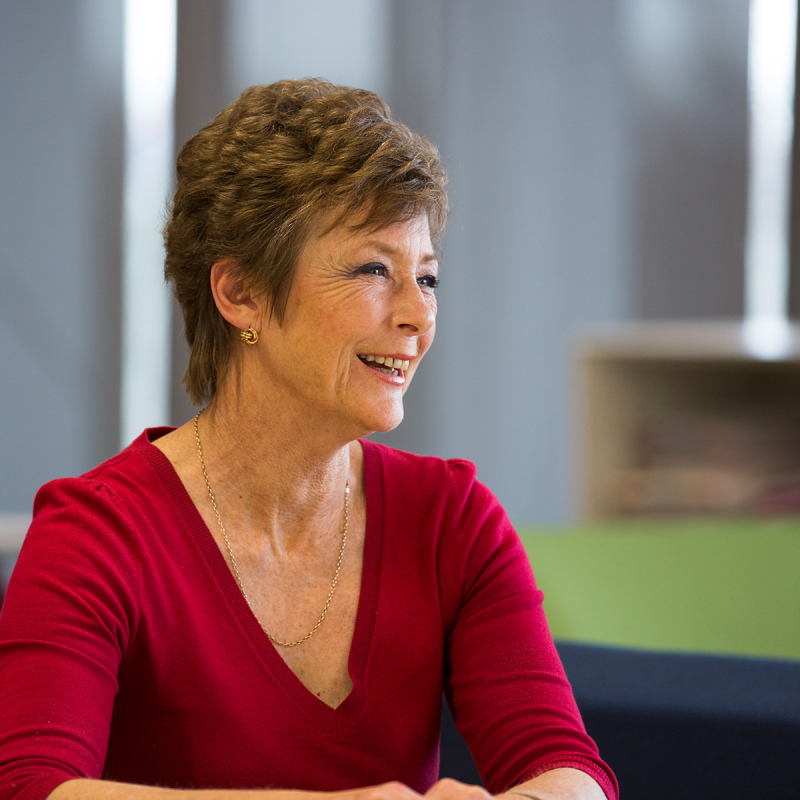 I'm a senior legal assistant at Cooney Lees Morgan and my role is to provide support to each of our teams in the event of an absence. I've been in this role for almost two years and I love the variety and flexibility it offers. No two days are the same and there is never a dull moment!
Prior to my current role I spent about 12 years as a legal assistant working mainly on conveyancing, trusts and commercial work. I love working at Cooney Lees Morgan and have been here since I moved to Tauranga 15 years ago. I originally became a legal assistant when a former boss steered me in this direction as he recognised that it would suit my skill-set and personality.
Outside of work I'm a passionate conservationist and spend much of my time volunteering at the Otanewainuku Forest – a forest in Tauranga that has never been logged – where we are reintroducing kiwis and Kokako back into the wild. I also spend hands-on time helping to prepare the kiwis for the wild and I do my fair share of stoat trapping too!
My favourite quote sums up my feelings about nature; "Living wild species are like a library of books still unread. Our heedless destruction of them is akin to burning the library without ever having read its book." (John Dingell, US Congressman 1990).