Property & Development
Kaylee
Firmin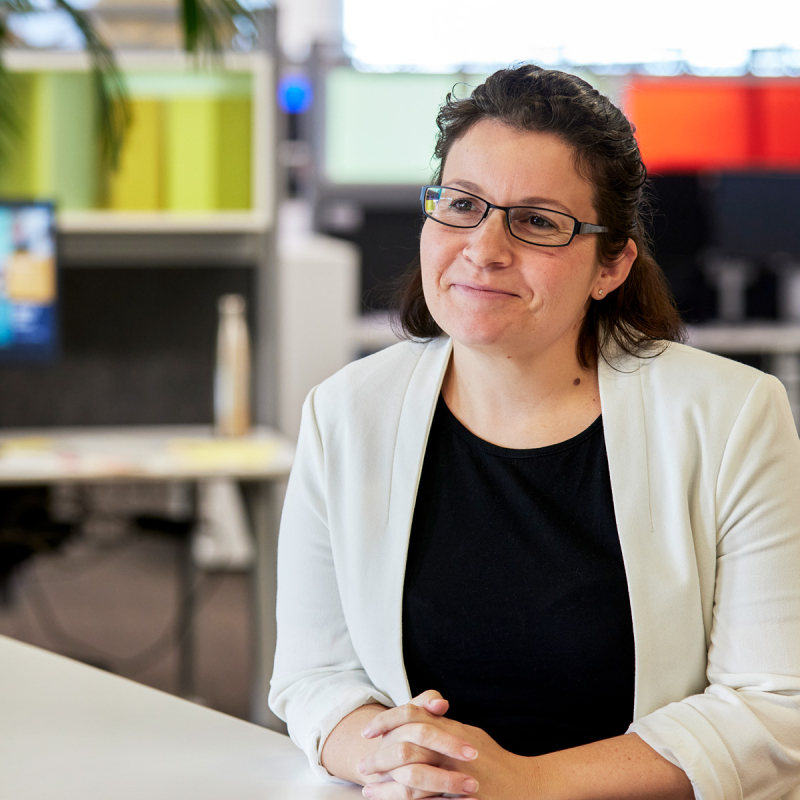 Registered Legal Executive
Registered Legal Executive
---
Qualifications
Legal Executive Diploma
I have always lived in Tauranga and began my legal journey in 2007. I started with Cooney Lees Morgan in June 2021 and now work in the Property & Development Team.
We deal with various property transactions from residential and commercial property sales and purchases to subdivisions and developments. In my previous roles, the bulk of my work has been around residential conveyancing matters and I am looking forward to getting more involved in the commercial, subdivision and developments side of things.
The best advice I was ever given (or more like shown), was from my mother who said 'no-one ever got anywhere by not working hard'. She set the foundations for my understanding that the harder you work, the further you can get.
My greatest accomplishment would have to be my son and two daughters; they keep me on my toes but I wouldn't change that chaos for the world.
A perfect day is seeing my kids happy, hearing them laugh and the mess that follows them (well, not so much when it comes time to clean it all up)!
Endorsement:
We are delighted to recommend Kaylee Firmin. As sales consultants, we have had the pleasure of working with Kaylee throughout the conveyancing of many property transactions over the past 10 years. Responsible, prompt, attentive to detail and extremely bright, Kaylee is among the best legal executives we have worked with, and we absolutely endorse her and her skill set.
— Tracey and Trevor East