Private Client & Trust
Margaret
Cannon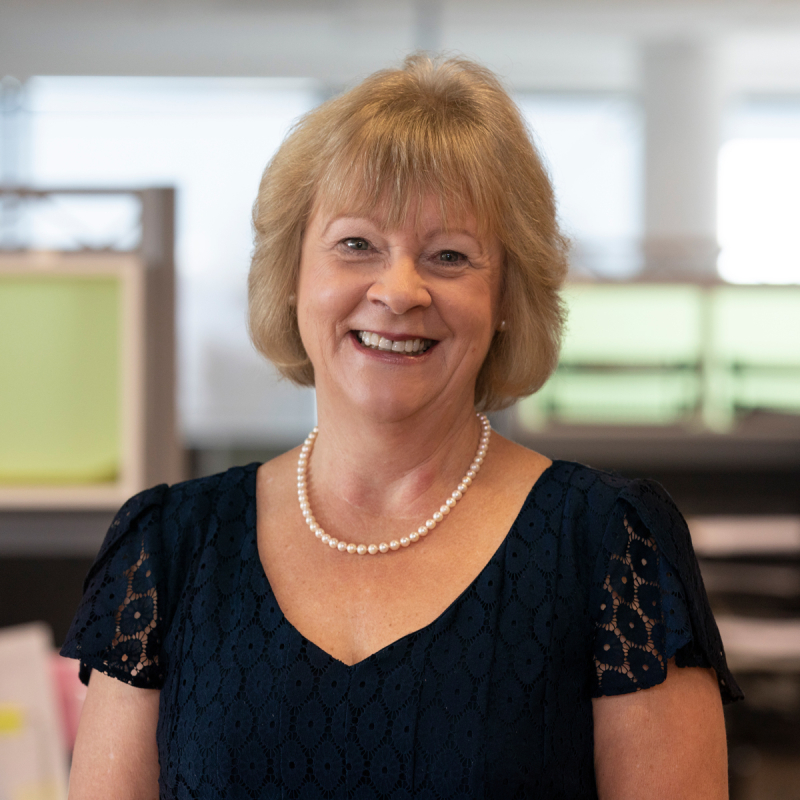 Associate
Associate - Registered Legal Executive
---
Qualifications
New Zealand Institute of Legal Executives Certificate
Fellow NZILE
I'm a Fellow member of the New Zealand Institute of Legal Executives.
I joined Cooney Lees Morgan in March 2000 specialising in the area of estate planning and estate administration. This includes working with my clients to obtain a grant of Probate or Letters of Administration and distributing the estate assets. I am also involved assisting in the on-going management of estate trusts and assisting clients with asset protection, wills and powers of attorney.
I'm committed to helping grieving families through the difficult times they are facing in their lives when a loved one dies. I pride myself in being approachable and reliable and aim to assist my clients compassionately and with consideration.
I consider the family unit to be very important in today's society. Outside of work, spending time with my husband and our family is very special to me. I love travelling and there are places on my bucket list that I want to visit in the future. When time permits I can be found pursuing my interest in genealogy.
Margaret has recently retired. If you have any queries please call 07 578 2099 or email info@clmlaw.co.nz
Expertise
EXPERTISE & EXPERIENCE: With over 80 years of combined experience...
EXPERTISE & EXPERIENCE: Power of Attorney's are a core...