Private Client & Trust
Margaret
Cannon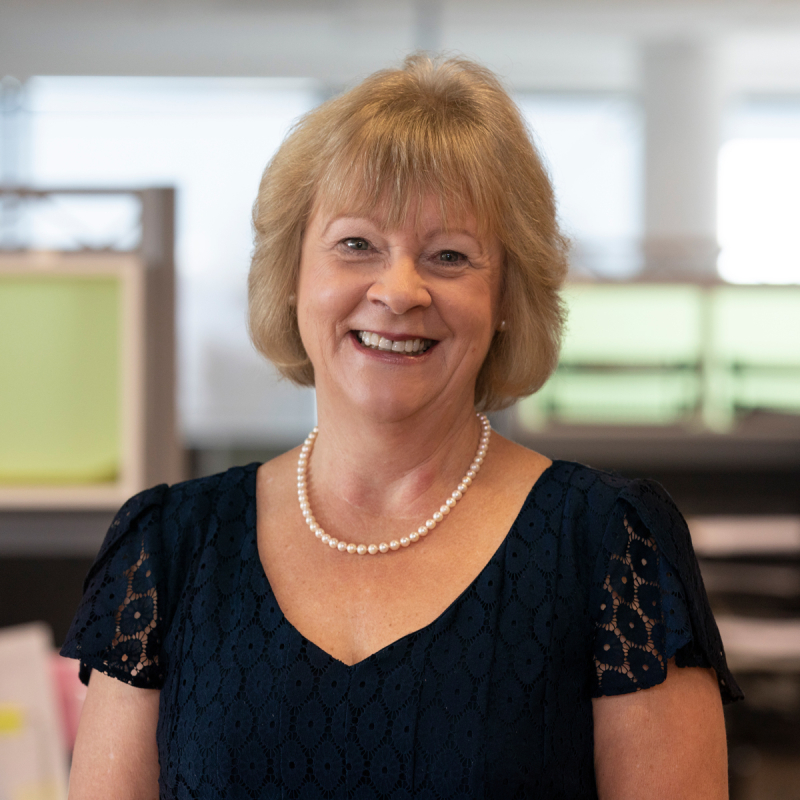 Associate
Associate - Registered Legal Executive
---
Qualifications
New Zealand Institute of Legal Executives Certificate
Fellow NZILE
I'm a Fellow member of the New Zealand Institute of Legal Executives.
I joined Cooney Lees Morgan in March 2000 specialising in the area of estate planning and estate administration. This includes working with my clients to obtain a grant of Probate or Letters of Administration and distributing the estate assets. I am also involved assisting in the on-going management of estate trusts and assisting clients with asset protection, wills and powers of attorney.
I'm committed to helping grieving families through the difficult times they are facing in their lives when a loved one dies. I pride myself in being approachable and reliable and aim to assist my clients compassionately and with consideration.
I consider the family unit to be very important in today's society. Outside of work, spending time with my husband and our family is very special to me. I love travelling and there are places on my bucket list that I want to visit in the future. When time permits I can be found pursuing my interest in genealogy.
ENDORSEMENT:
Administrator of his sister's estate, Switzerland
Thanks to your perseverance while I was working on it with you and about giving up. My sisters and I thank you for your patience and always attentive attitude.
Daughter who we helped with mother's estate planning and later worked together administering her estate, Pauanui
Many thanks Margaret and much gratitude for all the kindness you showed to mum and myself. You made a very confusing experience flow with ease and assurance and for that we are deeply grateful.
Administrator of her sister's estate, Tauranga
I thank you sincerely for the smooth administration of my sister's Estate. We acknowledge there have been "moments" throughout the years that have been challenging and thank you for your handling of these situations. Your professionalism is exemplary. We express our respect and appreciation for all you have done on our behalf.
Expertise
EXPERTISE & EXPERIENCE: With over 80 years of combined experience...
EXPERTISE & EXPERIENCE: Power of Attorney's are a core...