Private Client & Trust
Margaret
Cannon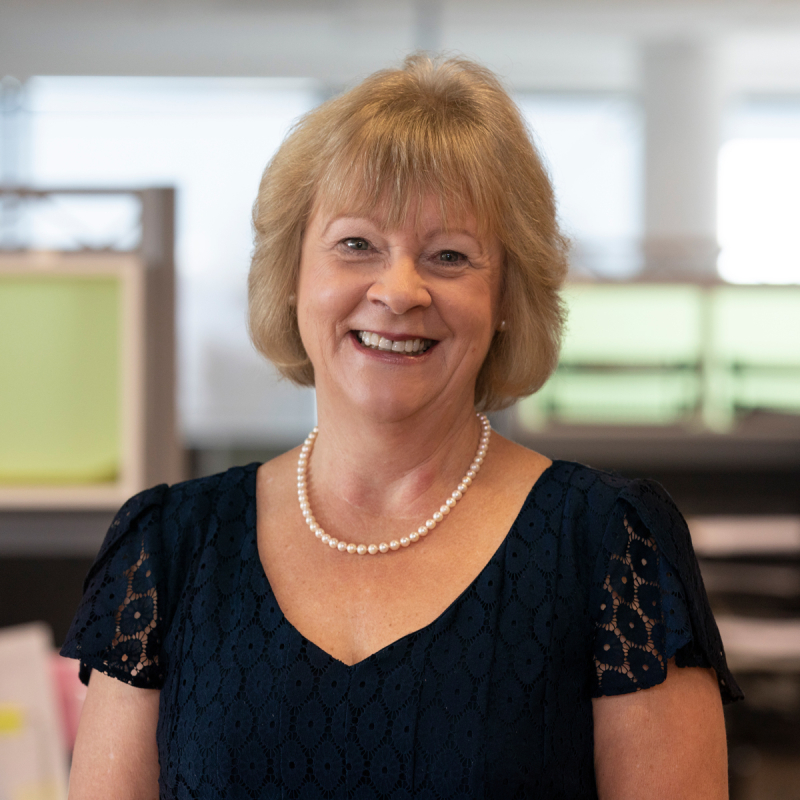 Registered Legal Executive
Senior Registered Legal Executive
---
Qualifications
New Zealand Institute of Legal Executives Certificate
Fellow NZILE
I'm a Fellow member of the New Zealand Institute of Legal Executives.
My career in the legal profession commenced in 1972 while living in Palmerston North and I joined Cooney Lees Morgan in March 2000. I specialise in the area of estate planning and administration including the on-going management of estate trusts, assisting clients with asset protection, wills and powers of attorney. I'm committed to helping grieving families through the difficult times they are facing in their lives.
As a family person I consider the family unit to be very important in today's society. Time spent with my husband, son and daughter, their partners and my grandchildren is very special to me. I enjoy overseas travel and am interested in genealogy.
Areas of expertise
EXPERTISE & EXPERIENCE: With over 80 years of combined experience...
EXPERTISE & EXPERIENCE: Power of Attorney's are a core...