Dispute Resolution & Local Government
Mark
Harding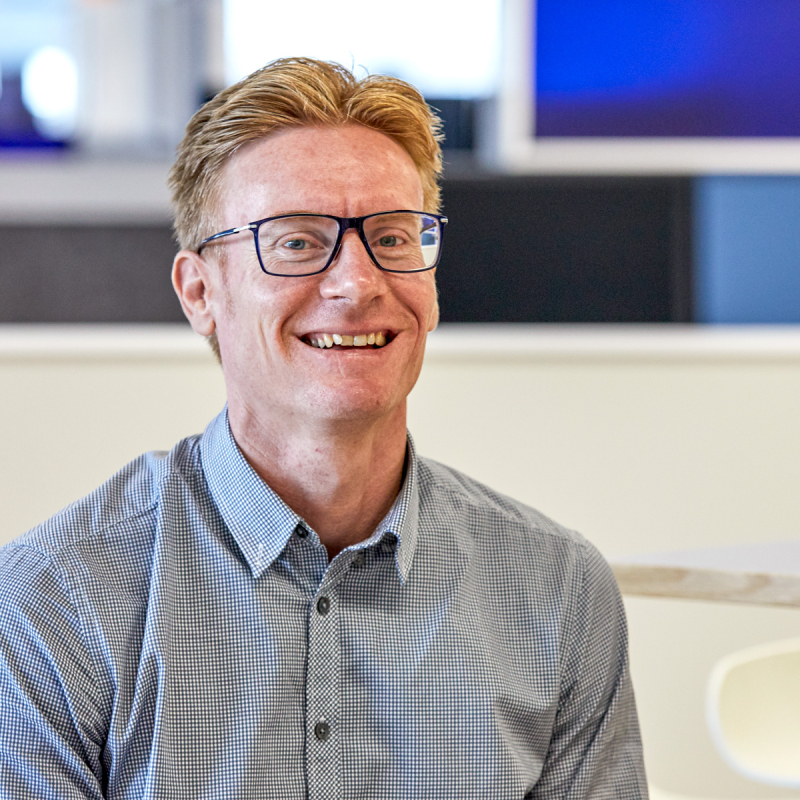 Associate
Associate
---
Qualifications
Bachelor of Law (Hons), Batchelor of Science
I have recently relocated with my family to the Bay and joined CLM as an Associate in the Resource Management and Local Government team.
My career has been spent at the intersection of the environment and business. In addition to resource management law expertise, I have deep experience in sustainability and environmental business with a particular expertise in climate change. I enjoy working with people from all sectors and walks of life to move them forward in their resource management and sustainability goals and challenges.
Always passionate about the outdoors and the environment, I studied Marine Biology and Law in uni, and after a bit of an OE started my legal career working in the Resource Management team of Russell McVeagh where I worked for a few years as part of the team obtaining consent for large infrastructure projects.
In 2006 my wife and I moved offshore in what would become a 12 year stint in Asia. I first started working in Shanghai for a large International law firm working mostly for their large energy, resources and property clients dealing with issues related to their ventures, investments and acquisitions into China. At this time climate change became a more visible issue and I headed up that firm's climate change practice in China.
I left practice starting my own firm which focused on energy and greenhouse gas reduction projects in China, many involving obtaining certification under the UN Clean Development Mechanism. After a couple of years, I merged with another firm from Singapore enabling me to develop a larger project base in South East Asia. My work over the next 5 years evolved to take on a broader sustainability focus and I worked mostly in Indonesia with large agribusiness, forestry and mining clients advising on aspects of sustainability related to their operations. I helped many large clients develop their sustainability programs and reporting under the Global Reporting Initiative (GRI) framework.
Along the way, I've picked up fluency in Mandarin (with a heavy Taiwanese accent), 2 boys and managed to surf in every continent in the world (not including Antarctica). I love to surf, and when it's flat, freedive, spearfish or any mission that involves getting after it in the great outdoors
I returned home to Aotearoa at the end of 2018 with my family, and am loving being back. I'm super stoked to be down in the Bay where I can surf at the Mount, and take road trips to Gizzi where the surf really pumps.