May day for employment law changes
Topics covered in this article: Employment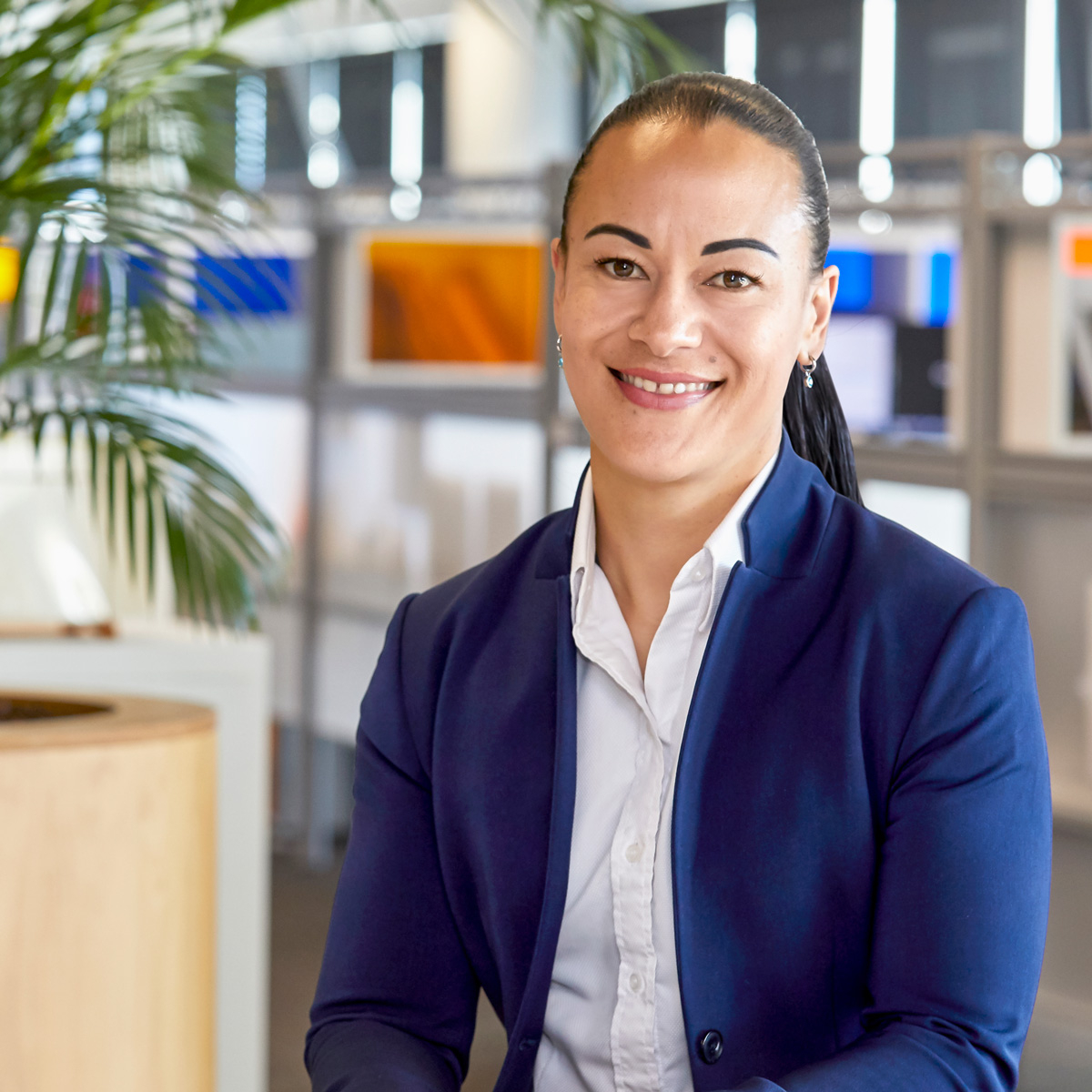 Senior Associate
Senior Associate
Bachelor of Arts, Bachelor of Laws (Hons), University of Waikato
+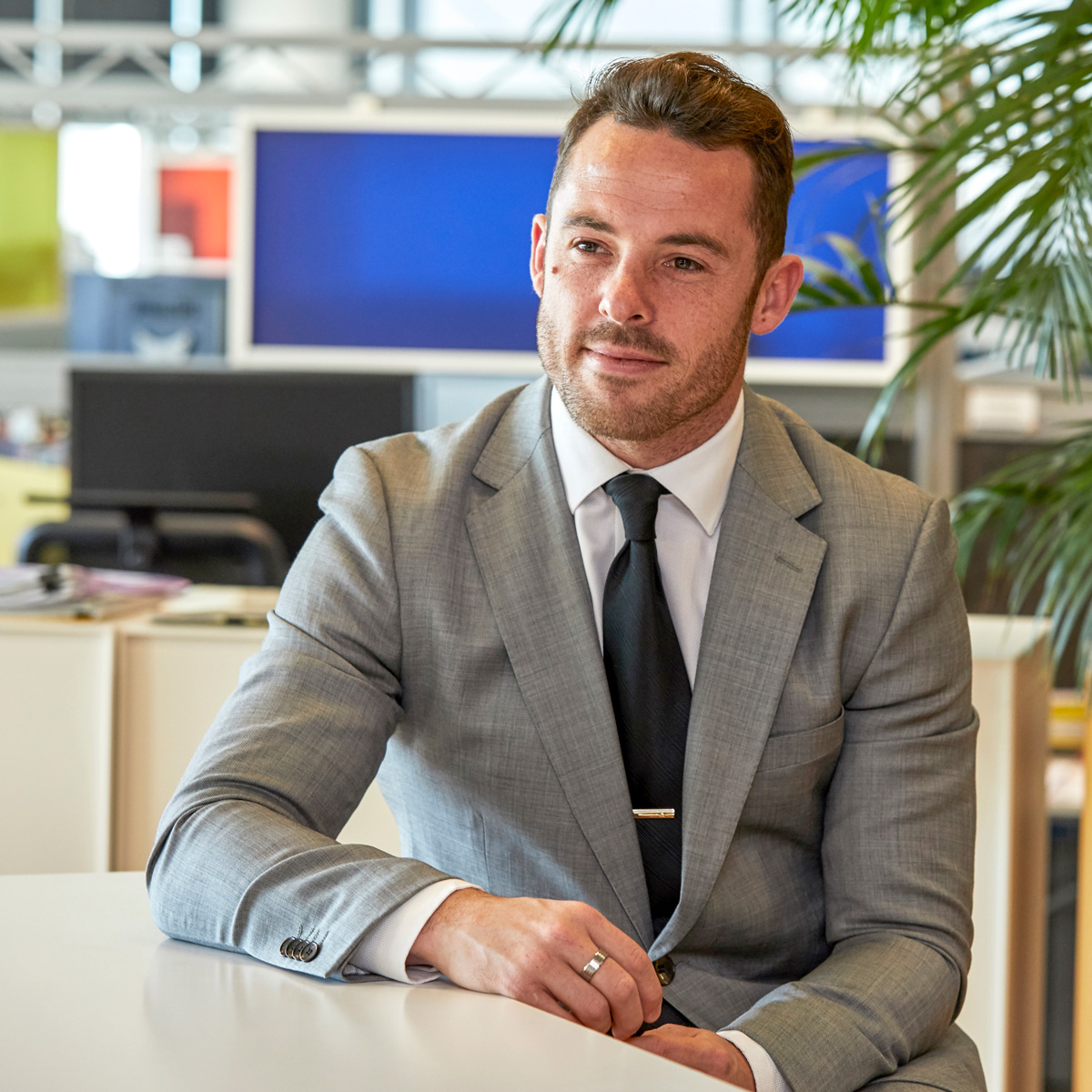 Associates
Associate
Master of Laws (Distinction), Bachelor of Laws, Bachelor of Arts, University of Auckland
+
The next round of employment law changes under the Employment Relations Amendment Act 2018 will roll out on 6 May 2019 and include some of the government's promised changes for workers.
The key changes restore a number of employee rights that were removed under the previous government including:
Ninety day trial periods that allow employers to dismiss an employee within the first 90 days of employment without a personal grievance being raised will be restricted to businesses that employ less than twenty people. Employers that employ twenty people or more will have the option to use probationary periods, however if an employee is dismissed during the probationary period, they will be able to raise a personal grievance for unjustified dismissal.
Employers must provide their employees with minimum rest and meal breaks as set out in the Act. The breaks depend on how long the employee works, but in general if an employee works an eight hour day, they must be given two paid ten minute breaks (morning and afternoon) and one unpaid thirty minute meal break. In general the breaks must be taken in the middle of the work period, so long as it is reasonable and practicable to do so. This change has already led to concerns being raised by some bus operating companies as the previous flexibility relating to how and when breaks can be taken is changing.
As well as these individual employee rights, a number of union rights have been restored including:
The thirty-day automatic coverage provisions for new employees who will do work covered by a collective agreement have been restored. After the first 30 days of employment, an individual employment agreement can be negotiated with a new employee, provided that a number of other provisions have been complied with.
New employees who will do work that is covered by a collective agreement must be given specified information about the union, as well as a copy of the collective employment agreement.
There is now an obligation to conclude a collective agreement unless there is a genuine reason based on reasonable grounds not to do so.
Any new collective agreement must contain set pay rates and identify any pay increases over the term of that agreement.
Employees that are union delegates must be given reasonable time to undertake their union activities within working hours. They must also be paid at the same rate for doing union work that they would during the course of their ordinary employment.
Given the wide reaching implications of these changes for both individual and collective agreements, now is a good time to have your employment agreements, policies and procedures reviewed to ensure that you are up to date with the latest changes.
The CLM Employment law team is happy to assist you with any employment related inquiries.
By Tania Waikato & Patrick Anderson- 06/05/2019