Holding Meetings and Voting in Covid-19 Times
Topics covered in this article: Business Owners, Incorporated Societies, Other, Trusts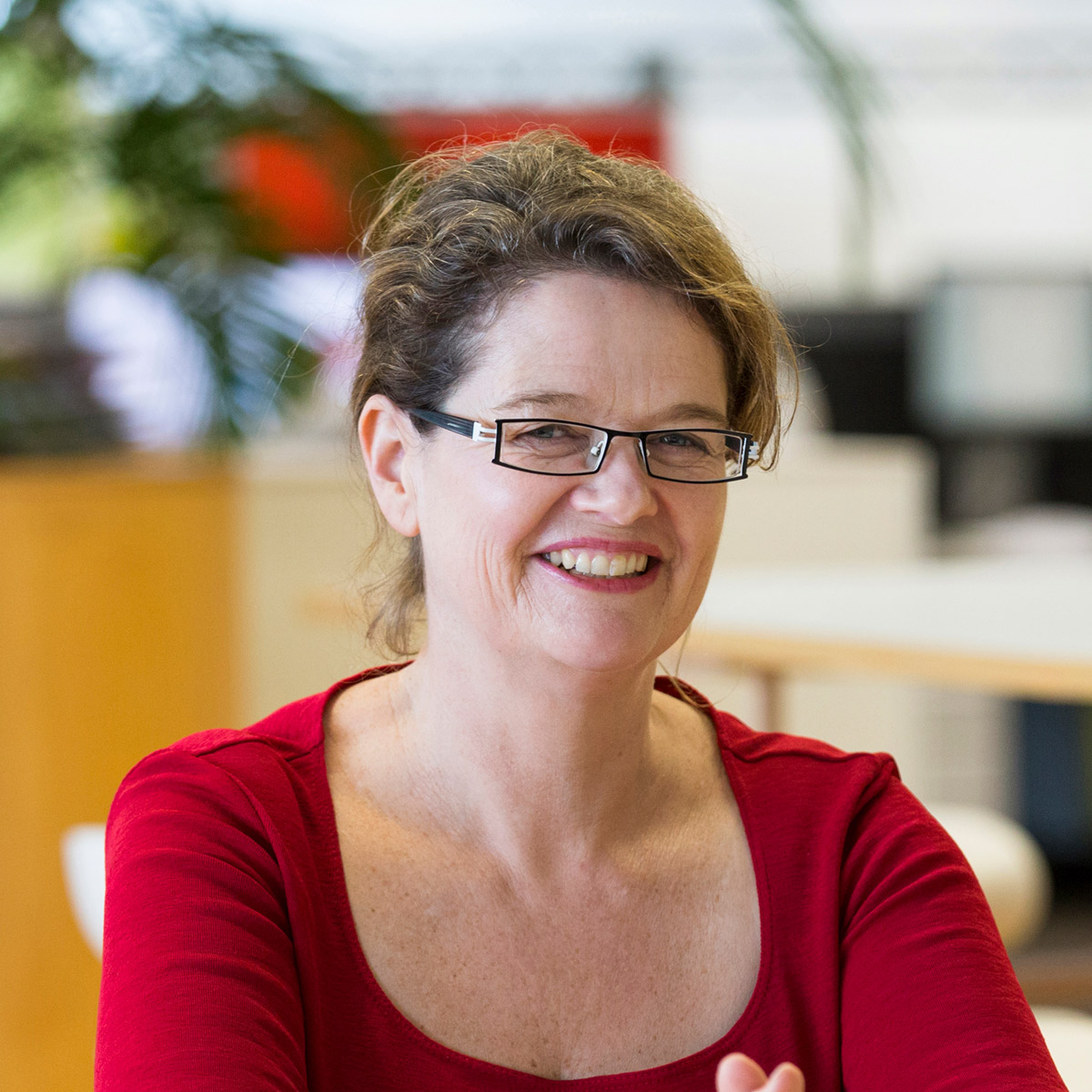 Senior Solicitor
Senior Solicitor
Bachelor of Arts (History), Canterbury University
Bachelor of Laws (First Class Hons), Auckland University of Technology
+
COVID-19 has been logistically challenging on many levels. One of the lower profile but frustrating issues has been how to meet an organisation's governance requirements if the organisation's governing documents, such as a company's constitution, a society's rules or a trust's trust deed, do not provide for remote meetings and/or voting.
In 2020, temporary legislation (COVID-19 Response (Requirements For Entities—Modifications and Exemptions) Act 2020) was passed which among other things enabled organisations:
whose constitutions, rules etc were silent on the issue of electronic meetings and voting electronically (among other things); and
who were impacted by lockdowns and travel restrictions,
to hold meetings and vote via electronic means, for example with Zoom or Teams.
That legislation expired in April 2021 and as parts of the country have gone up and down levels, this has been challenging for many organisations.
On 2 November the COVID-19 Response (Management Measures) Legislation Act 2021 came into force. One of the things this Act does is revive the electronic meeting and voting provisions in the 2020 Act through until 30 April 2022.
What does this mean for your organisation? There are a number of actions or obligations that must usually be performed in person unless the organisation's governing document (your constitution, rules, partnership agreement) specifically allows you to do them by electronic or audio-visual means. These include:
calling and holding meetings;
voting;
making, keeping and giving access to records; or
signing documents.
Under the new Act, if a majority of your organisation's governing officers believe it is not reasonably practicable to do these things other than by electronic means due to COVID-19, they may be done electronically, either wholly or in part. For example, you may choose to hold an in-person AGM in an area in level 1 with participants able to join electronically from other areas.
Note that the legislation does not apply if your governing document prohibits meetings and voting electronically.
This legislation is temporary so if you are thinking of making changes to your organisation's governing documents, we recommend you consider specifically allowing electronic meetings and voting.
Contact us if you would like to know more.