Private Client & Trust
Michael
Cooney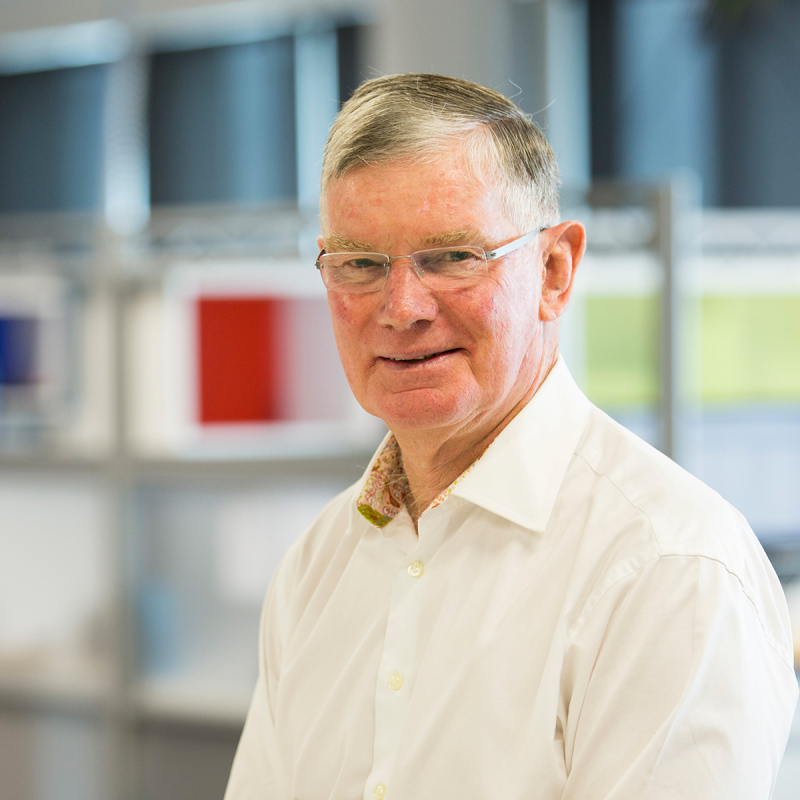 Michael Cooney has now retired.
If you have any queries or wish to discuss anything please contact Michael's Assistant Kris Phibbs
I'm a commercial and property lawyer with over 40 years' experience. My former roles as Tauranga District Coroner for 30 years, as a director of a NZX listed public company for 12 years, and as chair of one of New Zealand's largest energy trusts for 13 years have equipped me with an eclectic mix of experience which enables me to provide valued insights to clients.
I maintain a wide mix of community and sporting interests. In 2010 I was awarded a Paul Harris Fellowship by Rotary International in recognition of my service to the community. I'm also a Life Member of Bay of Plenty Life Education Trust and a member of the New Zealand Order of Merit.