Admin & Support
Michelle
Senkus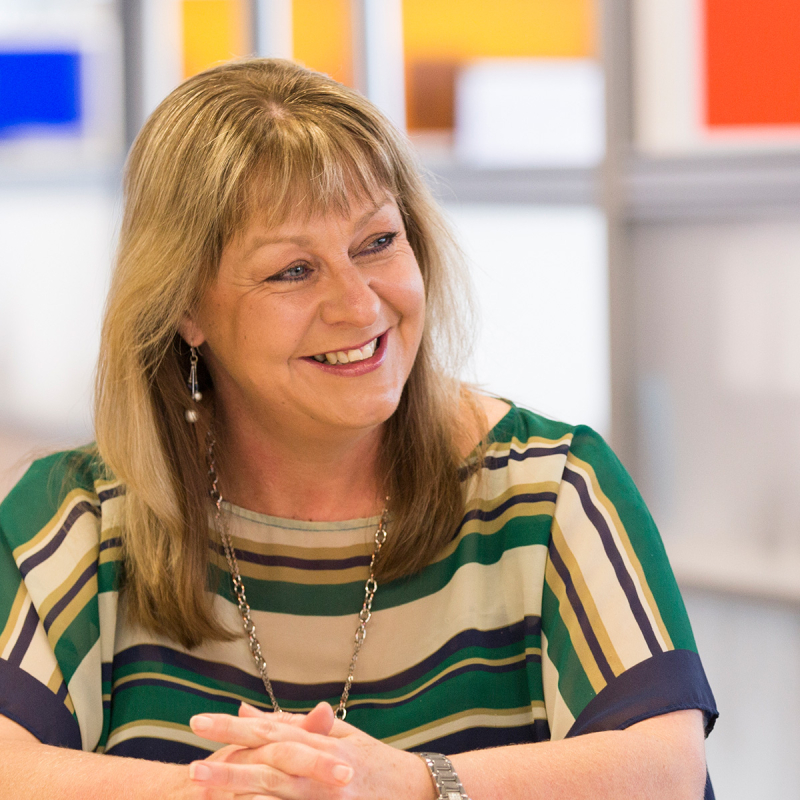 Management / Administration
I joined the firm in 1994, initially in the accounts department. At that time the firm had 45 staff. Since then my role has morphed in to that of Administration Manager.
I work closely with the partners and the management team in the day to day running of the firm. As well as managing the admin team, I enjoy the challenges of being part of a firm that focuses on moving with the times. Although this brings about constant change, it is great that at the core of our business we still maintain good strong family values. No two days are ever the same.
I was born and bred in Tauranga on a dairy farm, the youngest of 6 kids. However, I now live in Tokoroa with my partner (no traffic lights or traffic gridlocks there – just lots of pine trees) and commute for work. For a number of years I have been on the committee for Tauranga Special Olympics. An initiative that I started a number of years ago is the annual Christmas Foodbank Drive for the building at 247 Cameron Road. To date we have collected more than 5 tonnes of food and essential items for those in need.
Two dream holidays still on my bucket list are to cruise the Norwegian Fjords , followed closely by an African Safari. The travel bucket list is quite long – so much to see and so little time.