Corporate & Commercial
Murray
Denyer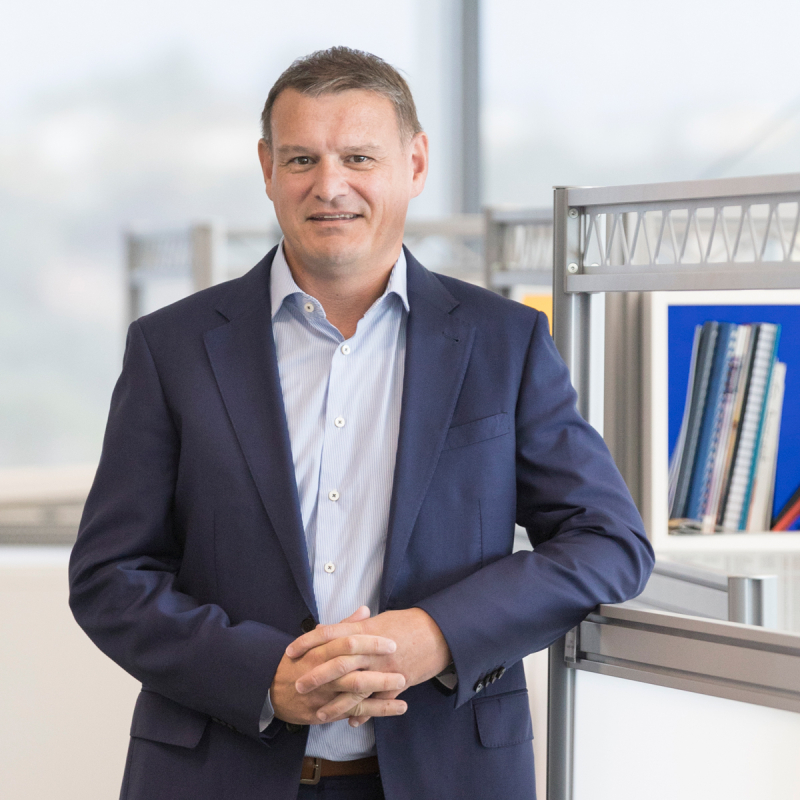 Consultant
Consultant
---
Qualifications
Bachelor of Laws, Bachelor of Commerce, University of Auckland
Since I started practising law in 1993, I have advised and worked in some of New Zealand's largest corporations, State Owned Enterprises and Government Departments. I have particular expertise in agribusiness, early-stage capital raising, corporate governance and international trade.
The first eight years of my career was spent as a New Zealand diplomat and international trade lawyer for the Ministry of Foreign Affairs and Trade, followed by a senior associate role at Minter Ellison Rudd Watts in Wellington. I then spent five years at Zespri Group Limited as General Counsel prior to joining Cooney Lees Morgan in 2009.
I became a partner in Cooney Lees Morgan's Corporate & Commercial team in 2010, and my clients include large corporates like Zespri and Norske Skog Tasman, as well as a wide range of small and medium sized businesses operating locally, nationally, and internationally.
I retired from the partnership in March 2020, but I continue to practice as a Consultant to the firm on an ad-hoc basis. Outside of work I'm a keen fisherman and a perfect day for me would involve a highly successful fishing expedition in our beautiful Bay of Plenty, followed by a BBQ with friends or family to devour the spoils
---
Examples of work:
Working at Zespri has given me specialist knowledge in the kiwifruit sector. However, my 'fruit bowl' of horticulture experience also includes apples, avocados, berries, hops, grapes, and even cannabis and feijoas! Other agribusiness clients include post-harvest businesses, individual growers, and orchard investment syndicates.

I am experienced in the design and implementation of international business models for the licensing and commercialisation of 'club varieties' of produce protected by Plant Variety Rights. I've had intimate involvement in the commercialisation of Zespri's new kiwifruit varieties, and am the legal architect of the global licensing system for the Rockit™ branded apple variety.

I have a particular interest in Maori business, and enjoy working alongside my Maori trust and investment entity clients, including those charged with administering Treaty settlement assets. Clients include Te Arawa Group Holdings Ltd, Te Awanui Huka Pak Limited, and a number of Tauranga Moana iwi and hapu trusts. Cooney Lees Morgan has a long historical association with local iwi – going back as far as the firm's founders Ed Morgan and HO Cooney, and I'm proud to be continuing that legacy.

Early stage and angel investment is another large part of my practice, and is an area that interests me very much as a potential driver of economic growth in the Bay of Plenty region. I have served as a director on a numer of two start-up businesses in this space, and I remain on the board of Rockit Global Ltd, a rapidly growing business commercialising the Rockit™ miniture apple variety.