Next Years Pick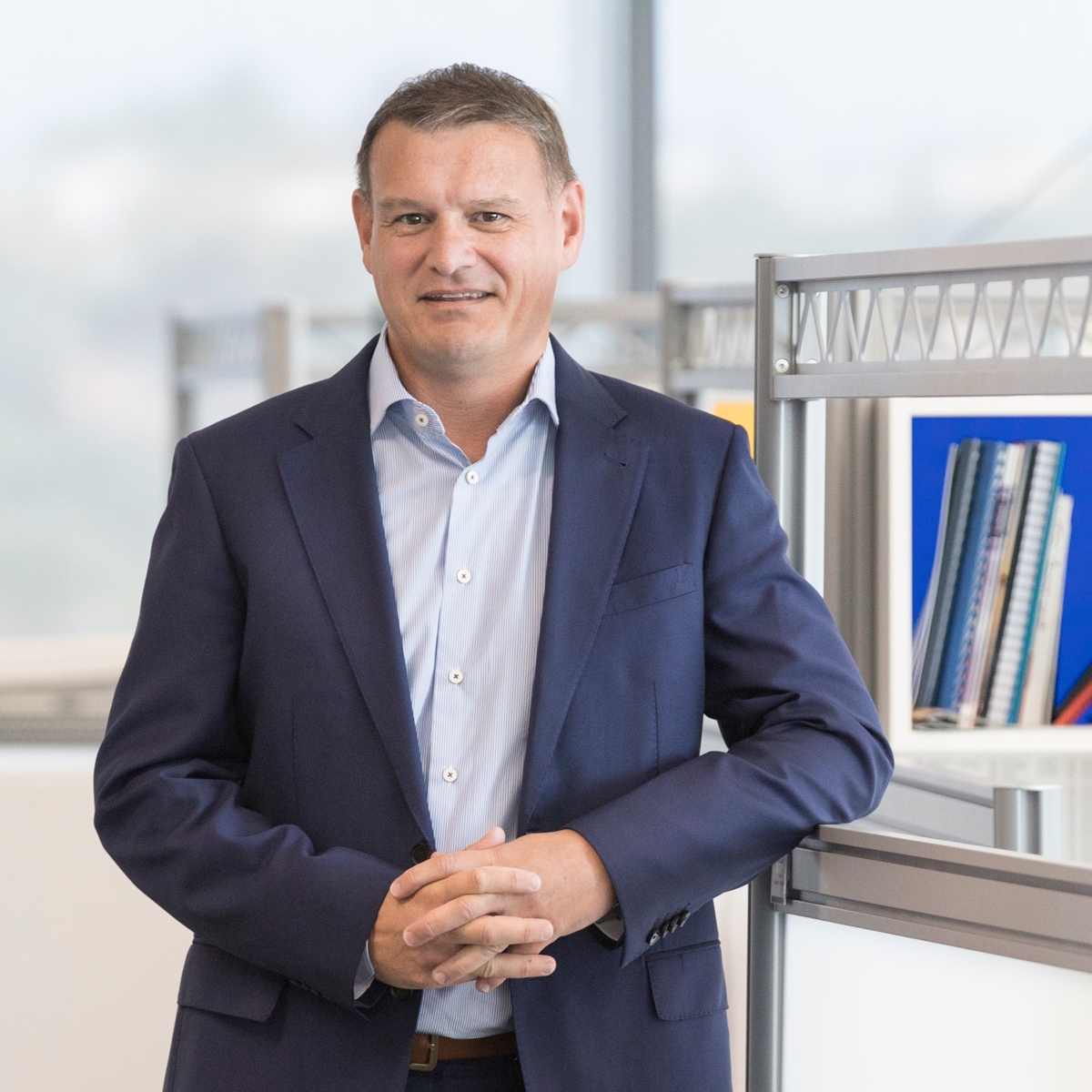 Partners
Partner
Bachelor of Laws, Bachelor of Commerce, University of Auckland
+
Getting to grips with next year's pick - Post Harvest Fruit Supply and Orchard Management Agreements.
At this time of year, most growers are understandably focussed on the 2016 harvest. But before we know it the crop will be off the vines, bringing a sigh of relief and also an opportunity to review orchard management and crop supply arrangements for next season's crop.
A wide range of contractual arrangements exist between growers and post harvest entities, for both fruit supply and orchard management in the kiwifruit industry. At one extreme, some growers manage their own orchards and only commit to supply fruit one year at a time, or on a rolling year-to-year basis. Growers in this camp like the flexibility that comes with being able to change horses if they perceive that the competition is performing better.
At the other end of the spectrum, some growers favour multi-year fruit supply agreements. Growers signing these kinds of agreements see benefits in building a longer-term relationship with one post harvest entity. Any grower entering into an orchard management agreement is also likely to be signing up to a fruit supply agreement of the same duration, as part of the package.
Fruit supply agreements are a commitment by the grower to supply their crop to one or other post harvest entity, for packing and coolstorage. Picking and carriage to the post harvest facility may also be covered. This kind of contract will normally incorporate the post harvest entity's standard supply agreement terms, which will govern packing and coolstorage charges, fruit loss responsibilities, insurance, pooling rules and payment timing. These agreements often allow the grower to select from a range of options and they can vary widely between and even within post harvest entities (larger scale growers can sometimes negotiate non-standard terms).
A variety of orchard management agreements may cover on-orchard activities such as pruning, spraying, mowing, mulching, stringing up and tying down vines, irrigation, frost protection, and so on. They may also include picking at harvest time. These agreements usually allow for some or all services to be sub-contracted by the orchard manager, sometimes with a margin charged on the sub-contracting or other input costs. Management fee structures range widely too and may include profit sharing formulae. Orchard management agreements normally also contain a fruit supply commitment (i.e. the orchard manager also gets to pack and coolstore the fruit).
The post-harvest sector is a very competitive one and every player tries to promote points of difference to make their particular offerings more attractive than the competition. Adding further to the confusion, several post harvest entities either offer (or require, in the case of the co-operative entities) the grower to take up shares in the post-harvest entity.
Choosing a post-harvest entity and contracting with them should be a carefully considered decision for growers. If you are "in the market" for a new post harvest entity to work with, you should:
Ask every entity you are considering to provide detailed information about their offering.
Talk to other growers who already pack with that entity.
Carefully read and review the commercial terms and the contracts that are offered and seek professional advice if you have any doubts about how they operate.
Some important considerations that can later become pitfalls are:
Understand your obligations in terms of your fruit supply commitment, especially if it is a multi-year agreement. Is it possible for you to exit early? If so, on what conditions? Note that if you want to sell or lease your orchard during the term of a multi-year agreement, you may be contractually obliged to compel the purchaser or lessee to take up the balance of the supply commitment.
Understand what the post-harvest entity will and won't be responsible for. Frost protection, Psa, health and safety and sub-contractors are just a few examples that should be specifically dealt with, and there are often "carve-outs" for post-harvest benefit in some of these areas.
Understand the pooling rules that will apply at post-harvest entity level, and make an informed decision about which pools you will participate in if you have a choice, and your ability (if any) to change your decision.
There's a lot consider and, whilst harvest 2016 is just around the corner, it's worth starting to mull over arrangements for the next growing season.
---
Authored by Murray Denyer, Partner at Cooney Lees Morgan. Published in The Kiwifruit Journal March – April 2016