Property & Development
Nicky
Sprunt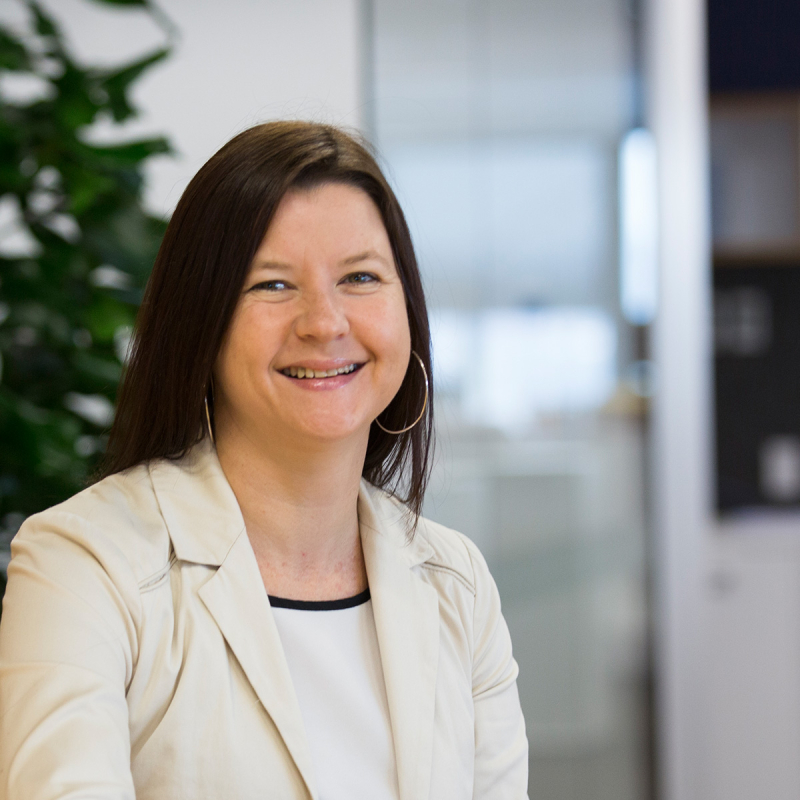 Registered Legal Executive
Registered Legal Executive
---
Supporting Content
Phone: +64 7 880 9022
Email: nsprunt@clmlaw.co.nz
Address: 8 Tainui Street, Matamata
---
Qualifications
Legal Executive Diploma, Bay of Plenty Polytechnic
Originally from South Africa, my family and I immigrated to New Zealand in 2008. I have been working as a legal secretary for about nine years, two of which were with a law firm in South Africa. I joined Cooney Lees Morgan in September 2012 and having recently completed my Legal Executive Diploma I am now a Registered Legal Executive.
After working in the Tauranga office for 5 years as personal assistant to John Gooch and then to Owen Cooney in the Property & Development Team I transferred to our new Matamata satellite office to assist Robin Jones and manage the everyday running of the office. I am loving the country life and community spirit that goes with it. The Waikato is a wonderful place to live.
My husband and I have a beautiful daughter and outside of work I'm a keen gardener.
Favourite quote: "Focus – give whatever you are doing and whoever you are with the gift of your attention." (Source unknown).