Private Client & Trust
Alannah
Smith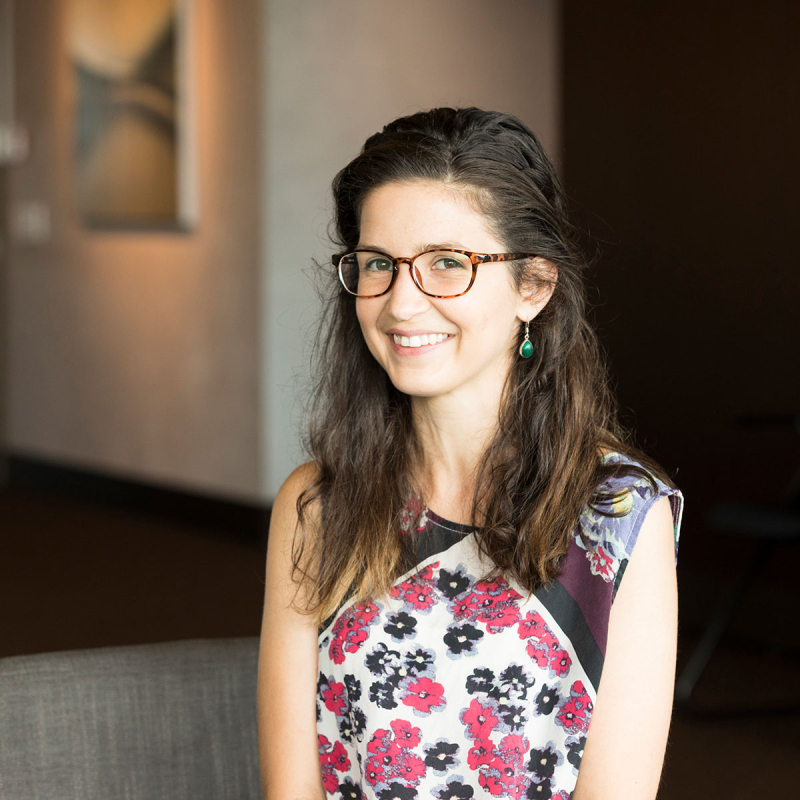 Support Staff
Legal Assistant
---
Qualifications
NZLS Legal Executive Diploma.
I joined Cooney Lees Morgan as the junior office assistant in early 2017 after completing the NZLS legal executive diploma.
Since taking on the role I have enjoyed working in a fast-paced legal environment where there is always something new to learn.
As a native of Nelson, I have really taken to Tauranga; both cities share a wonderful vibrancy and beach-soaked life style despite battling fiercely for the title of NZ's sunniest city!
I'm often at one of Tauranga's superb markets enjoying local produce, unless I'm in the garden, enthusiastically planting or occasionally tucked up reading a great book.