Dispute Resolution & Local Government
Peter
Crombie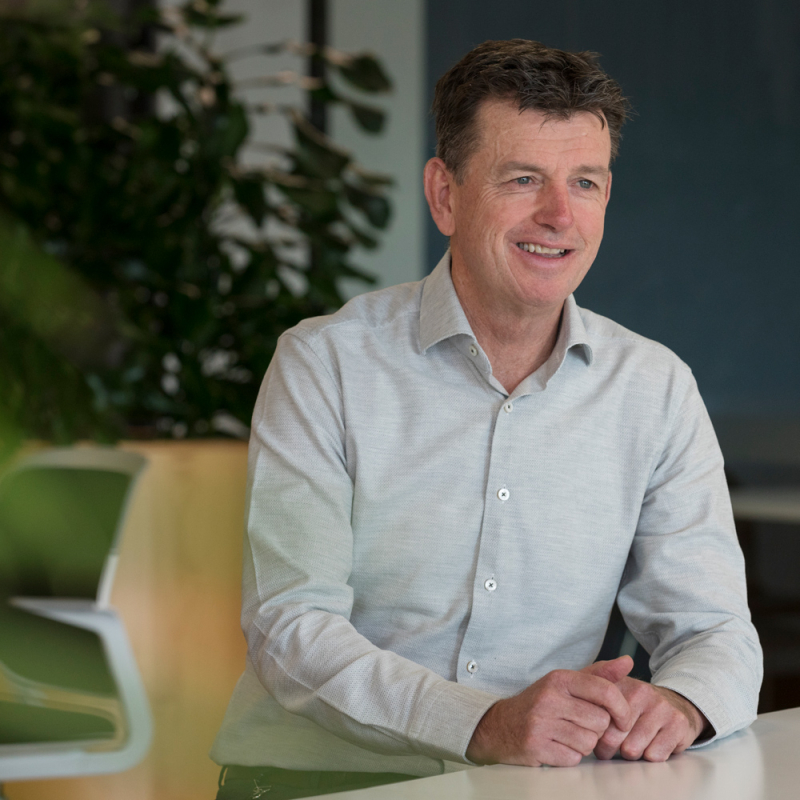 Partner
Partner
---
Qualifications
Bachelor of Laws, University of Otago
I have been a partner of Cooney Lees Morgan since 1992. I am the firm's senior litigation partner. I lead the civil and commercial litigation and employment law teams.
I specialise in resolving wide-ranging business disputes, including shareholder disputes, partnership disputes, inter-company disputes, contract claims, construction disputes, negligence and other tort claims, property and land claims, employment disputes, and estate disputes.
I am focused on achieving the best outcome possible for clients to ensure disputes are resolved as quickly and as cost effectively as possible. Most disputes are about what has happened in the past. We know our clients want to focus their energy and resources on the future. We understand this as business owners ourselves. We are therefore very much solution focused.
While I am a strong advocate of alternative dispute resolution, particularly mediation, some disputes cannot be resolved by agreement. I have acted as counsel for clients in the Courts, including at appellate level, and in arbitrations for over 30 years and have a good track record of success.
I also accept appointments as an arbitrator having on occasions been appointed as sole Arbitrator by both the New Zealand Law Society, Waikato BOP sub-branch, and by other lawyers whose clients have been involved in commercial disputes. I am also an experienced mediator, regularly being asked to act as mediator by other lawyers whose clients have disputes.
My wife, Pip, and I have two adult children.
In my spare time I play golf badly. I also enjoy mountain biking and snow skiing.
---
Examples of work:
Counsel for a party involved in a Royal Commission of Inquiry in Australia into the Australian Wheat Board's involvement in the United Nations Oil-for-Food programme with Iraq.
Counsel in both the High Court and Court of Appeal for a Consultant to the dairy industry sued in negligence as part of a class action claim for advice given to 1200 shareholders of a dairy company on the merits of a merger proposal with another dairy company.
Counsel for a Local Authority in both the High Court and Court of Appeal sued in negligence for an alleged breach of its duty when processing a resource consent application under the Resource Management Act.
Counsel for a local authority in an arbitration claim over compensation for land taken for public roading.
Counsel in compensation claims in the Land Valuation Tribunal under the Public Works Act.
Counsel in a test case in the Employment Court on whether an employer was required to pay "relevant daily pay" or "average daily pay" under the Holidays Act 2003.
Counsel in arbitration and adjudication claims under the Construction Contracts Act 2002.
Counsel in construction disputes in the High Court.
Counsel in various disciplinary tribunal hearings for professionals including on appeal to the High Court.
Counsel in estate claims.
Counsel for liquidators in a test case under clause 2(1) of the Seventh Schedule of the companies Act 1993 over the meaning of whether"new value" was given for the transfer of an account receivable.